Top 10 Tourist Attractions in Scotland
As part of the United Kingdom, Scotland is be a suitable destination for a holiday. You can enjoy a lot of things whilst there and it will generally be a valuable outing. You can tour alone or even with friends and family members since there are attractions to suit all.
Scotland is a place for any type of tourists since there is always a guarantee of satisfaction so never shy away from making a visit. Some of the top attractions in Scotland are discussed below for tourists advisory.
Edinburgh Castle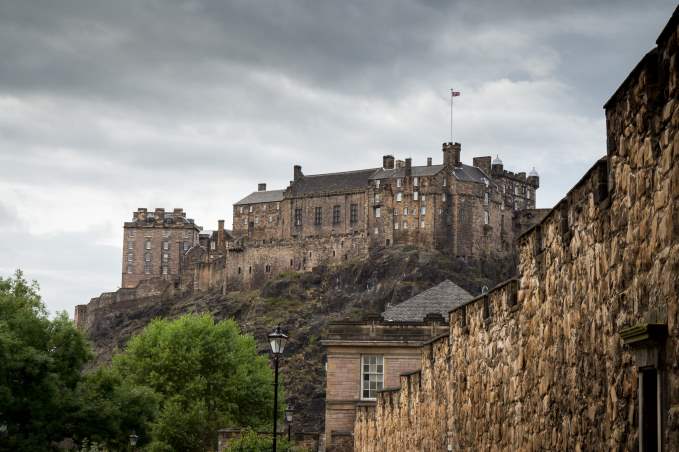 This is arguably the most famous fortification in Scotland and its domination of the city's skyline says a lot about its tourism value. It was constructed in the 13th century but remains a top destination for international tourists in the 21st century. The castle is built on a basalt rock and you will have very spectacular views of the local landmarks that include Princes Street, the Palace of Holyroodhouse and Royal Mile. The Edinburgh Military Tattoo is an annual event that is held at this castle and you will be blessed to have experience it.
Loch Lomond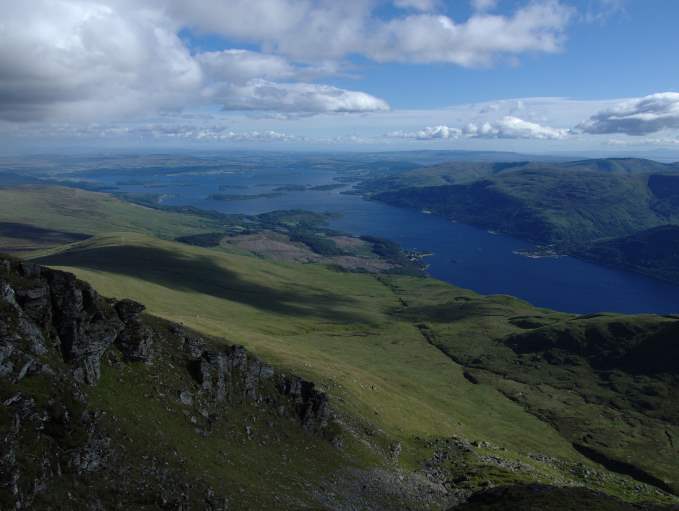 Despite being in Scotland, it is the single largest lake in the entire of Britain and it explains why tourists never waste any time in touring it. Whitefish, salmon and trout are the most common marine life in the lake and are well seen during the day. This makes it a suitable place for day trips. If you are an enthusiastic fan of water sports and hiking, this will not be a bad place to tour because it offers all that. You can also enjoy boat trips which have over the years become very popular and all will offer you remarkable views of the scenery. You visit to this lake will not be in vain.
Luskentyre Beach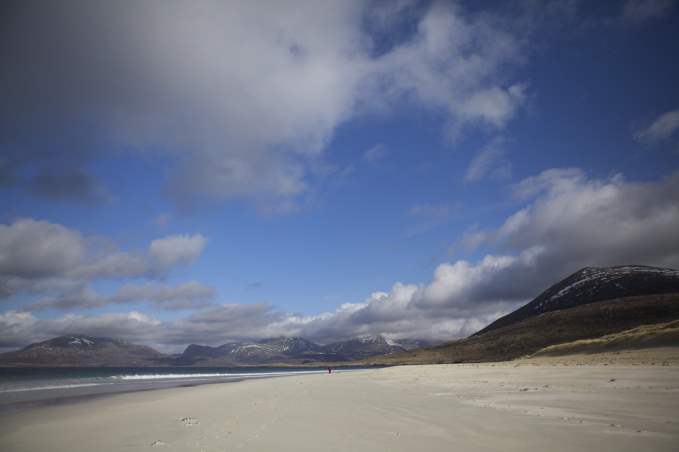 This is one of the things that will push you into touring the Scottish coastline even if you don't intend to. This beautiful beach is found in South Harris with its waters having the blue-green colors to offer spectacular views. It will be an experience of its kind since very few water masses have such a wonderful color combination. The hillsides surrounding this beach are greenish and sands are creamy. It has been selected as the best beach in Britain for many times and will be a cool place to spend your vacation peacefully.
Eilean Donan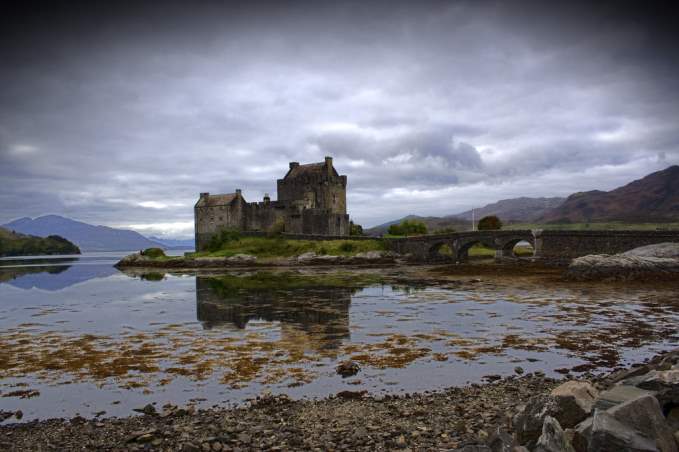 This might be a small island but what you will experience there is more than its size insinuates. There is a footbridge connecting this island to the mainland and it will always offer one of the best places to take memorable photos for your album. The castle was originally constructed around the 13th century and subsequent renovations have not watered down its value. Records from tourism administrators in Scotland shows that it is the most photographed shrine in the country.
Cuillin Hills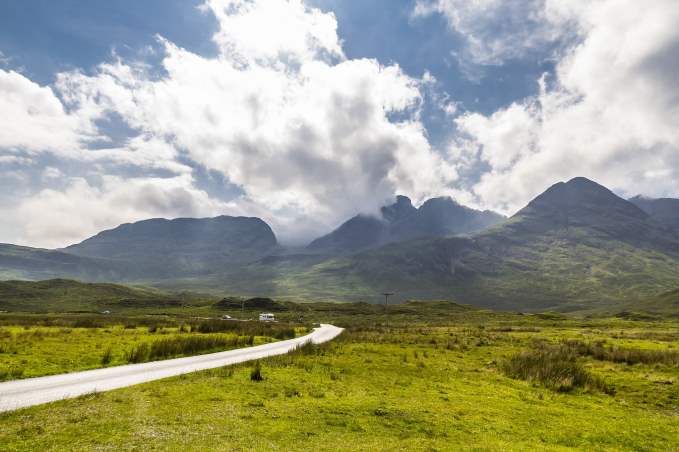 These hills are in the Skype Island and offer all the beauty for a landscape courtesy of their developing peaks. Two different formations are responsible for the formation of these hills which you should be very much interested in during your visit. There is the red Cuillins which are formed from reddish granite and are soft coming with good appearances. The second formation is black Cuiillins whose appearance looks to be harsh and its peaks are jagged as well as sharp. With that, you will have more than our reason to consider visiting Cuillin Hills any time you are in Scotland.
Skara Brae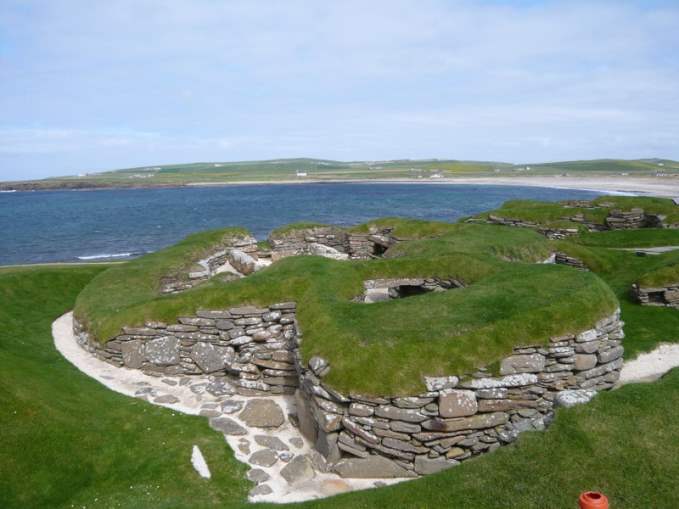 You will find this attraction at the Orkney Island and holds the record of being among the best preserved ancient villages across the European continent. For more than a hundred years, this attraction was subdued by a sand dune but was exposed in 1850 when a powerful storm hit the area. The good preservation that this place has been subjected to makes it attractive to tourists because all the history about its evolution is still intact thus very easy to trace. This is among the oldest attractions in the entire of Britain.
Stirling Castle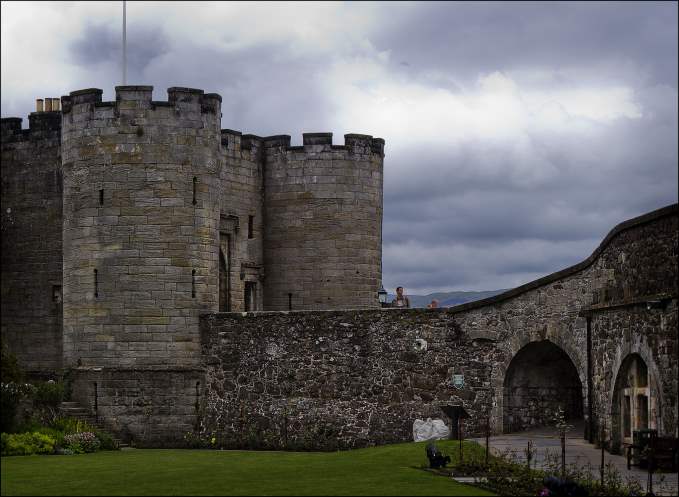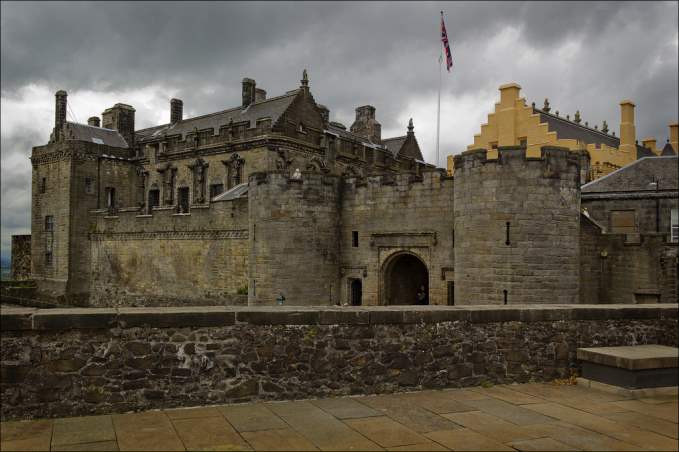 You will come across many castles in Scotland but this one is very spectacular. It is surrounded by steep cliffs and you will experience some wonderful cultural activities from inside as well as artistic works. If you are one of the people who like reading historical materials and exploring more, this will be a must-visit attraction when you are in Scotland. It will offer you a lot of new things to learn not only about the country but the whole of Britain.
Ben Nevis
You will never fail to recognize this in Scotland because it stands very tall. Getting to its top will give you some spectacular views of the landscape. The number of visitors coming here every year amounts to millions, most of which include hikers as well as climbers keen to take advantage of the mountainous landscape. There is a man-made path through which you will access the mountain but you should keep off the North West part of the mountain if it's your first time there. That is only allowed to skilled mountaineers and not rookies.
Northern Highlands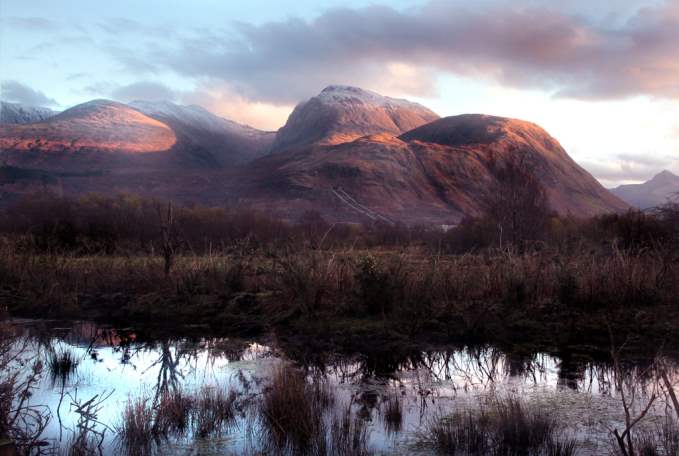 This is an antique fault line that is largely mountainous but sparsely populated. Very few people live there making room for biking as well as hiking adventures. Those are the main attractions for tourists who visit this place plus the countless small villages that have rich history to look up during your vacation.
Castle Trail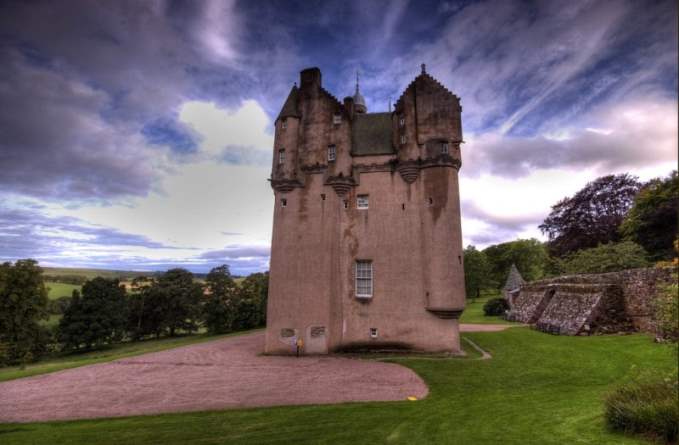 It is not a wonder that most of the visitors to Scotland have their eyes on this place because it houses seventeen of the well preserved castle sites around. The number of castles at this site will mean your tour has to be stretched for a few days for you to ably exhaust all the opportunities available. Craigievar Castle is one such sites to explore and it has conical roofs, gables, charming towers as well as stone cannons to enjoy seeing.