Top 10 Places to Visit in Japan
You should never stop visiting Japan as long as these places still exist. They are the top ten among those that you will have to tour once in the country and come with great touristic value. One thing that will make your tour of Japan enjoyable is that travelling between cities is easy. You will have it trouble-free crisscrossing from one place to another. The expenses that you will incur touring the country will be much lower compared to many other destinations across the globe.
This is one country of the world full of contrasts and its time you paid a personal visit for firsthand experience. Don't forget to check out the following top ten places that are a must-visit.
Tokyo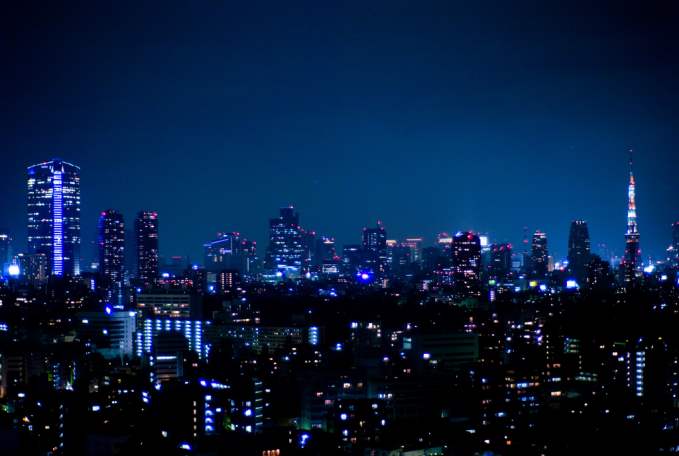 This is undoubtedly the first place you will get to once in Japan because it's the capital city. It is the seat of power and the major international airport is located here. There is no way you will avoid touring Tokyo even if you are going to a different place within Japan.
Just like any other capital, it has a good mixture of modern and traditional lifestyles that you can enjoy. Interact with locals and you will learn a few things about their culture. From a tourism dimension, this is the most popular destination in the country and has Sensoji Temple together with Imperial Palace as notable historic sites.
Kanagawa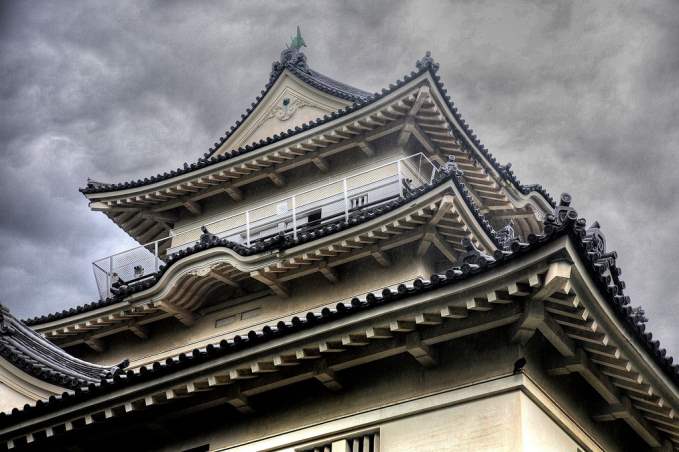 This is proximal to the cities of Kamakura and Yokohama placing it in a good position to attract tourists. There is a Buddha Statue at its heart with most of the visitors coming from Tokyo because it is just an hour drive away.
The calm beaches along this coastal town offer good strolling opportunities between temples. The whole territory of this place is summed up by the brilliant views of Mount Fuji as well as hot springs of Ryokan. It is definitely a place that you must visit once in Japan.
Kyoto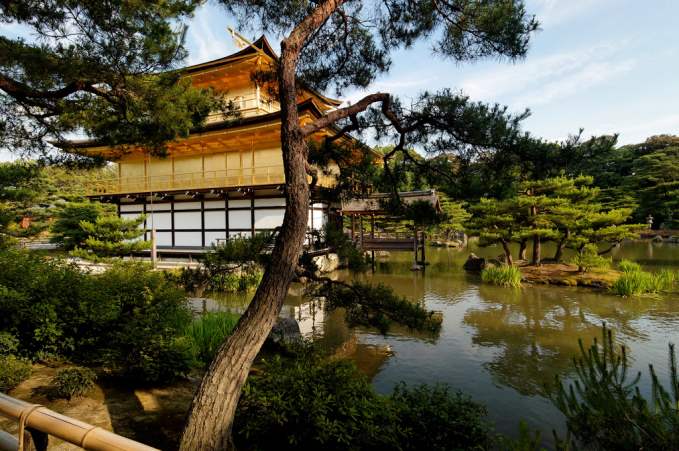 This is a very ancient city but stands out as the top in drawing tourists to Japan. Statistics from Japan National Tourism Organization show that Kyoto's popularity among tourists has been on the rise because it embodies the vital things that they want to enjoy. From traditions to attraction sights, it is far ahead of other Japanese cities and you must visit it.
The Kyoto Protocol on climate change that was signed by countries affiliated to United Nations happened at this city some years back.
Osaka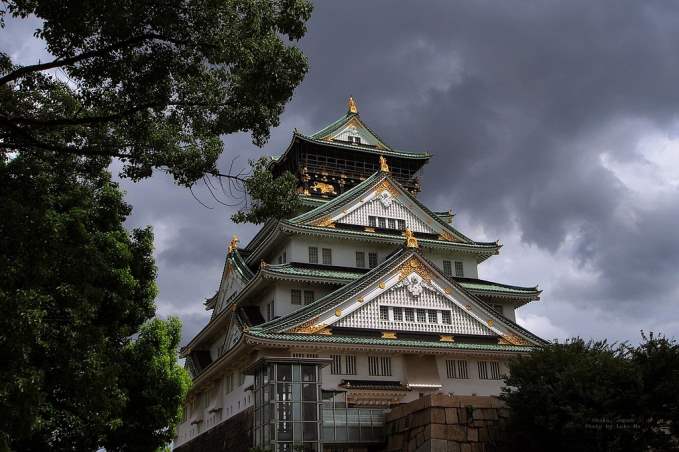 This is the second largest city in Japan in terms of size and most of the tourists there are on business vacations. It is an economic hub for the country so it should be a key target in case you are in the business world. Many international companies have a base in Osaka but their food culture is another thing that interests tourists a lot. It is home to some of the best Japanese cuisines and dining is made possible by the low prices offered. There is no reason why you should skip Osaka during your vacation in Japan.
Aichi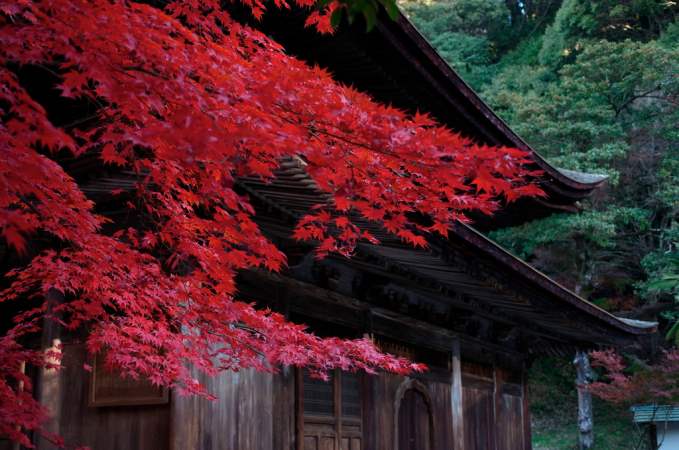 This place has become very common after hosting high-level business conferences for many years. That has brought many visitors and opened up the place to the world. Global automobile company Toyota Motors has its headquarters in this city which underlines its value in manufacturing. Nagoya is within this city and has for many years' interested tourists because of the museums, castles and gardens it hosts. You should be one among the many visitors to Aichi this year.
Chiba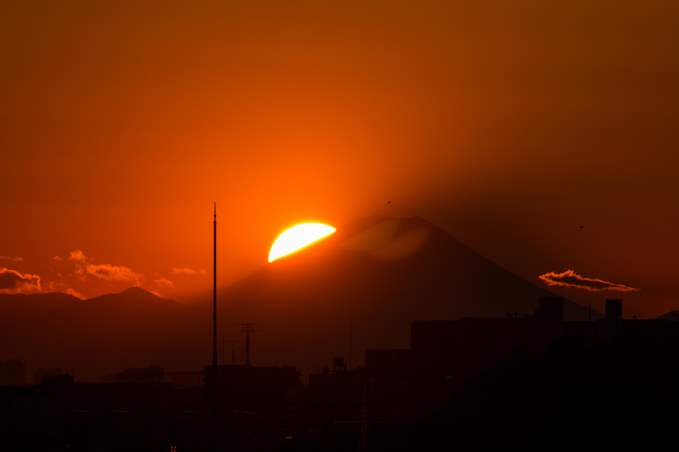 This is the home to Narita International Airport which has for many years served as a key gateway to the country. That only confirms that most of the visitors to Japan have to transit through this city. Tokyo Disney Resort is yet another important landmark of the city and your visit will be more valuable if it coincides with the Tokyo Motor Show which is held in Chiba at a place called Makuhari Messe. By the way, Messe is the country's biggest and most popular center for conferences and conventions.
Nara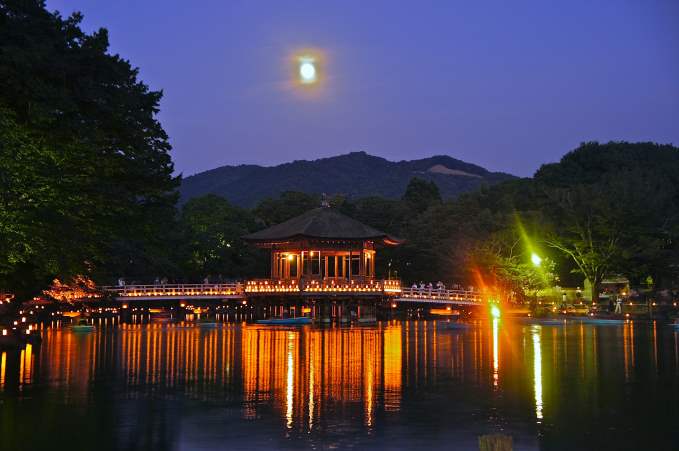 This is the oldest capital of Japan and has been in existence for centuries. It only served for 80 years as the capital but boasts of being the origin for the country's traditions. All the landmarks within this city have been officially recognized as world heritage sites by UNESCO which shows its influence in global architecture. Your visit to this city will be more than valuable so never ignore it when on vacation.
Okinawa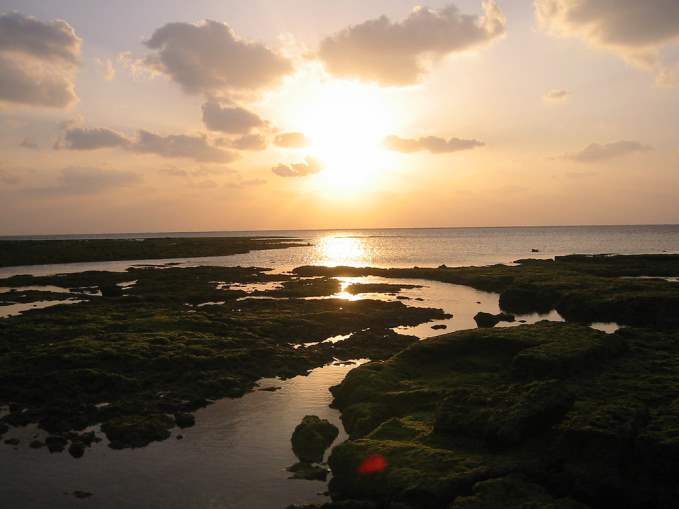 This is a city that connects together many islands on the southern parts and it's a must-visit for any tourist to Japan. The indigenous culture of these islands make Okinawa to be a unique place and that is complemented by the sub-tropical climate. In addition to that, you will get to enjoy gorgeous beaches as well as the world's best spots for diving. You will have nobody to blame in case you miss out on all that.
Hiroshima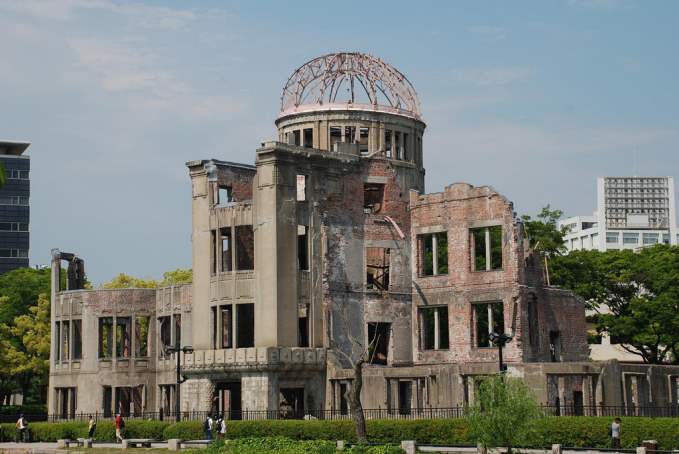 This city drew prominence from the atomic bomb but it is today a place of all good things including peace. You should fear nothing when planning your tour of the place as there is a Peace Memorial Museum to encourage peaceful coexistence. This museum is itself an attraction for tourists because it has the accounts of the unfortunate happening. The Itsukushima Shrine on Miyajima Island is a world heritage sight that you must see when around.
Hyogo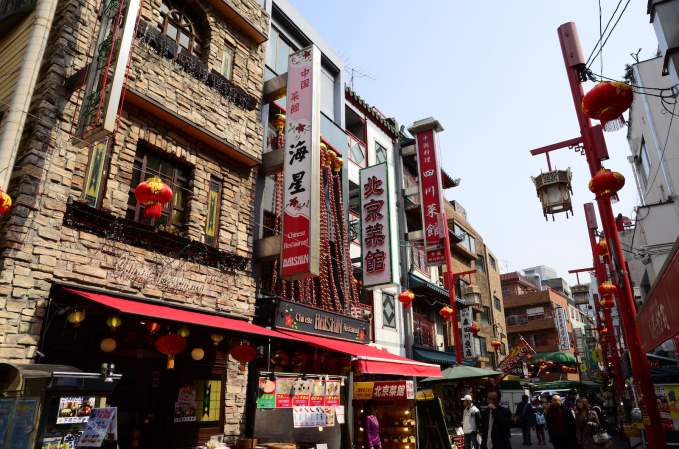 Himeji Castle is the standout feature that draws thousands of tourists to the city. It has since been listed as a world heritage site by UNESCO and it's very remarkable not only within the city but the entire country. Actually, very few castles in the Asian continent can match its beauty and tourist value thus a must-visit for you. Most of these places are not the most popular cities in Japan but their value as tourist destinations speak volumes. Don't rely on hearsay but visit personally to see what is always told of the cities.