10 of the World's Most Amazing Cliffs
Visiting a cliff will be the best way to cap a good outing. Most of these cliffs are located along a sea where you will get amazing views.
This article will highlight 10 of the most amazing cliffs in the world.
Cliffs of Moher, Ireland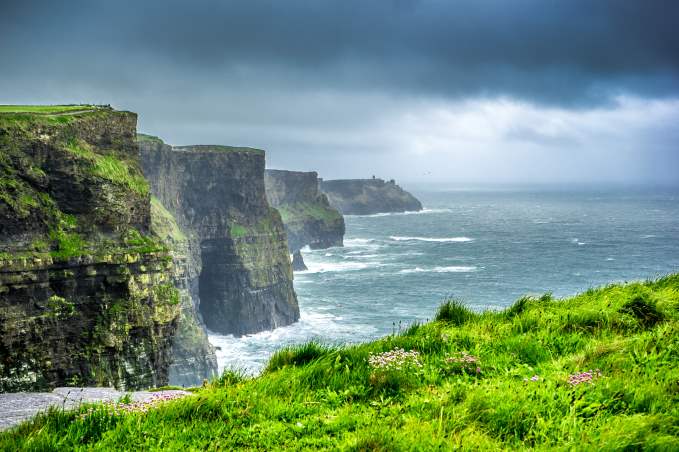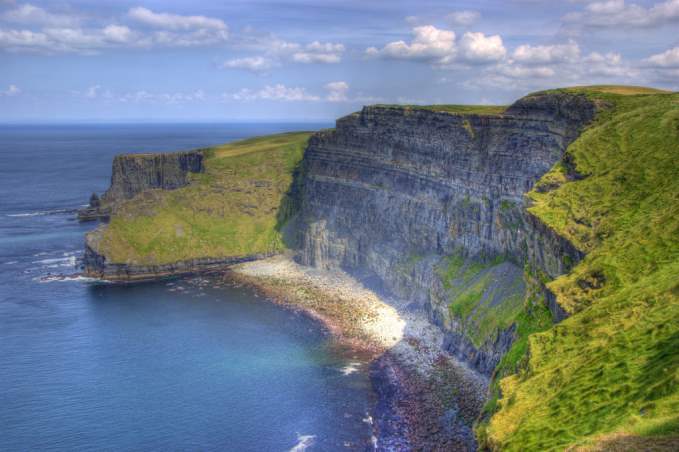 These cliffs form one of the most inspiring coastlines that this world can boast. In Ireland, the Cliffs of Moher are held with high regard because of the large number of tourists it draws annually. They rises up for 120 meters over the Atlantic Ocean and houses many animals that have found a good home in these sea cliffs. An estimation of 30, 00 birds can also be found at the cliff, all drawn from over 20 species. You will find lots more to see at these cliff during your visit.
Trango Towers, Pakistan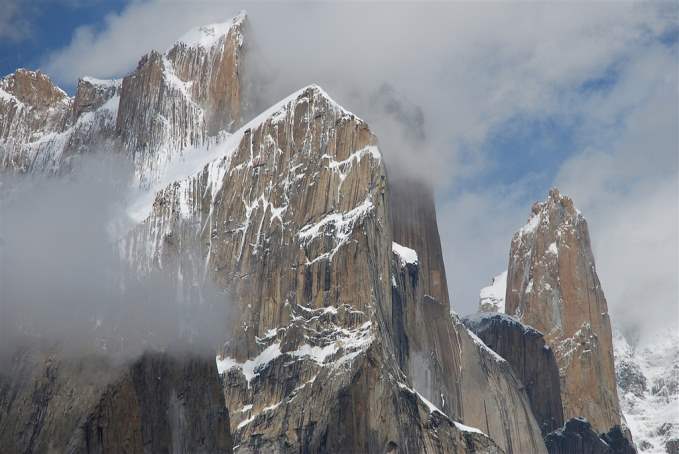 Pakistan has this to offer you which looks like spiked made of granite. Rock climbers with enough experience are fond of touring this place since it's one of the toughest in the world. The eastern part of these tower extends for up to 396 feet while the landscape is covered with ice fields, huge boulders and dry riverbeds.
White Cliffs of Dover, England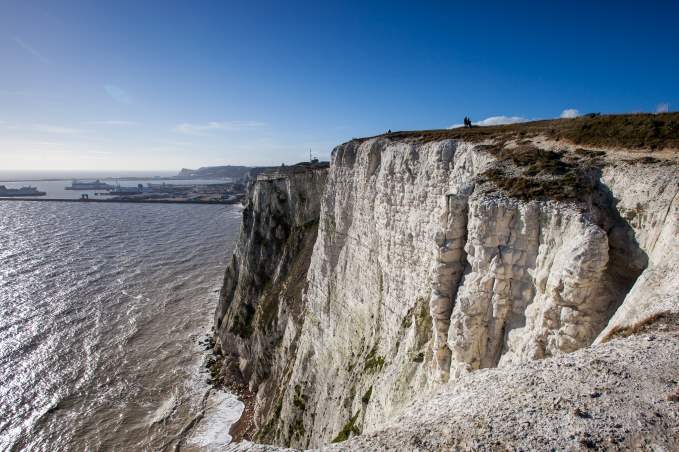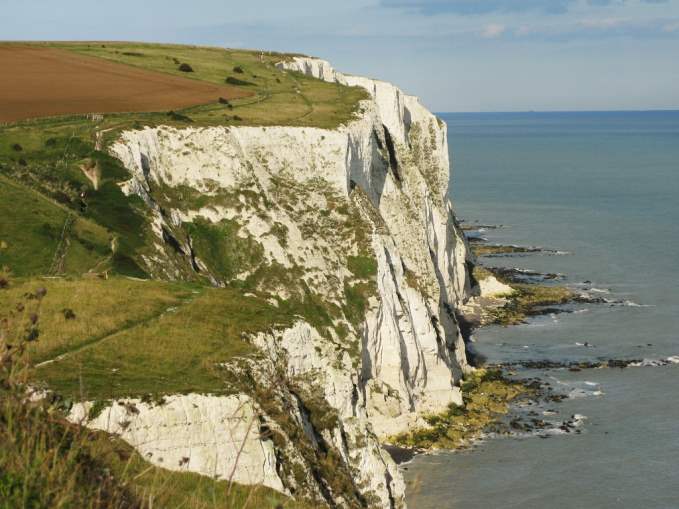 This is an amazing cliff in southern England that you can visit. These cliffs are part of the local coastline with a height of 110 meters. They are a combination of chalk that is highlighted with black flint to make the whole landscape scenic. The location of the cliffs allows them to face France and the Strait of Dover thus attracting many tourists annually.
Kalaupapa Cliffs, USA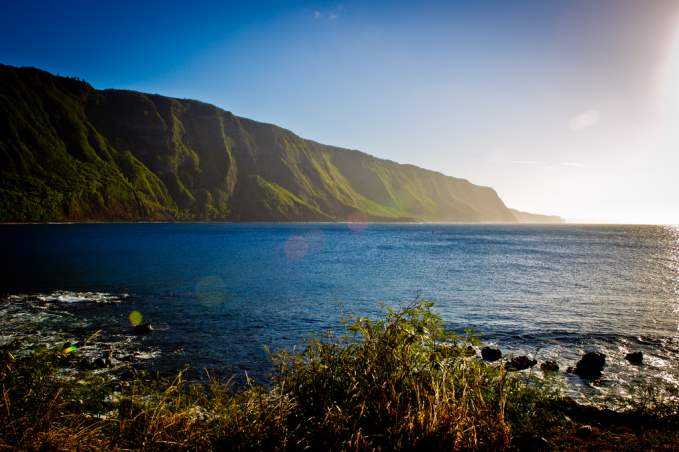 These cliffs are located on Molokai Island in Hawaii and are at the base of the world's highest sea cliffs. They drop for 1,010 meters to the Pacific Ocean and are recognized in the Guinness Book of World Records. The fact that these cliffs appeared in the Jurassic Park III movie say a lot about their value. Only trails can access this place so don't go with your car as locals travel by foot on a daily basis. Hiking is actually the best way for tourists to explore these cliffs the best so don't get concerned at all.
Bunda Cliffs, Australia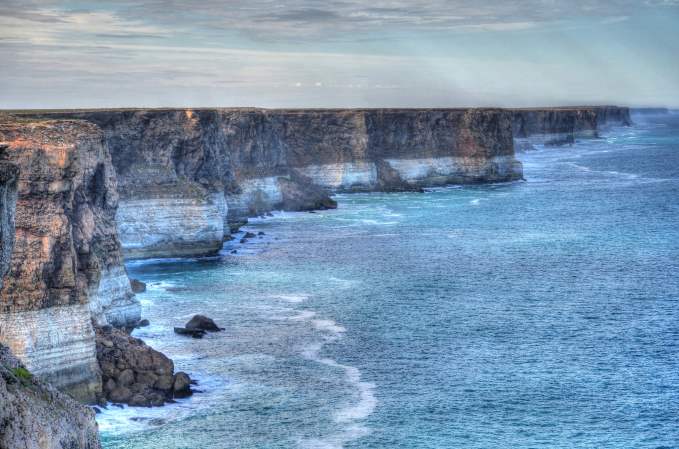 You will come across these cliffs along the Australian coastline and are an amazing place to tour. These cliffs are between 60 and 120 meters in high and extend for 100 kilometres which will give you ample room for exploration. Alongside these cliffs, you will come across beaches suitable for surfing to enhance your experience as well as rocky platforms where the main activity is whale-watching. Make sure you have sampled all that and you should not have any limitations when enjoying all these.
Paracas Sea Cliffs, Peru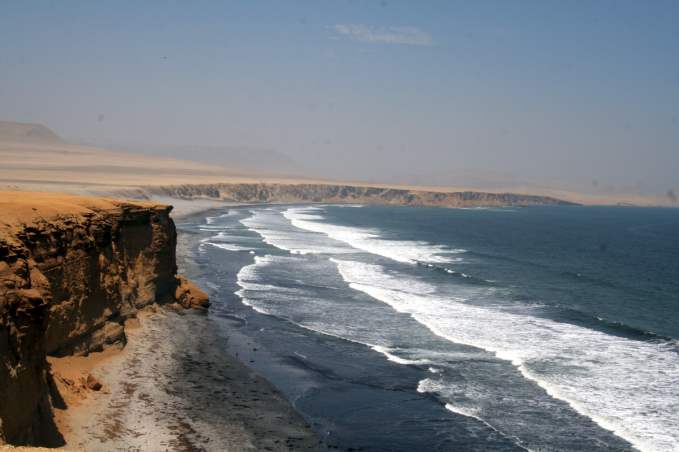 These are found at the Paracas National Reserve in Peru. It is a favourite beach destination for many international tourists because of the limitless species of wildlife and in particular birds. You will see them around the waters edge and the existence of these cliffs has encouraged them to thrive. You will not have achieved your mission to Paracas without paying a visit to these cliffs. Also, take time to sample the Red Beach and Playa Roja which are very scenic.
Preikestolen, Norway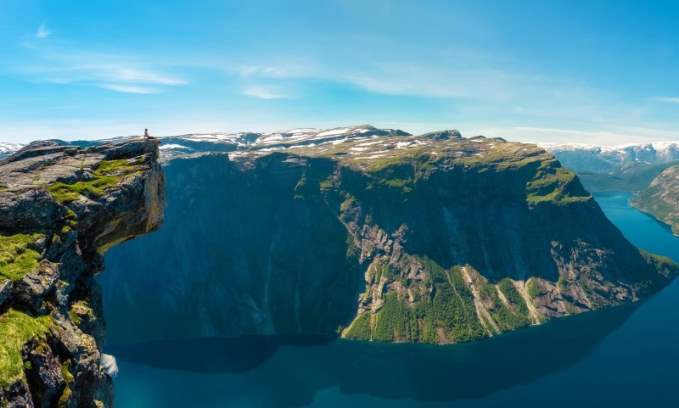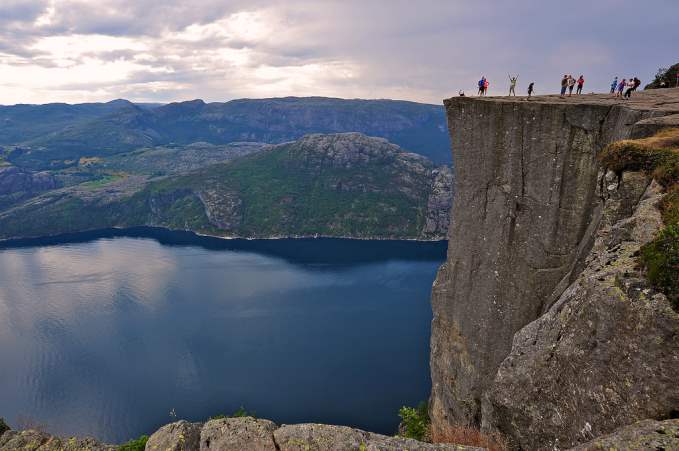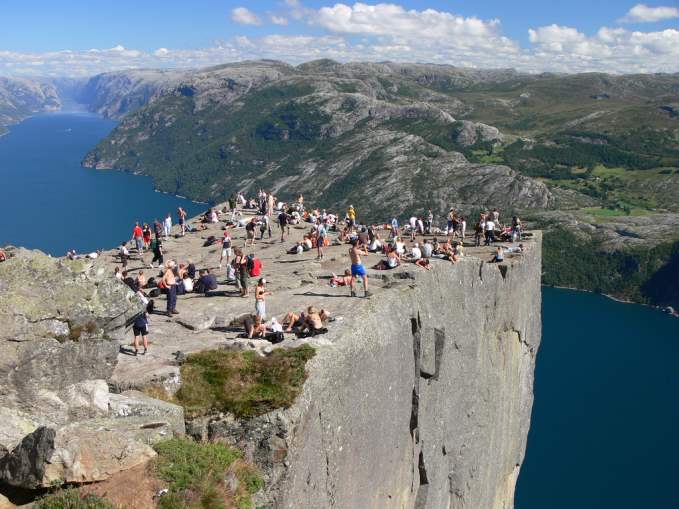 This cliff is in the Norwegian town of Stavanger and rises for up 600 meters. The rock tower is made of granite and has been around for 10,000 years. Its formation was as a result of glacial activity after retreating from a fjord. The summit of the cliff is flat and locals say it was initially used as a sacrifice ground many years ago.
You can join locals in enjoying base jumping from the summit of this cliff. It is dangerous but jumping off in a wing suit is a great experience and it will be the highlight of your visit to this cliff.
Drakensberg Amphitheatre, South Africa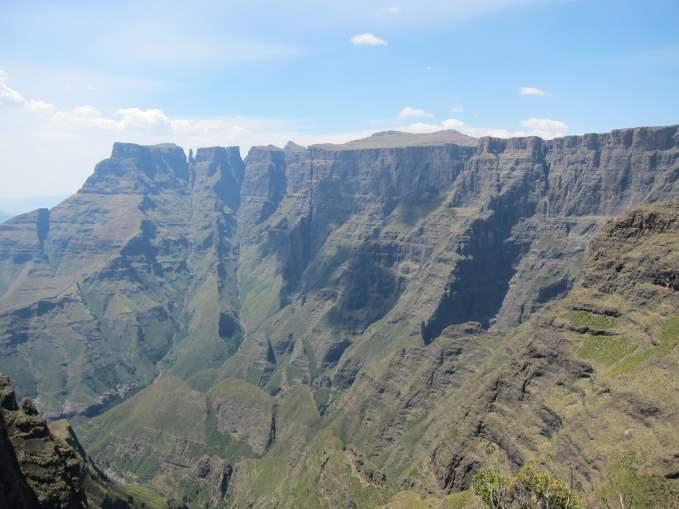 This is a basalt curved cliff in South Africa that stand 1,000 meters high and stretches for over 3 miles. It is located within Royal Natal National Park and has a plateau at the summit that is accessed through a terrifying trail. Three big rivers have their sources from here so you will be out for an awesome experiences. You can choose to complete your visit by climbing up a chain ladder that will take you to the summit. Also, there is overnight camping available at the Mont-aux-Sources and it will be an experience like no other.
Acantilados de Los Gigantes, Spain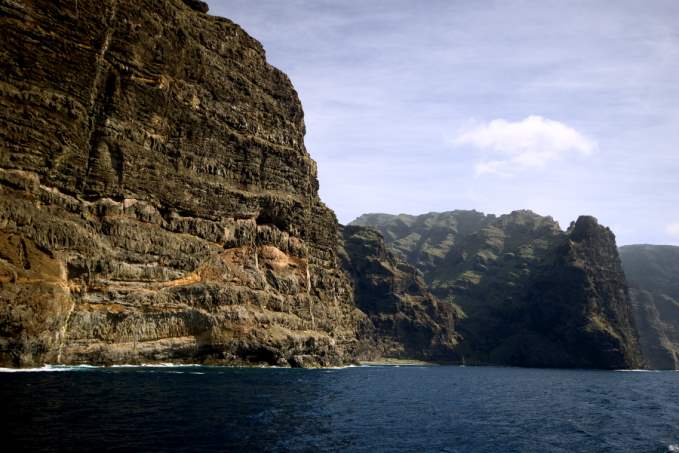 This is an amazing cliff in Spain that was formed as a result of volcanic activity in the ancient world and still stands strong in the 21st century. You can tell its worthy by the high number of visitors who flock there every year. It stands at 450 meters high and has narrow trails that cut through the cliff top.
An isolated beach sits at the bottom of the cliff and it will be a good place to stop during your visit. Take time to explore the waters and it will be a good experience to keep on remembering.
Látrabjarg, Iceland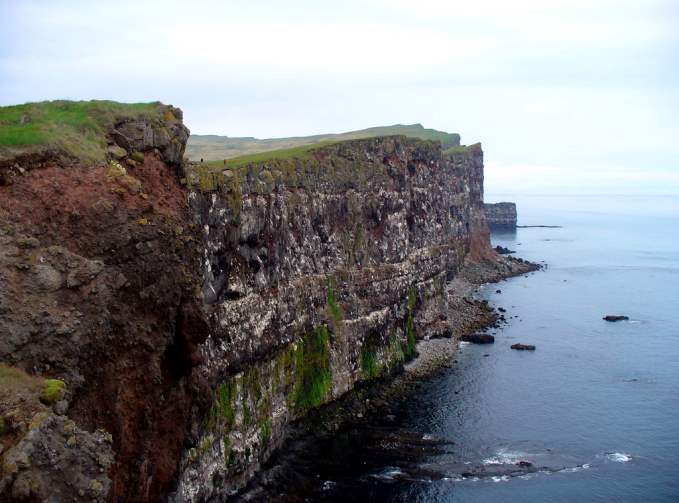 This cliff is in Iceland and is the hallmark of the western-most section of the European continent. There are millions of birds that live here and you will get to see razorbills, guillemots, puffins and northern gannets. Actually, this cliff is considered very important in the survival of birds in the world because 40% of the world species live there. In Europe, Látrabjarg is the biggest birds' cliff with a length of 14 kilometres and height of 440 meters.
You now understand why cliffs are very important for consideration when planning your vacation. They have all the touristic values that are important in making your outing valuable and memorable. Apart from these ten, there are many others that you can consider but after you have researched heavily.