10 of the Most Quaint Villages in England
England is a country of good things and so are the villages found there. It has some of the quaintest villages that you will visit when around. Whether they are close to London, Birmingham, Liverpool or Leicester; you will come across some quaint villages regardless of the city you are in. Inside these villages, there are a lot of things that you can enjoy as a tourist on top of the villages being tourist attractions on their own.
Consider visiting the following top ten quaint villages of England and you will get maximum value in return for your visit.
Flatford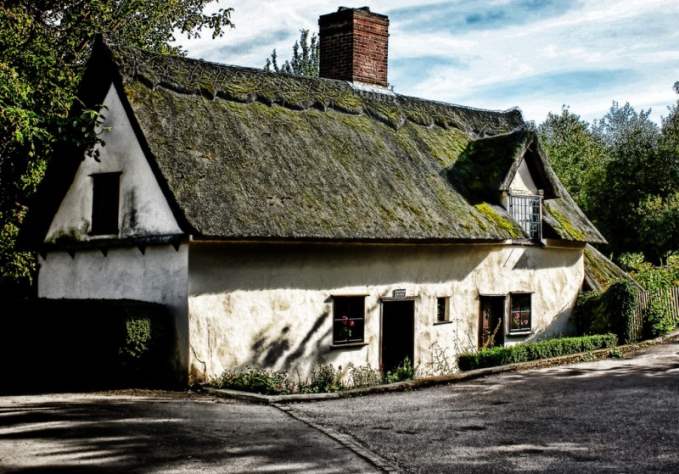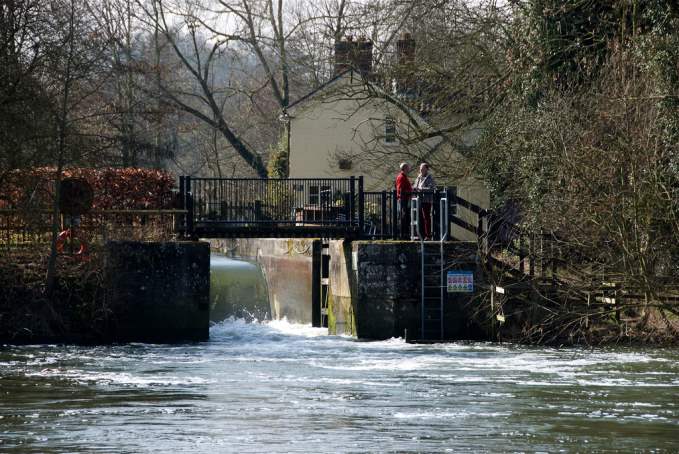 At this village, you will get to see Willy Lott's Cottage, Flatford Mill, Bridge Cottage and Granary Barn which are the key attractions for tourists. The cottages have thatched roofs while the bridge is made of wood. These are some of the things to welcome you to Flatford as well as Medieval Hall House which is the oldest structure standing today at the village having been constructed in the 15th century.
Ambleside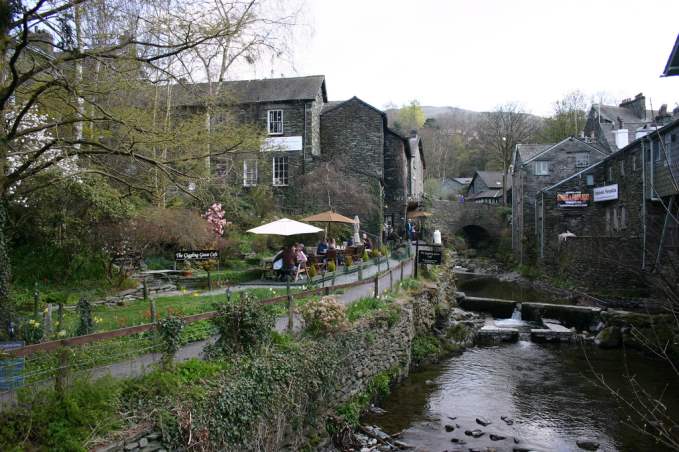 A waterfall measuring 21 meters high called Stock Ghyll Force is the notable attraction that will welcome you to this beautiful village. You will also have the privilege of sightseeing twelve watermills that are fed with water from River Rothay and you will have the best views at Bridge House. Alternatively, take a stroll along the high streets which has some very spectacular views of the watermills and surrounding landscape. It is definitely a quaint village to consider visiting whenever in England.
Haworth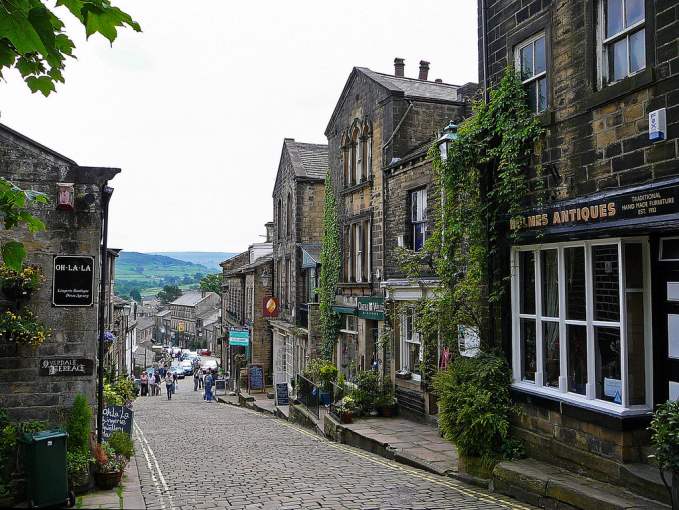 You will come across this village in West Yorkshire and has very expansive fields. You can access it using a steam train and Bronte Parsonage Museum is one of the key attractions that you will have the option of visiting. There are some exciting stores lined up along the paved high street as well as tea shops and pubs. All these are located in very momentous buildings where you can take time to study their beautiful but ancient architecture. Over the weekend, you will get to enjoy some social events most of which have been hosted since the 1940s. Take some time off to enjoy the breathtaking views of Bronte Waterfalls.
Lamberhurst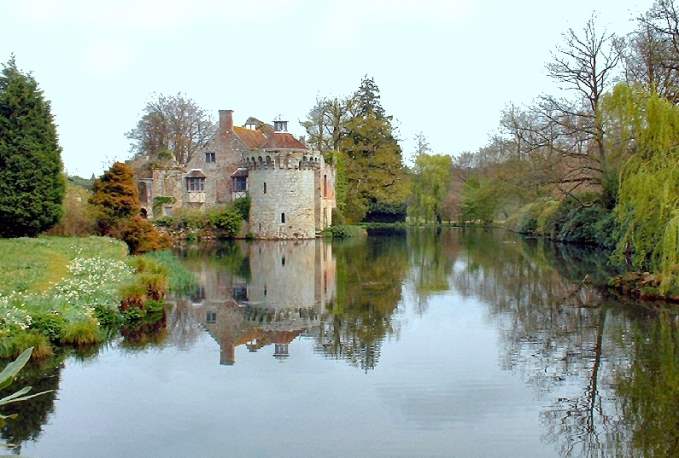 Scotney Castle is the landmark building that makes this village stand out with unrivalled beauty. The romance it offers adds value to the scenic landscape of this village and well complemented by the Sprivers Horsmonden garden where you can get to stroll through woodlands. Most of the houses in this village are historic and include Victorian Ladham and Georgian Finchcock. The countryside is magnificent and has a lot of opportunities for exploration to visitors.
Amberley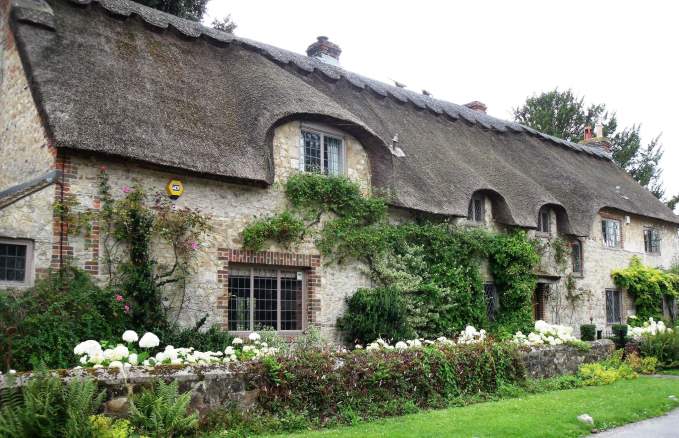 You must have seen this village if you have been to West Sussex. If not, don't worry because it is one of the quantes villages that you can take time to visit when in England. It is very proximal to River Arun which floods during winter seasons leading to the grounds at the village getting moist. There is also a swamp within the village and Amberley Working Museum which you can pay a visits to. There is a yearly beer festival held at the museum which you will be lucky to coincide with your visit. All houses at this village have thatched roofs and walls made of thick stones.
Clovelly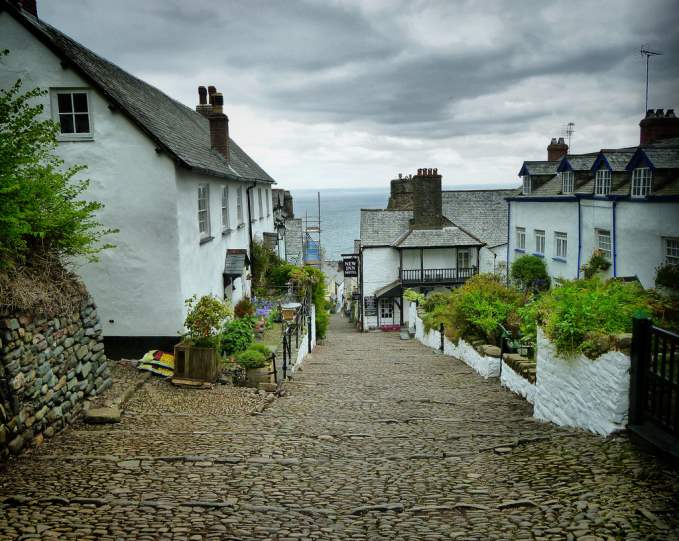 Entry by visitors to this village is mostly regulated because it's a private town but that should not deter you from achieving your mission. Its streets are paved with no motorized cars plying the high street. It might be scaring for the fact that this village sits on a steep cliff with thick woodlands surrounding the village. You can enjoy watching donkeys as they transport goods to the top of the hills while sledges take them down. Regardless of the point you are in the village, the views over the sea are always breathtaking and an experience like no other. This is an ideal place to spend your summer vacation.
Bibury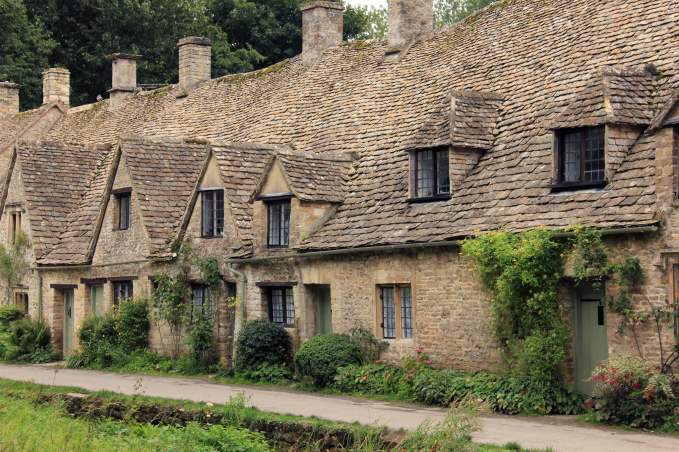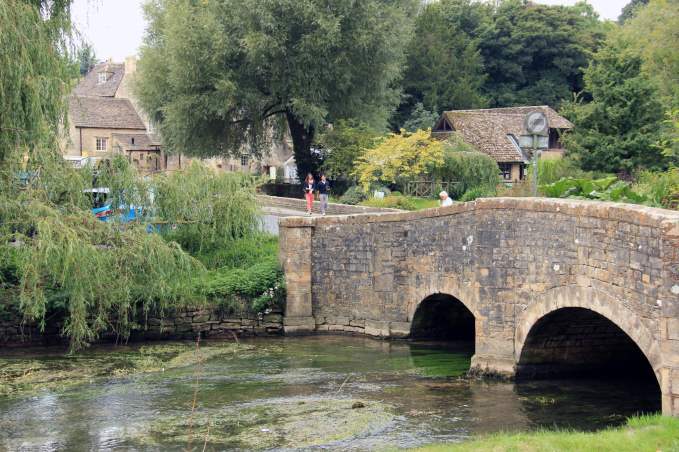 This is regarded by many people to be the quaintest village in the whole of England and must be a place you visit when around. There is a river that cuts through the middle of the village that has trout and it also has a meadow that you will enjoy viewing. You will have arrived in the right place if you are in search of a good spot to have a photo taken. Never leave the village without visiting Rack Island where you will see all the species of wildlife.
Castle Combe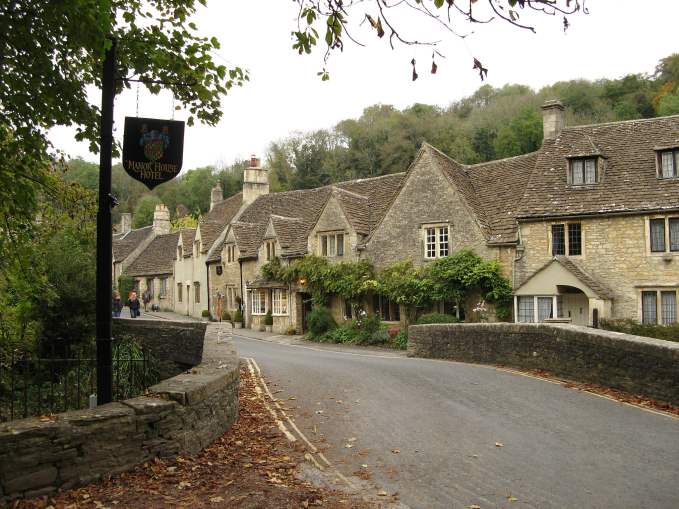 The remains of Castle Fort overlook this beautiful village and will be one thing to entice your eyes. The houses are also exciting to see because they have architecture dating back a hundred years. The fact that this area is more of conservation offers the guarantee of seeing all types of wildlife. The most interesting thing is that all buildings as well as landscape making up this village are legally protected. A walk through Market Cross will be a good way to spend your free time.
Castleton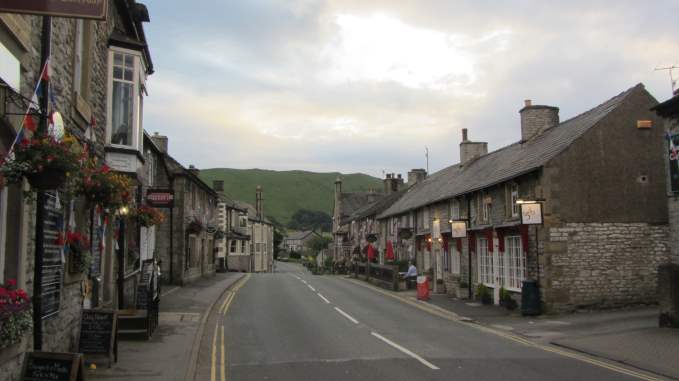 You will not be advised to visit this village during summer as tourist numbers is always high leading to overcrowding. That's how popular the village has become and all that is attributed to the high number of attractions. There are hills in its surroundings, many walking paths and you can choose a holiday cottage to spend your holiday or even explore the many underground caves.
Polperro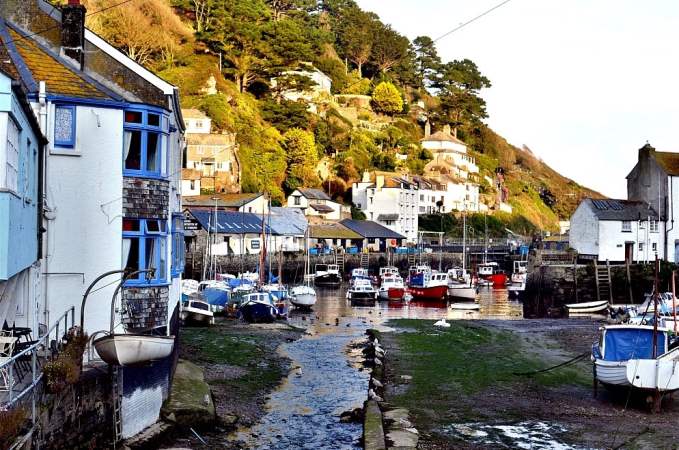 This is a striking village with highly unique stores where you can shop. There are boat rides to the neighboring islands with many pubs where you can sip a few drinks. The heritage museum has a lot of history on fishing as well as smuggling that makes the village remain alive and attractive to tourists. Your walk along the coastline will give you a scenic view of the village which you should consider.