10 Amazing Attractions in Egypt
Never harbor a second thought about visiting Egypt because it is a country with many things to satisfy you as a tourist. This North African nation is widely known for civilization that dates back to ancient days while monuments in this country are some of the oldest in the world.
To say the least, you will have the opportunity of seeing all that you want including the following top 10 amazing attractions.
Giza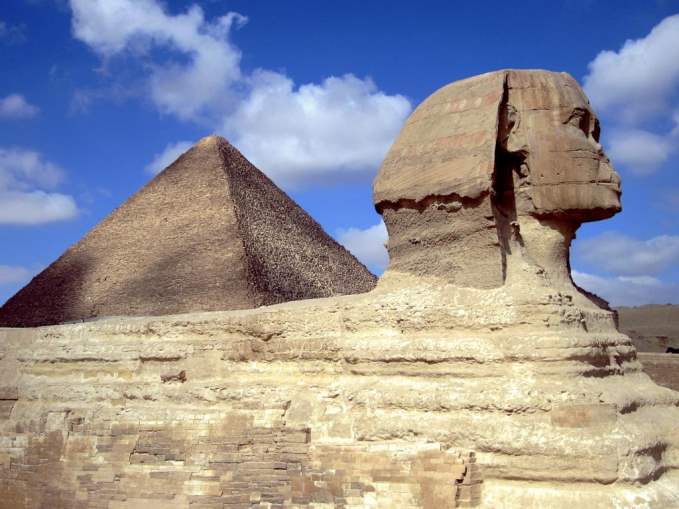 This has three brilliant pyramids that are literally the face of tourism in Egypt and a must-visit place during your tour. There is also a Sphinx and it has been a notable attraction for tourists. Its proximity to capital city of Cairo makes Giza one of the most amazing attractions in Egypt. The high number of tourists coming to this place every year makes it the most visited attraction in the country and your experience there will be amazing.
Dendera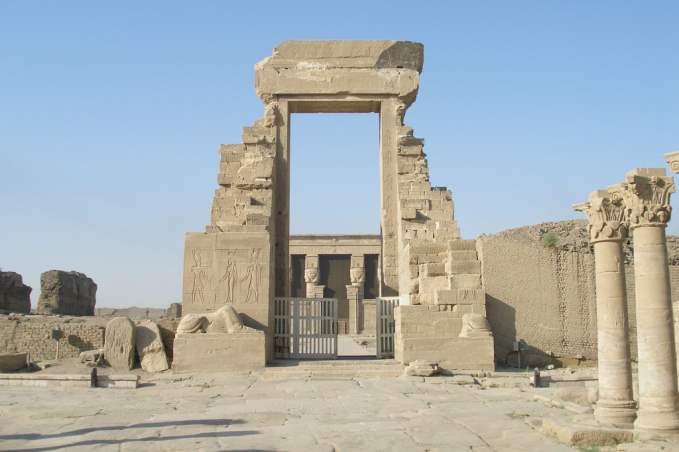 This is a very ancient temple that has been well preserved over the years. Its beauty will stun you considering it has been in existence since the first century. It sits together with many other worship places like chapels, temples and even tombs. You can take a day trip to this place and get the best from your vacation. The practicability of exploring this place is very high and it must be part of your itinerary once in Egypt.
White Desert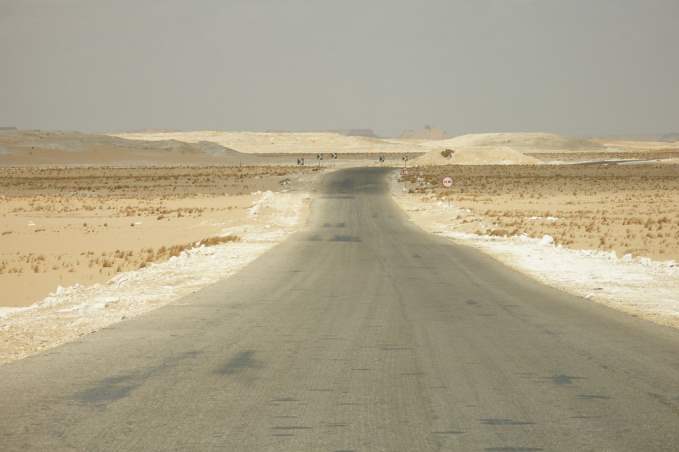 It is located near the Bahareya Oasis and will be a nice place to explore during your Egyptian vacation. It has become very popular with many tourists over the years thanks to the unrivalled experience it offers. From this desert you will be able to enjoy safari trips, see some stunning rock formations as well as have night camping. The three combined together will give you an experience that you cannot forget in your life.
Lake Qarun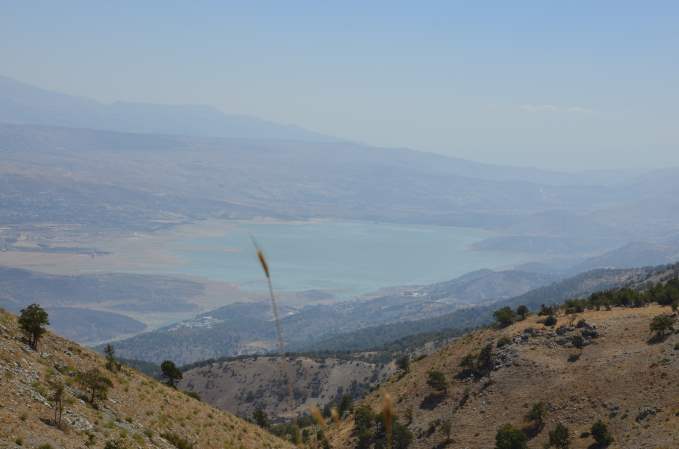 This is the third biggest lake in the country that you should consider paying a visit if you are nearby. One thing that mesmerizes many people and remains a puzzle to date is the manner in which it was formed. Not even researchers have been able to give a clear answer to that thus tourists visiting Egypt always want to have a firsthand experience of this wonder. There are also very old myths attached to this lake but they only help to add value to the beauty of the lake.
Bahareya Oasis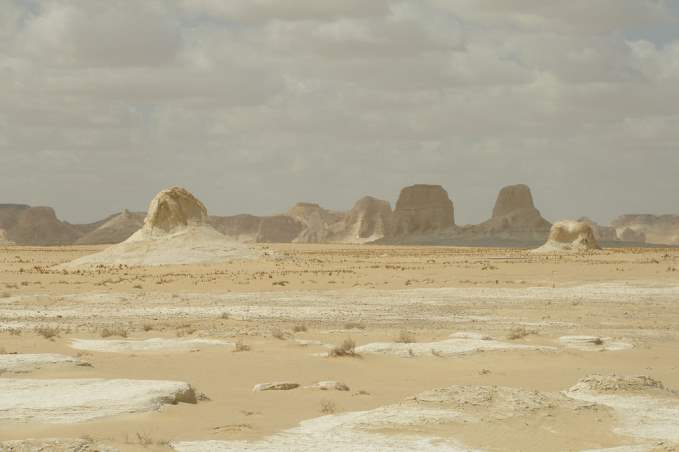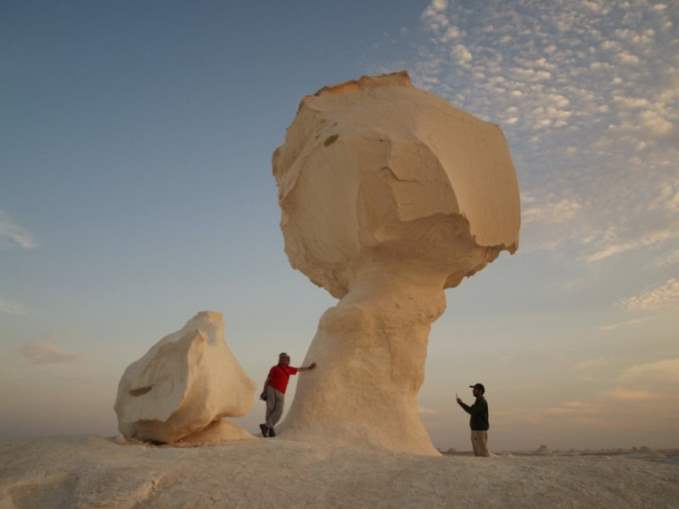 Many people refer to this as the seaside oasis and it will not be a bad choice for satisfying your needs as a tourist in Egypt. This oasis is very common for growing dates and mangoes so you will be able to have a taste and even learn something new about their farming styles. The fact that history says Alexander the Great passed through the oasis at one time has helped raise its profile as a tourist destination. Houses at this place are made of mud and people in the ancient world used the unique architecture to regulate cold and heat.
The Nile at Cairo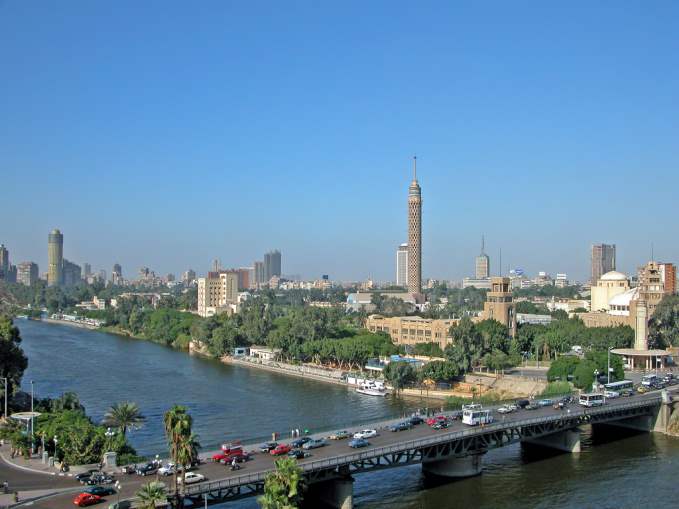 You have to visit this place at night to see for yourself something that you have never encountered in your life. There is shisha to smoke the cold out of your body as well as hot tea that you can sip slowly as you admire the luminous landscape. Take a boat ride for the best exploration while all places surrounding the Nile are recommended for your visit especially under darkness.
After all your exploration, relax and enjoy a sumptuous dinner accompanied by the Nile and its attractive lights. Another of the best ways to experience the Nile is by taking a cruise using the local cruise ships which follow the safe Luxor-Aswan route.
Egyptian Museum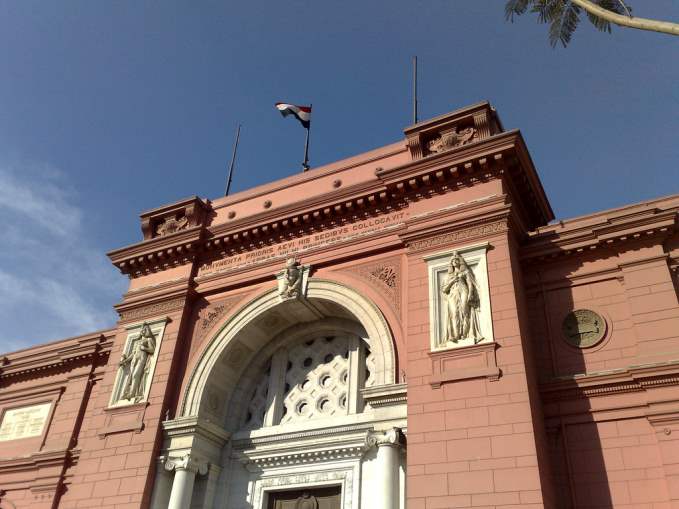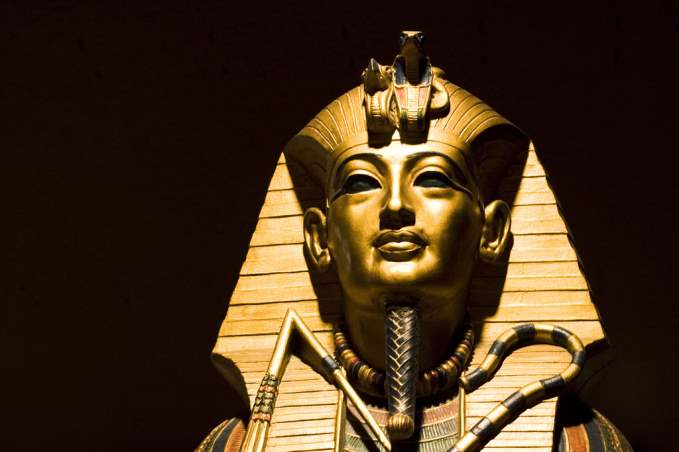 Here, you will get to see in excess of 120,000 items from the ancient world that hold very rich history about the country's evolution. This museum is a real attraction for international and local tourists over two floors. The ground floor has a huge collection of papyrus as well as coins that were used in the past. The first floor has the biggest chunk of attractions at the museum ranging from artifacts to the Tomb of Tutankhamen and Royal Mummy.
Abu Simbel
This is an archeological place that you should not ignore when touring Egypt. Two big rock-cut temples are the standout features at this site. The temples originated from the carving of a mountain under the rule of Pharaoh Ramesses back in the 13th century. The complex that houses these temples was moved in the 1960s following threats of submersion by Lake Nasser construction works for Aswan High Dam. To date, it remains a top tourist attraction in Egypt and whole of African continent.
Valley of the Kings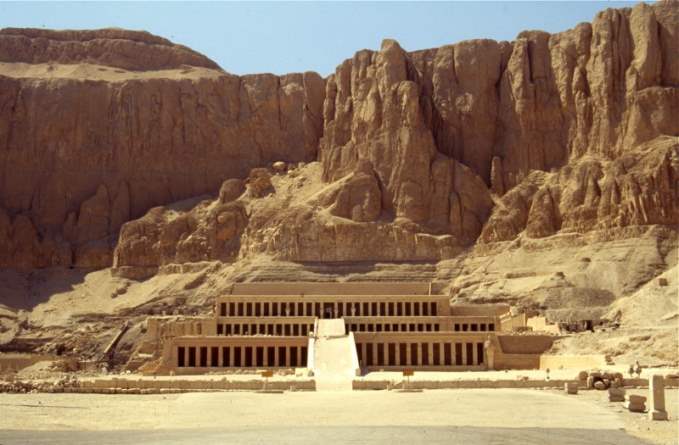 This place became very popular after it was transformed into a grave for a period lasting around 500 years. The tombs for kings and honored nobles of the UK still exist today and are a key attraction for tourists. There are a total of 63 tombs as well as chambers and their sizes vary from one to another. It will be a magnificent place to visit and to see some very ancient historical materials. Most of them have been robbed of antiquity but it will not deter you from making a visit there.
The Red Sea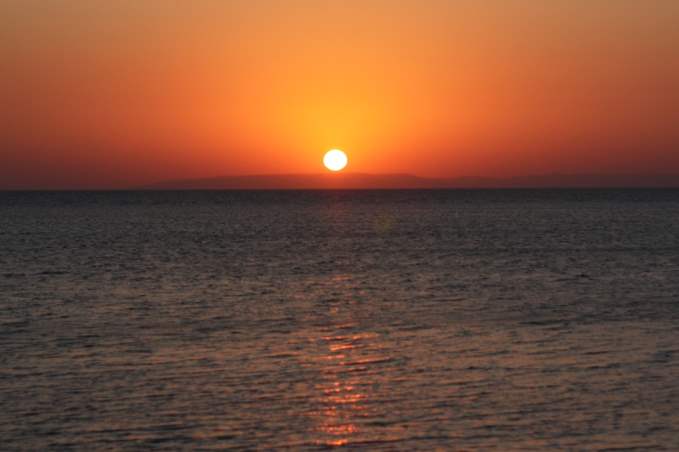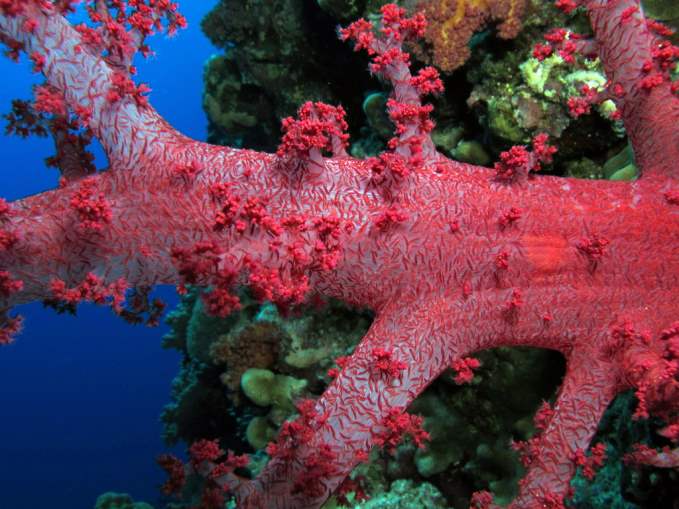 You will not have a better place to visit in Egypt than the Red Sea. The waters are known world over to be clearly visible and has striking views. There are also big formations of the coral reef while the sea creatures you will come across at the Red Sea will be countless. Beach resorts sitting at the two sides of the sea will offer good places for relaxation once you are through with exploration. It will be an ideal place to spend your time once in Egypt.