10 of the World's Scariest Stairs to Climb
If you are never careful when climbing stair cases, you need to change that in relation to 10 of the world's scariest stairs to climb. They are very scary in their own design and most of them have claimed lives in the process. The main characteristics of these scary stairs are slender passages and spiraling up steep areas.
Stairways have the ability of leaving both a good and bad impression in your life but it is always a matter of hoping for the best. You should plan to experience any of the following stairs before you die.
Haiku Stairs, USA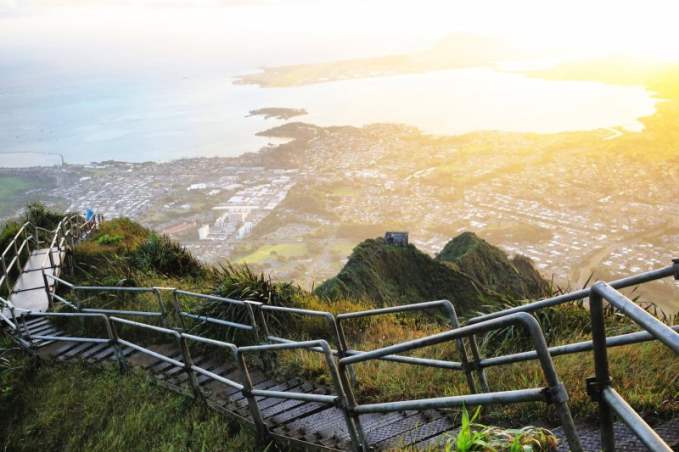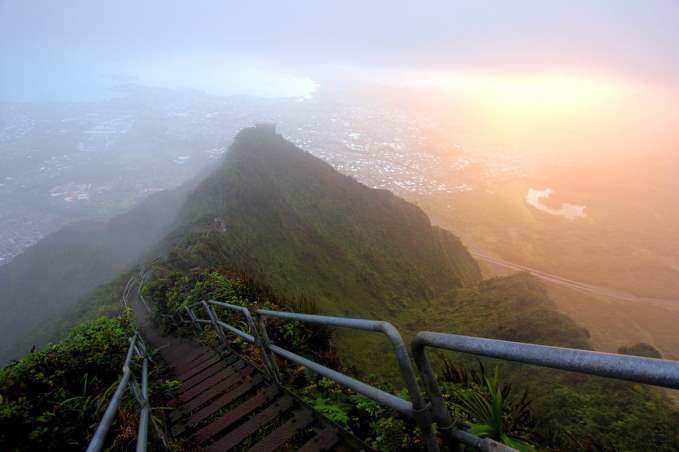 These stairs in Hawaii have now been banned from use. This is after they were labeled extremely dangerous for being rickety and inconvenienced many people who used them to scale up Oahu's Koolau Mountain Range. It was one of a hell thing getting up the 3,922 steps that were shaking and posed big risk to hikers. A security guard has been stationed at the foot of these stairs to make sure nobody attempts to use them and have been in existence since 1942.
Angkor Wat Temple Stairs, Cambodia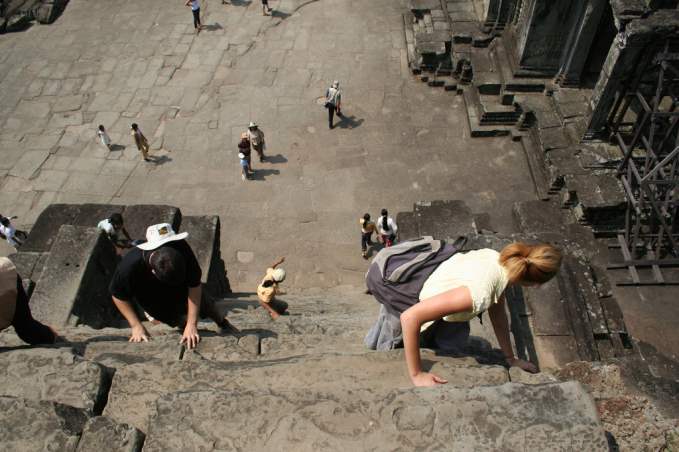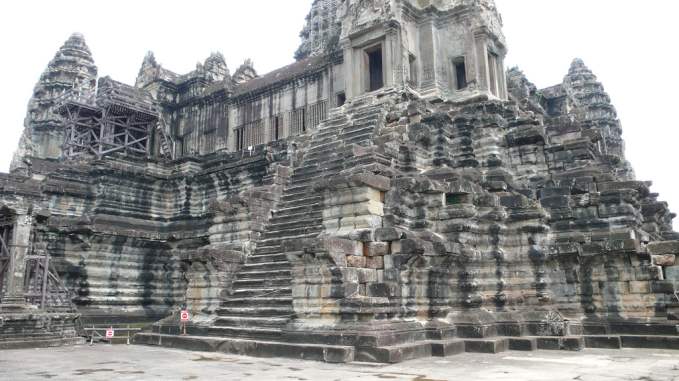 This temple is in Cambodia and you will enjoy your visit until it reaches time to use the stairs. It has one of the steepest stairs in the world and the design was intended not by default. Those in the know say that the steepness was designed as a reminder to faithful that the journey to heaven is not easy as they might think. Those who use it exercise a lot of care and caution to avoid tumbling down which can cause death. Many people have the feeling that it's not right to have such tempting stairs in a worship area.
Pailon Del Diablo Waterfall Stairs, Ecuador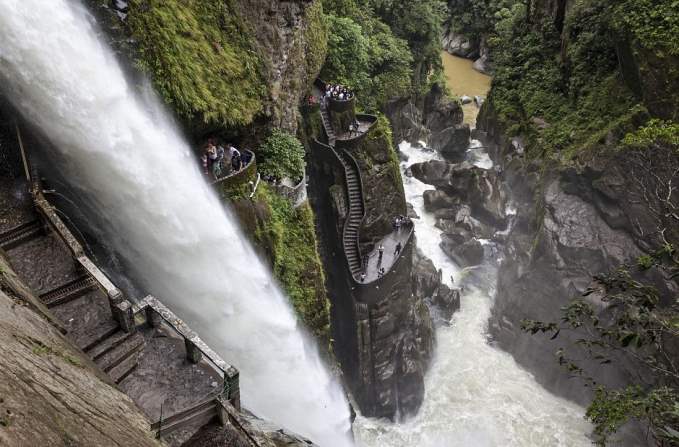 In Ecuador, you will come across these stairs that appear to have been well designed to amalgam with the landscape. However, you will later come to learn about the evil tricks that these stairs are capable of playing on you once you start using them. The pebbles that make the stairs are oversized and smooth in texture thus you will experience very minimal traction. The chances of slipping and falling off are very high. The constant water in the air makes it no better as that renders the stairs even more slippery. You should not put your faith too much on the metal rails on the sides because they are not dependable.
Half Dome Stairs, USA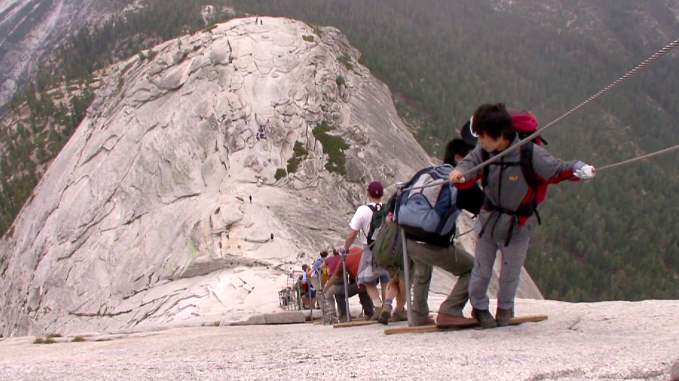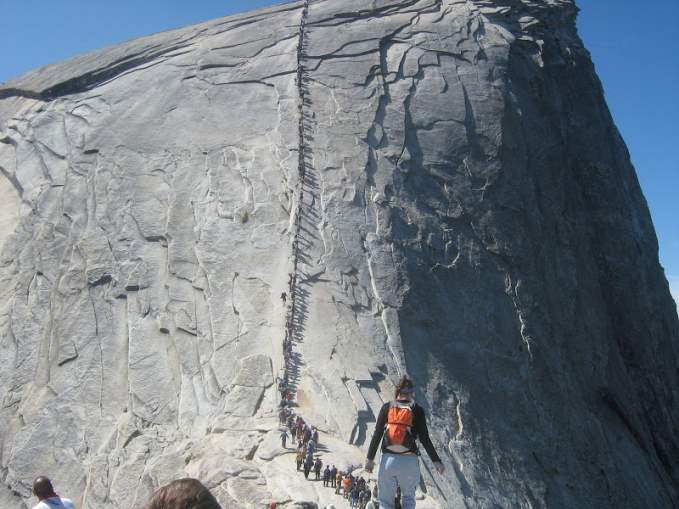 These stairs are the ones to use in getting up to the peak of Yosemite Valley. This is a hike that stretches for seven miles; it's one-way and ends with climbing up the rock. Before getting up the valley with these stairs, it is advisable that you consider prevailing weather conditions and the type of shoes you are wearing. They will determine by far whether you will fall off or complete the hike. Make sure you don't use the stairs under rainy conditions because that has proven to be fatal.
Inca Stairs, Peru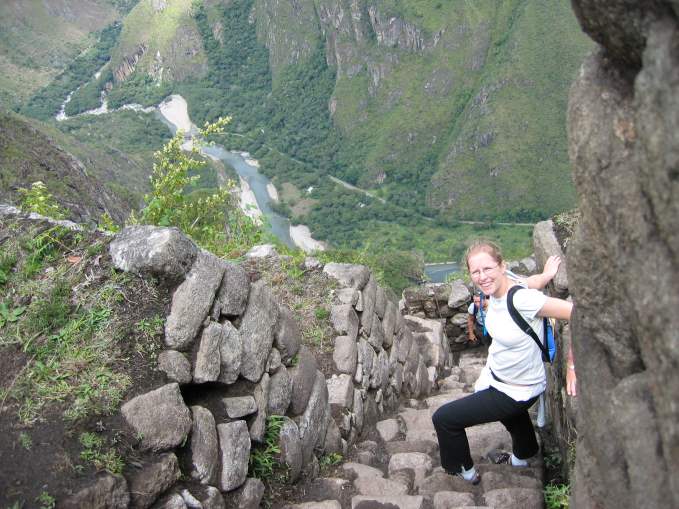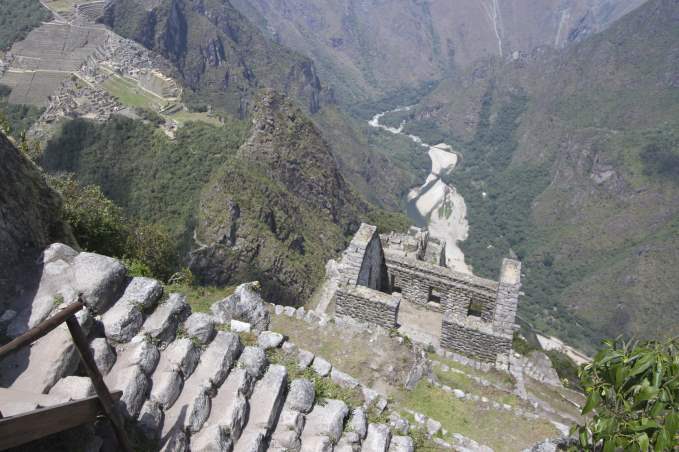 These stirs leas to the Moon Temple which is one of the least visited worship places in the Machu Picchu area of Peru. You will have outstanding views of the ruins but the scary nature of the stairs might affect your experience. The most dangerous sections of the stairs are fitted with metal chains while visits are limited to just a few people a day. They overlook the Urubamba River which could cause more scares considering that one side of the stairs has a steep wall and the other a straight drop.
Mount Huashan Heavenly Stairs, China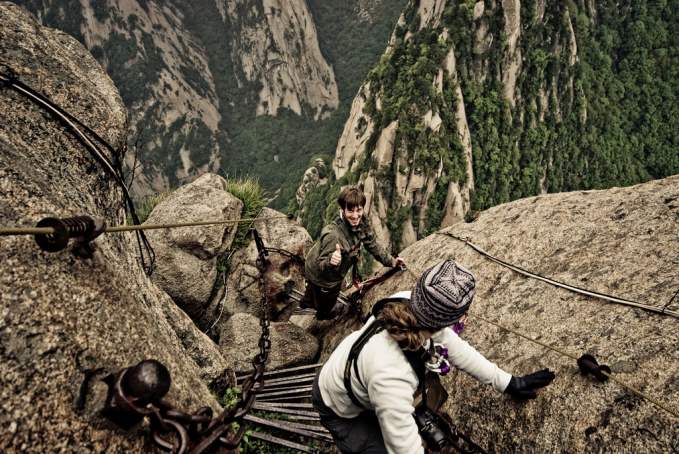 The name might deceive you that the stairway offers heavenly things, but it is very scary. Users of these stairs in China can attest to that fact. There are too many steps that nobody has ever kept the actual count of the number making it one of the most hellish walks in the world. Only a single chain is available for support and reaching the top of the mountain will be one experience to never want again. Attempting to get up the stairs is equivalent to attempting death thus it is not for the fainthearted.
Sagrada Familia, Spain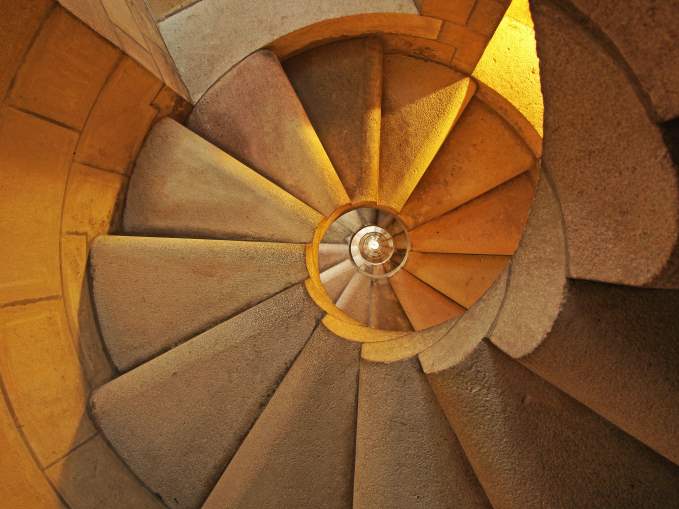 This is a Roman Catholic Church in Spain and was designed like a forest canopy. Its architects had all the good intentions but did not consider how people will be getting there for worship. They put up spiral staircases and their experience is scary. They coil past enclosed walls with no handrails to offer security. Many people avoid this church just because of the stairs but you should make a date to experience what others run away from. Of course, you have to be courageous enough.
Duomo di Milano, Italy
This is a famous cathedral siting at the heart of Milan in Italy and every visitor there must visit it for spectacular views. There are over 2,000 statues at the cathedral to lure you for a visit but the whole problem begins when climbing up using the steep and slim staircases. Interestingly, there are many visitors that you will reach the top despite the scary nature of the stairs.
Batu Caves, Malaysia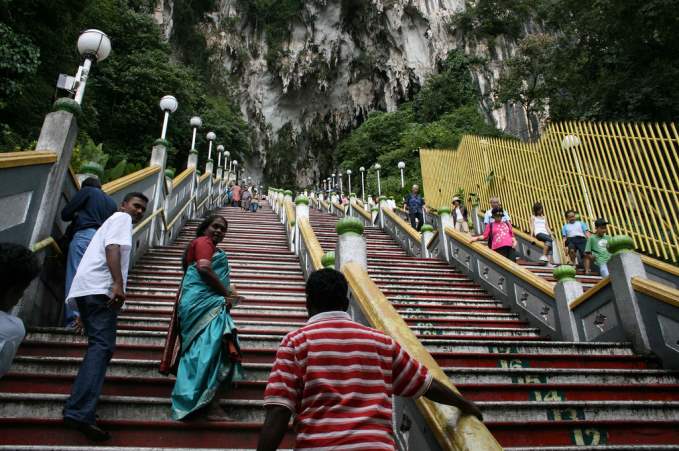 These caves in Malaysia are a significant holy site for Hindus and sit at the side of a mountain. There are 272 steps used to ascend to the top at a height of 330 feet and getting up will be a risky and dangerous affair. To add on to that, there are several macaque monkeys to meet on the way that might snatch whatever you are carrying. Just say a prayer before ascending the stairs because anything might happen.
Florli Stairs, Norway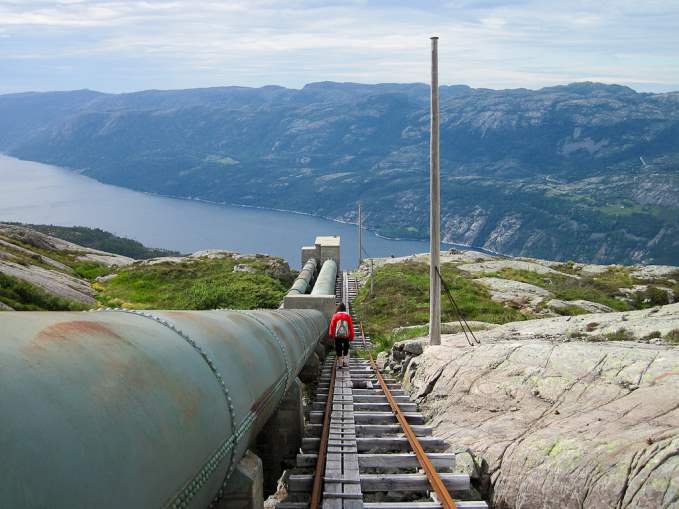 These lead up to the Florli Power Station in Norway and there are 4,444 steps going up 2,427 feet. This is recorded as the longest of all wooden staircases in the world so you should not expect a simple hike. The many cracks will leave you thinking hard and fearing for your life.