10 of the Weirdest Attractions in the USA
You will be surprised that almost every corner of the USA is an attraction of its own kind. That simply explains why many tourists prefer touring USA over many other global.
Some of the attractions in USA are strange to the point that one cannot be able to explain what they are. That is what this article takes a deep look at by listing 10 of the weirdest attractions that you will find in the USA.
World's Largest Hockey Stick, Minnesota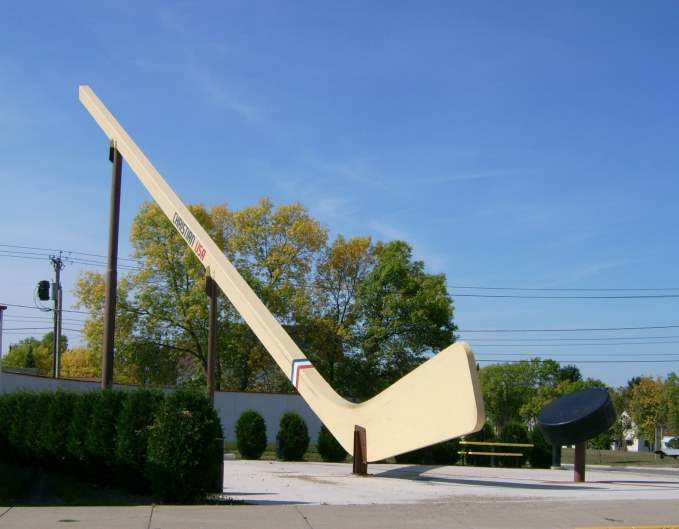 This weird attraction sits in Minnesota and comes accompanied by a huge puck. Their enormous size makes this sight suitable for taking memorable photos. It was initially part of the Hockey Hall of Fame that has since closed down, but it remains a key attraction for tourists in the modern world. You will have to visit it personally and see how big the hockey stick is.
World's Largest Basket, Ohio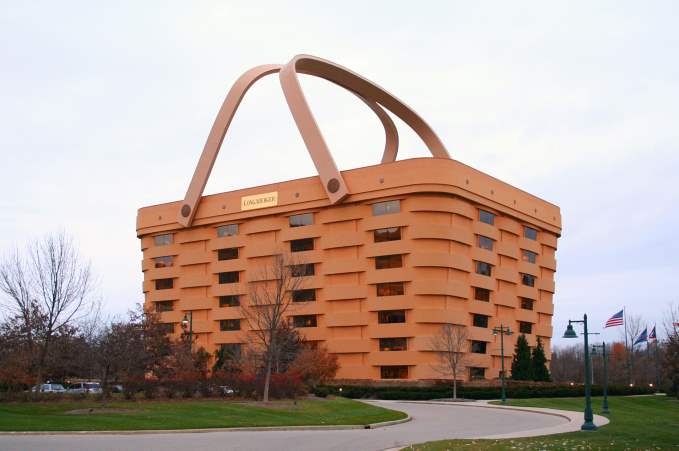 This is found in Ohio and has drawn thousands of tourists to America. There are several other baskets within the town but this one catches the attention of many tourists who can't believe its size. Pay a visit to Longaberger Baskets which is a campus for manufacturing baskets where you can learn a few things. Generally, your experience at this weird attraction will be fascinating.
Cockroach Hall of Fame and Museum, Texas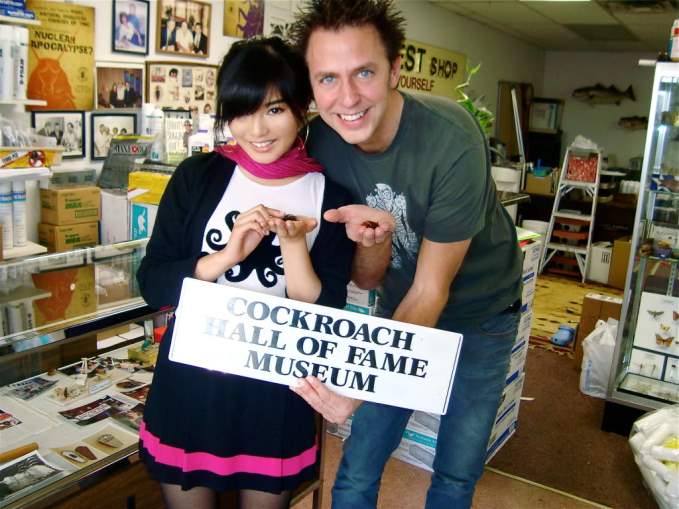 If you have never heard of this then you will find this in Texas, a place you should not ignore when touring the USA. You will get to see live cockroaches as well as dead ones. Collections of different categories of cockroaches are also found in Texas and this weird attraction will surely be a refreshing place to visit during your vacation. It will be fun-filled provided you don't have a fear for these creatures as many people do.
Enchanted Highway, North Dakota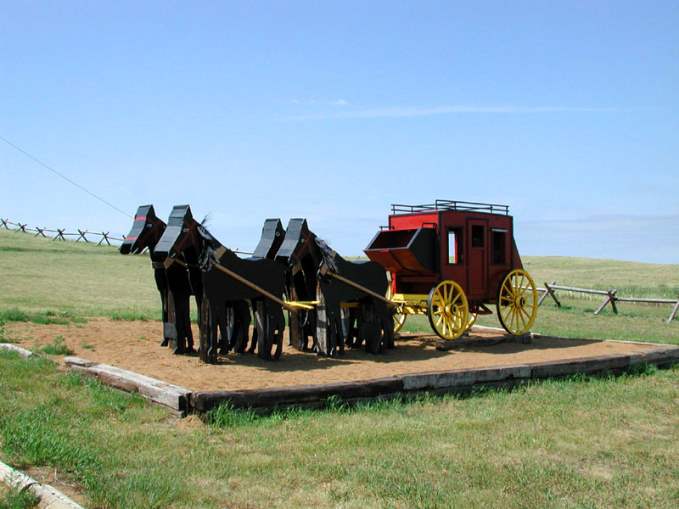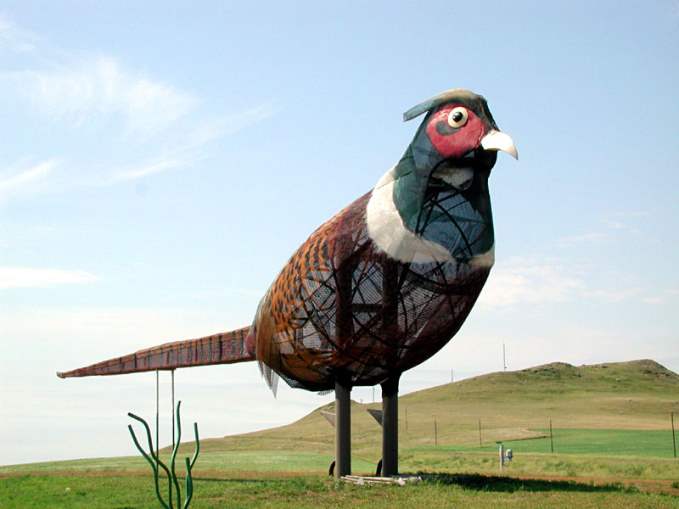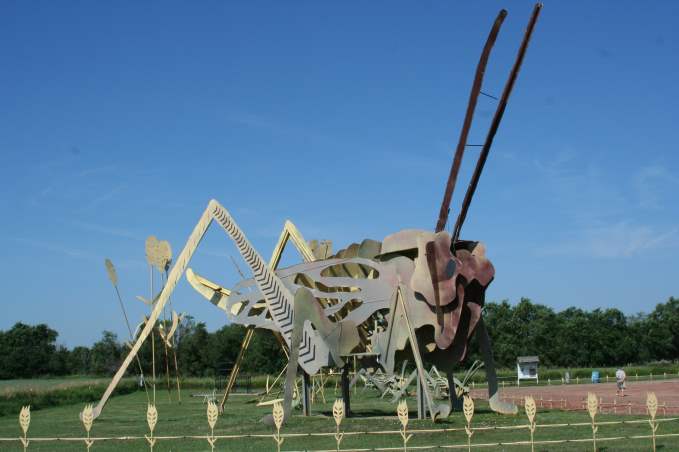 Very few roads across the world get to entice tourists but this one connecting towns of Gladstone and Regent surely does. There are several attractions that will amaze you along this section of the road and it makes the whole place weird to visit. Some of the strange attractions to see include the World's Largest Grasshopper, the world's largest metal sculpture and a sculpture of Theodore Roosevelt. A rewarding trip it will be for you to tour this highway whenever in the USA.
Dog Bark Park Inn, Idaho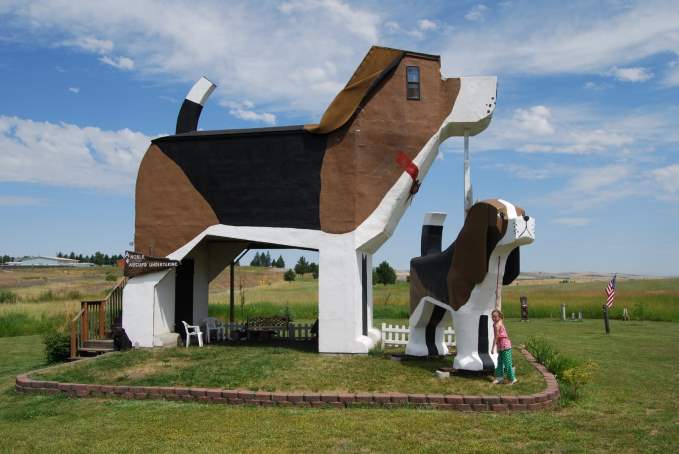 This sits at the heart of the biggest beagle in the world and offers bed & breakfast to visitors. The most interesting thing is that visitors use a personalized deck in the second storey to gain entrance to the place. Once you get in, it becomes amazing and you will be mesmerized by the number of furnishings that you get to see. Their creations are wonderful and the whole place is weird, so you will be tempted to make a personal visit and have first-hand experience.
Atomic Testing Museum, Nevada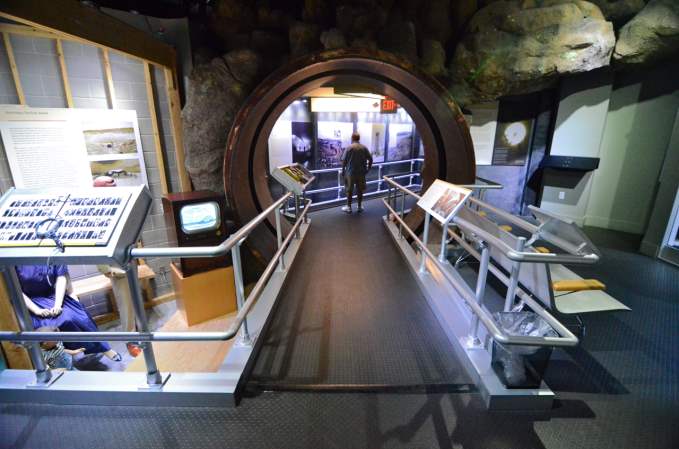 This is among the many weird attractions in the USA and it is found in Nevada. It has all the rich history that you will want to know about atomic testing with many exhibits that showcase it. From this museum, you will gather critical information about all the types of atomic tests carried out in Nevada so leave nothing to chance. It will be a highly interesting destination for you and any other person who has a keen interest on learning the history of nuclear testing in the USA.
Santa Claus, Indiana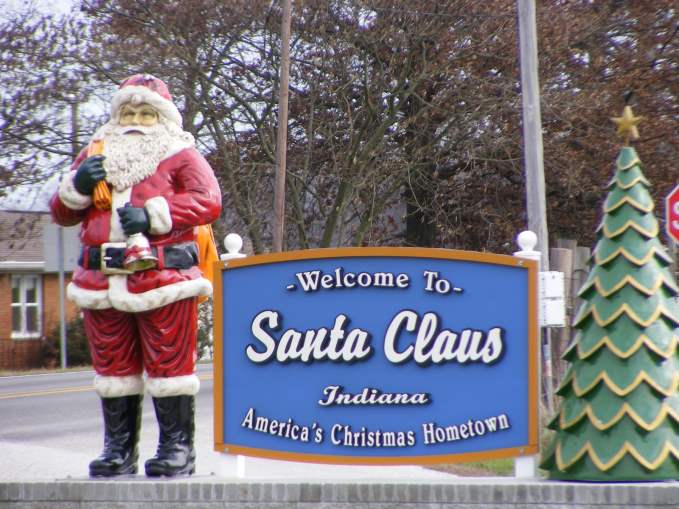 When you visit Indiana, it will be Christmas time for you regardless of the month that you tour. Christmas is associated with the month of December but this weird attraction makes it appear like that is a daily happening. Make sure you visit the town of Santa Claus to have a feeling of Christmas even when the festivity is months away. The town has Christmas interests every day and for them, the real Christmas is just a normal day and has nothing to celebrate. There is Santa's Candy Castle and Santa Claus Land of Lights among other attractions at this place.
Winchester Mystery House, California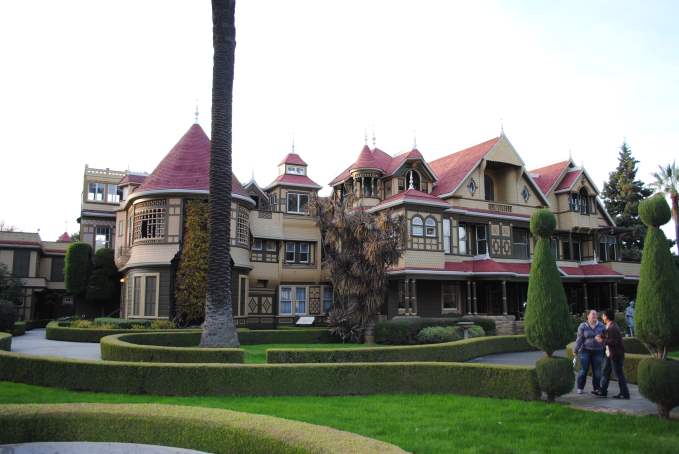 This lights up California, so you must set your eyes on this attraction as it ranks among the weirdest in the USA. Its uniqueness makes it a good place to visit during your vacation. Sarah Winchester is the brain behind this mysterious attraction after she decided to add exceptional architectural features following the death of her husband and child. Many visitors associate with the ghosts since there are secretive pass ways and twisting hallways among many other weird things in this house. Unless you have paid a personal visit, it will be difficult to believe this weird attraction.
Amarillo, Texas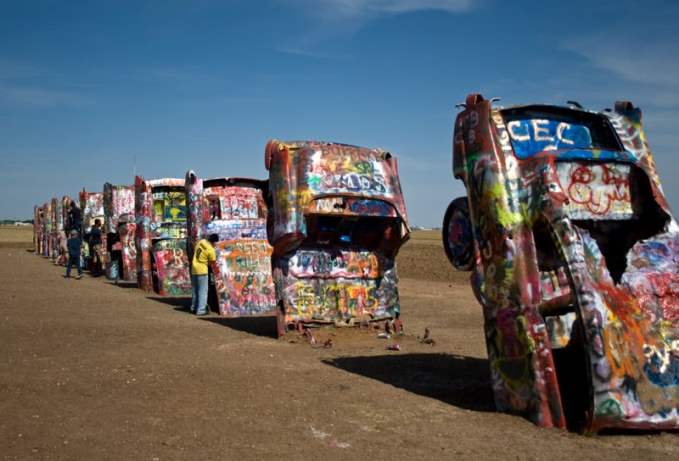 The good thing with Texas is that you will not leave dissatisfied because this is yet another of the weird attractions that you will come across. There are countless ranches that surround this place and their stunning looks are similar to what they appeared in 1800's, so nothing big has changed. The Big Texan Steak Ranch is one place where meals of all kind are offered and making a stopover will be recommended. A 72-ounce Steak Dinner is offered to customers at the place for free but if you can eat it in less than an hour. That is the main requirement as weird as it may seem.
Ye Olde Curiosity Shop, Washington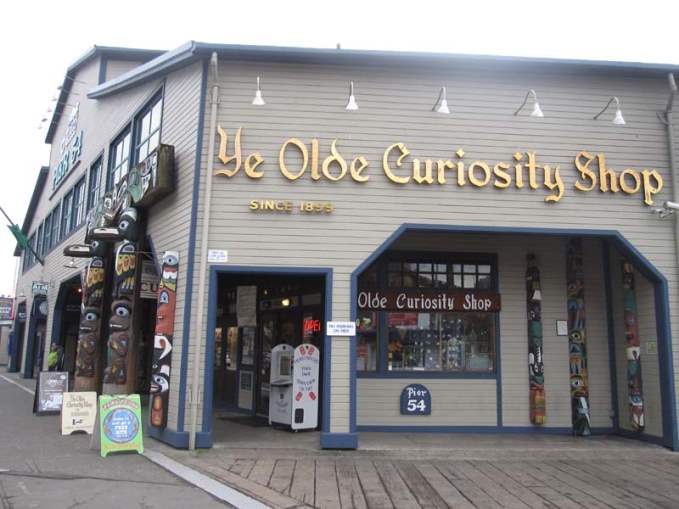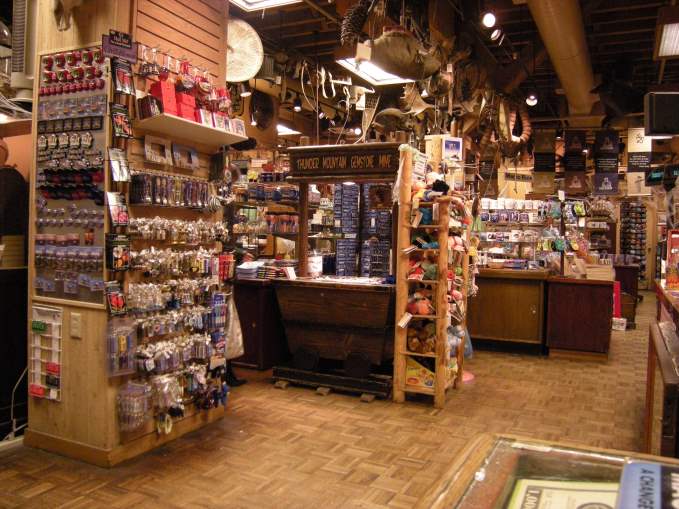 The list of the 10 weirdest attractions in the USA stops at Washington where this one is located. You will have all the temptations to take a look at what this attraction offers when you are visiting Seattle. The shops here are fully stocked with unusual knick-knacks that are on display for every window shoppers to see. You will see the curious hanging on windows, doors and ceiling which is not very common with many shops. Some people consider that very weird but you can seize the opportunity to grab a souvenir for remembering your visit. There are resident mummies at these shops who you should always watch out for.