Top 10 Tourist Attractions in France
France has many hidden attractions that can draw huge revenue through encouraging tourism. There are no precise reasons why these places are unexplored but there is a reason to explore them more and more. As a start, this article will take an in-depth analysis of the top 10 tourist attractions in France. This guide will be best for international tourists planning to visit the country for the first time.
Mont Saint-Michel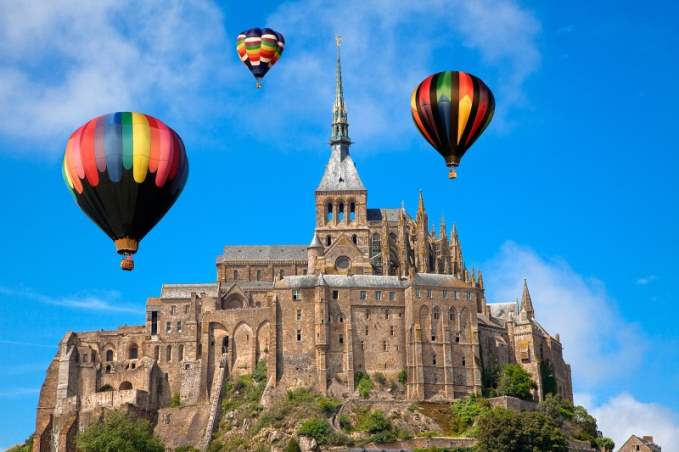 This small island is in the offshores of Normandy and a key attraction sight that France takes huge pride in. Norman Benedictine Abbey is preserved at the peak of the island to catch the attention of many tourists at first sight. Zigzagging streets and intricate architecture are the key surroundings for the island and they have helped raise its stature as a tourist destination. Many locals don't value the island but tourists come in their thousands and millions from all corners of the world. There could be no other good stop for a tourist in France than at this rocky island.
Disneyland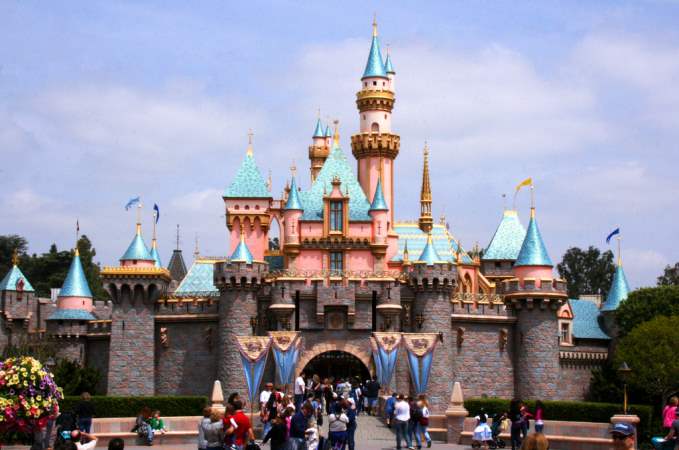 This is in Paris and records the highest number of tourists annually at 14.5 million. There are many attractions ranging from rides to sightseeing venues. There is a theme park that opened its doors in 1992 which has detailed history of the city with other key attractions being the Curious Labyrinth Hedge Maze, Space Mountain, Phantom Manor, Gallery of Sleeping Beauty Castle, Dragon's Lair, Big Thunder Mountain and Disney Dreams which is the home to nightlife. You will certainly get everything that you want out of Disneyland.
Lake Geneva
The name might deceive you that it is a purely Swiss territory, but no; this lake is shared between Switzerland and France with the southern coastline all in France. This is a hugely unchartered tourist spot that you must visit whilst you are on French soil. Nernier is the key attraction at this lake because it has a pebble beach, an antiquated port, as well as paved streets. Restaurant du Lac serves delicious meals which you will be more than happy to sample. It is a must-visit when in France to get the best out of your tour.
Gorge du Verdon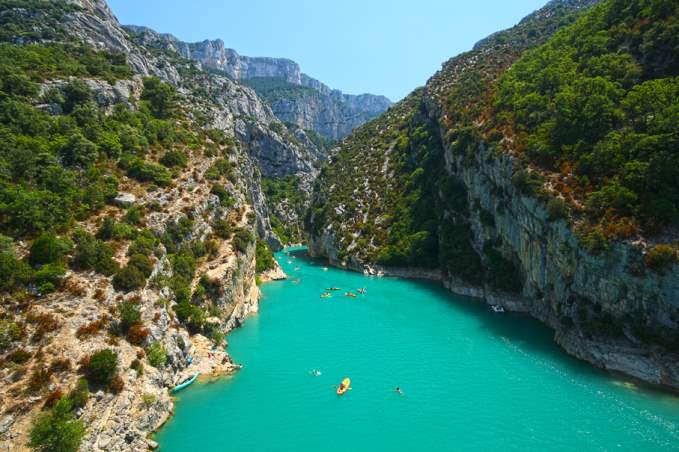 This gorge stretches 25 kilometers and serves as a key attraction for tourists in France. Verdon River is part of the gorge and has for many years been its notable feature. Actually, most of the tourists visiting the place are keen to see the river that has more history than any other. The name came from the fact that it produced green emerald which has never been witnessed before world over. You can get water sporting opportunities at the gorge that include, and not limited to, skiing, sailing, kayaking, as well as rafting.
Chateau de Chambord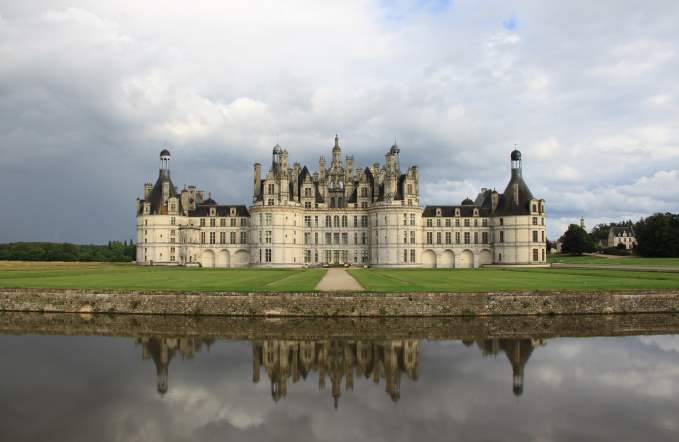 It is another attraction sight that records a high number of visitors every year. It represents a unique masterwork of French resurgence having been constructed in 1519 by King François I. It has a total of 440 rooms which turned it to be more of a tourist attraction than residential place. The king only stayed there for forty days which defeated the initial intentions behind its construction. In the modern world, Chateau de Chambord remains to be a key attraction for tourists in the country.
Dune of Pyla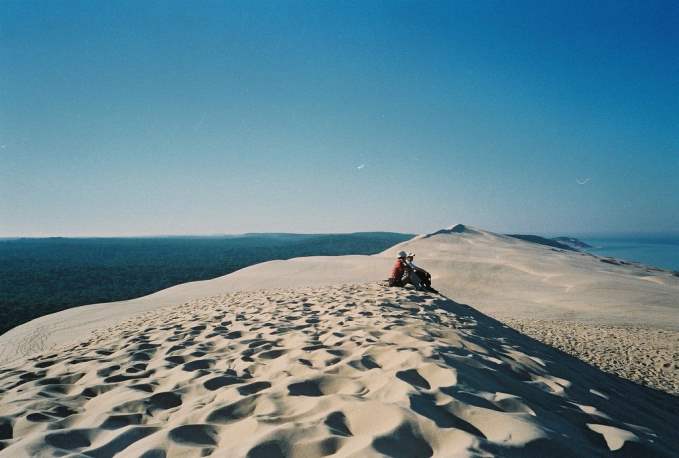 This sand dune is the tallest in the whole of Europe explaining why many tourists prefer visit it over other attractions. It is found in the Arcachon Bay and tourists usually get outstanding views of the landscape when at the top the dune. On one side of the dune, there is an expansive pine forest while the other has the bay inlet as well as the Atlantic coast. You have to visit this place to have the best experience that you will be yearning for whilst on holiday.
The French Riviera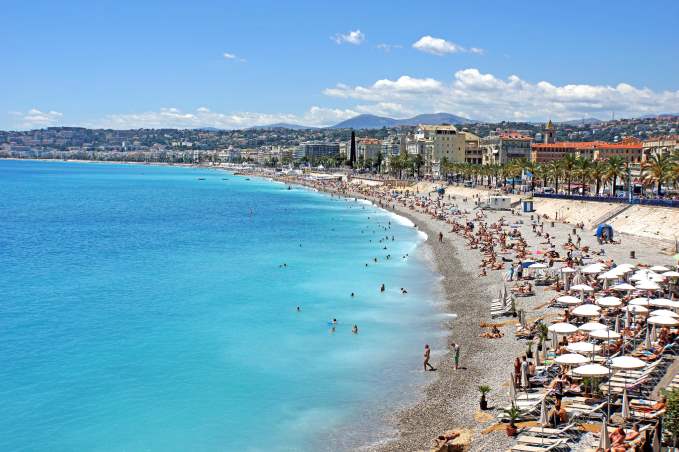 All art lovers never leave France without visiting this place that houses among others the Refuge d'Art. It has all the types of artistic works for visitors with British artiste Andy Goldsmith turning out as the key exhibitor. The Mediterranean climate of this place makes it well suited to accommodate any tourists from all over the world with key seasons being mild winter and dry summer. It is upon you to make a choice on when it is the right time to visit. Notable festivals and events on the French Rivera are the carnival in Nice every February as well as the jazz festival in July and the Formula One Grand Prix in Monaco every May.
Alise-Sainte-Reine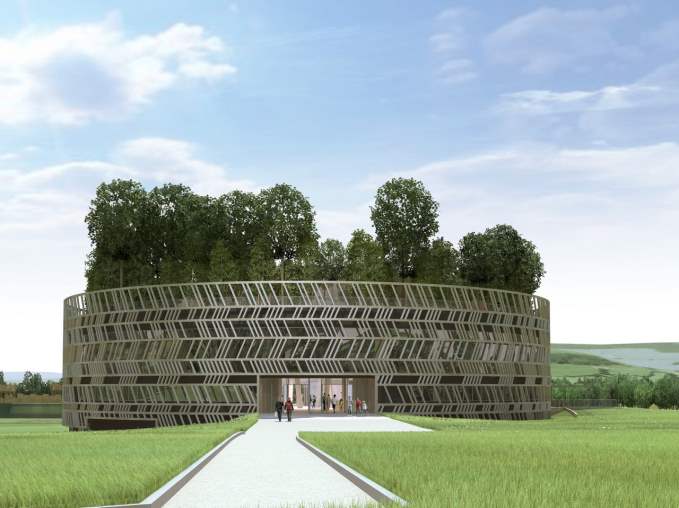 Alise-Sainte-Reine is one of the least explored tourist attractions in France due to the fact that it was only opened recently. Alise-Sainte-Reine is an amazing historic site in Burgundy which has fortifications synonymous with the historic battle between Julius Caesar and chief of the Gauls Vercingétorix. There are always demonstrations of how the battles unfolded and that will help you comprehend what happened in 52BC. It's a good way of relaying old messages in a modern way and tourists love it.
Arbois & Pupillin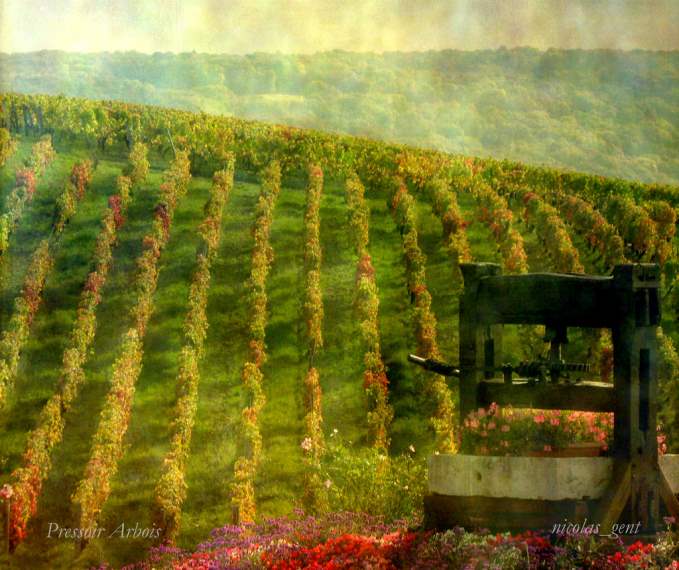 This is the place where wine tourism thrives in France. It has been supported by an influx of many tourists every year with vineyards producing yellow wine and straw wine for tourists. Many who visit this place are reluctant to leave and when they leave they must make a quick return within few months. This is an attraction that can lead you to selling your property just to experience what it offers. Touring the wine cellars will be a perfect way to conclude your visit to this place. It is a place built using yellow stones making it a good scene to have a view of any time.
Cheval's Palais Idéal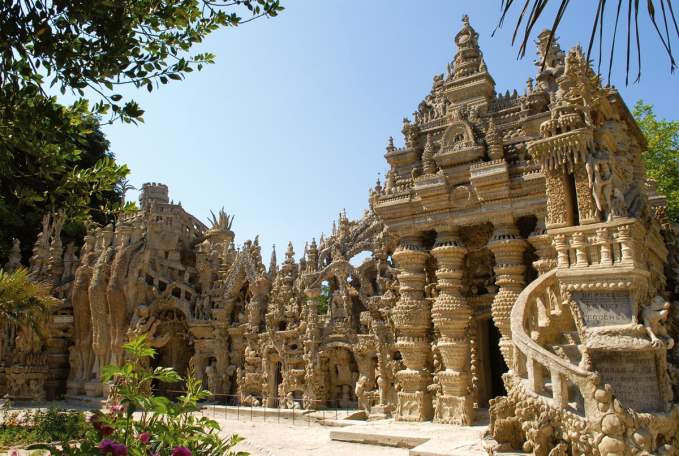 This is one of the strangest places to visit when touring France. Its architecture is unusual and you will be astonished on learning about its history. Postman Ferdinand Cheval is the man behind this architectural design and he came up with the idea after being tripped by a stone back in 1879. He took thirty years in collecting stones for building the Temple of Nature which was acclaimed as a monument in 1969. You have to visit this place to learn more.