Top 10 Places to See in Your 20s
It is said that life begins at 40 but you should not wait until then. You can have the best fun while still in your 20's by visiting some of the top places across the globe. You may have learnt about such places in school but it's time to have a personal experience.
Death Valley, USA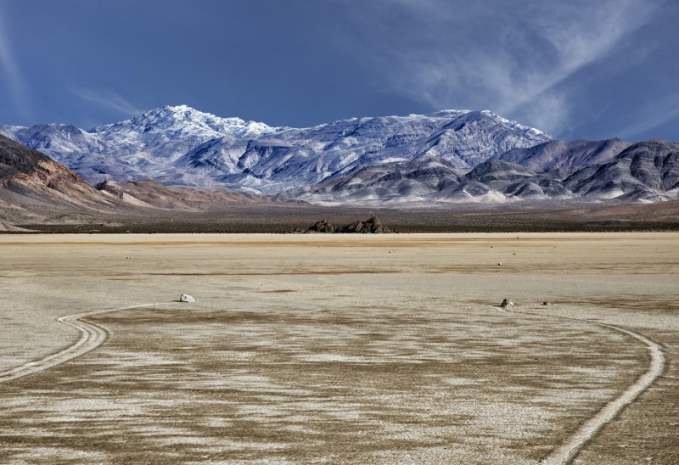 The name of this place is scary and would arouse curiosity to know whether there is real death or not. In real sense, there are no deaths that occur at the valley but it is a place that you will want to visit while still in your 20s. Death Valley is suitable for road trips which offer great fun. Don't be scared about the name but choke up your confidence to explore the history behind the valley associated with death.
Mount Fitz Roy, Argentina & Chile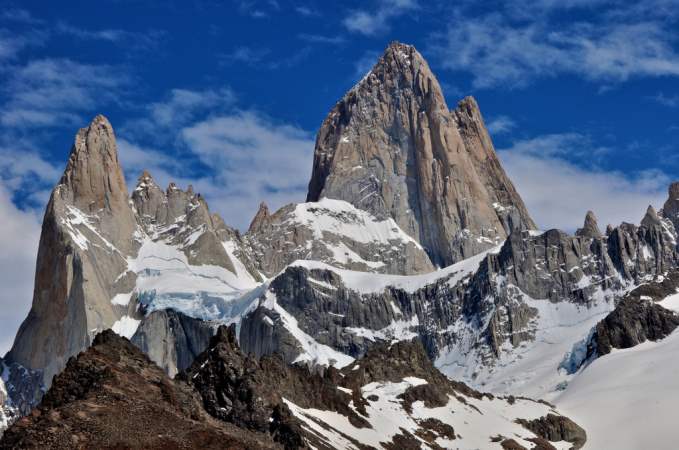 This mountain sits at the border of two South American countries; Argentina and Chile. It is truly an ideal place to visit while still in your 20s. The mountain is known to have some of the hardest and most difficult climbs but you don't have to be told of that every time. Take your luggage and tour the mountain to experience firsthand how difficult the climbs are. The mountain is a dream place for people in their 20s to visit.
The Great Wall of China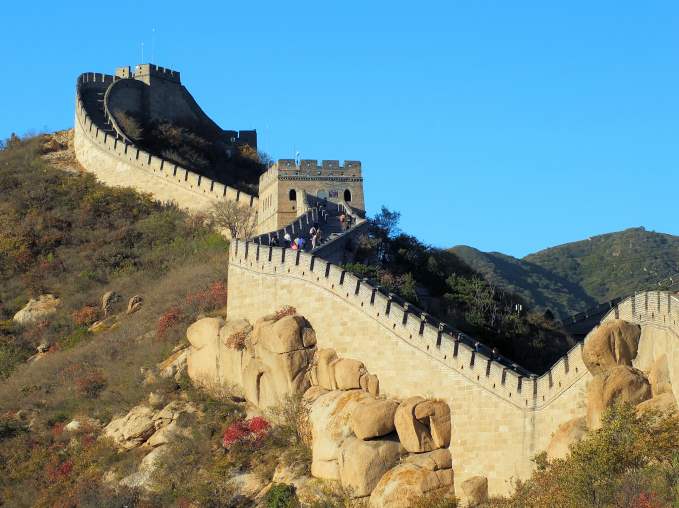 This is a place that even 10-year olds have information about. When in school, history books taught you a lot of things about this wall which you probably thought was fiction. Why not visit and verify for yourself that it's not fiction but plain truth. This is one place you must pay a visit before getting out of your 20s.
The Rhino Charge, Kenya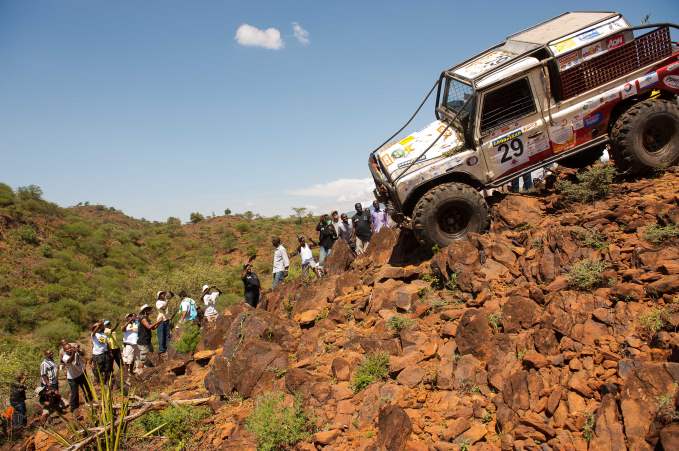 Located in Kenya, Rhino Charge is one of the most daring African safari adventures that very few people dare try out. It involves racing cars traversing through hilly and rocky terrains and comes with total fun to participants and spectators as well. You need to visit this place and get to know what Africans are made of. It is held annually and attracts people from all over the world. Ironically, participants of Rhino Charge are mostly old people while spectators are young persons in their 20s and 30s.
Rishikesh, India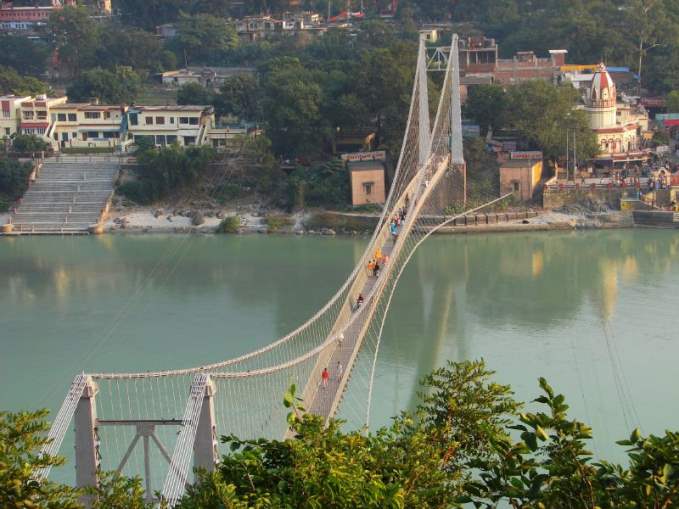 This Indian city is the home to river rafting which is a popular sporting event globally. Not every place can do river rafting like this city does which is a reason for you to visit while still in your 20s. It is a place to visit mostly if you would like to venture into the sport, and for fun as well. The place is adventurous with instructors at hand to give you the basics on how it is done. Don't be told how river rafting happens at Rishikesh but experience it on your own.
The Dead Sea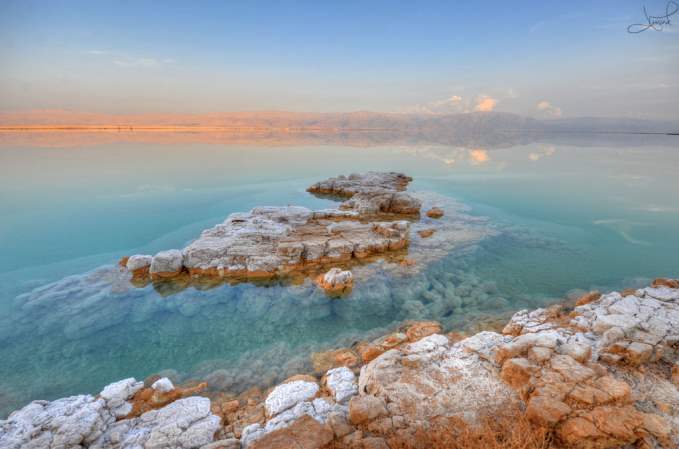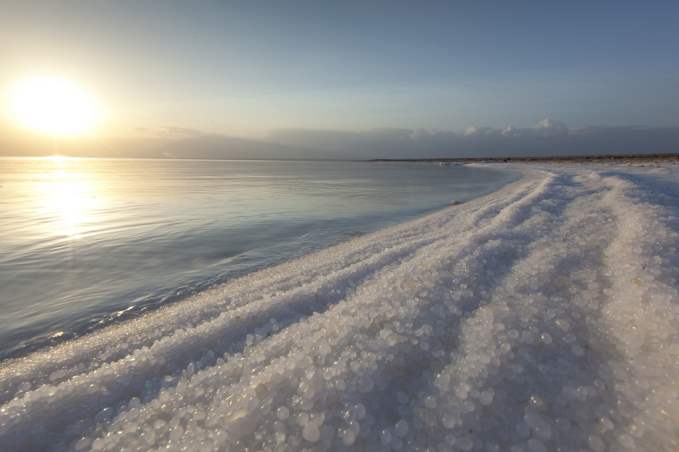 This sea borders three main countries namely Israel, Palestine and Jordan. It is only by visiting that you can determine whether it's a dead sea or it's still alive. You don't have to cross to your 30s before you visit this historical sea. The theological history attached to this sea makes it a must-visit for persons in their 20s and you should not be left out. History books say that the water is salty and people usually float on it. That is something that you need to be on the ground and prove its authenticity.
Dudhsagar Falls, India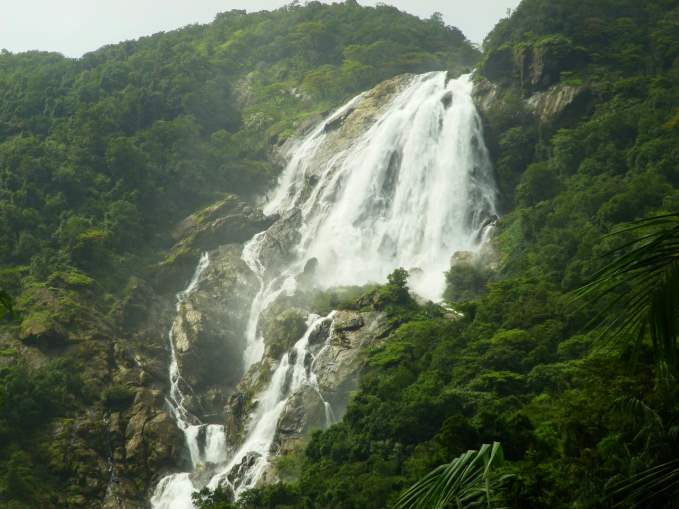 This is located in India and many people refer to it as the "sea of milk" because its water is white in color. Is that believable? If you can't believe it then visit the falls to see for yourself and believe. It is one of the most exciting adventures in the world and a must-visit before you cross over to your 30s. It is more enjoyable if you trek up the falls as compared to going through the usual route.
Petra, Jordan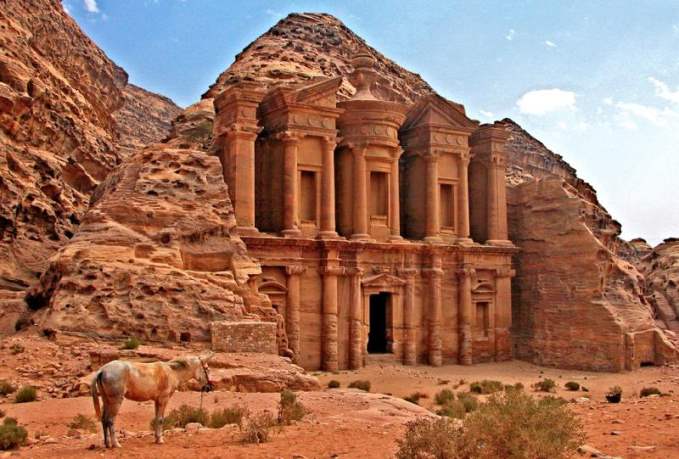 This place in Jordan has a lot of architectural history to learn about. It was built with the rock-cut design thus a suitable destination for your adventure while still in 20s. Don't be satisfied with the architecture works you have seen at your home and other local areas but look further. Petra will be the right place to start with and it should be while in your 20s. Don't be told but experience it personally.
The Lantern Festival, Taiwan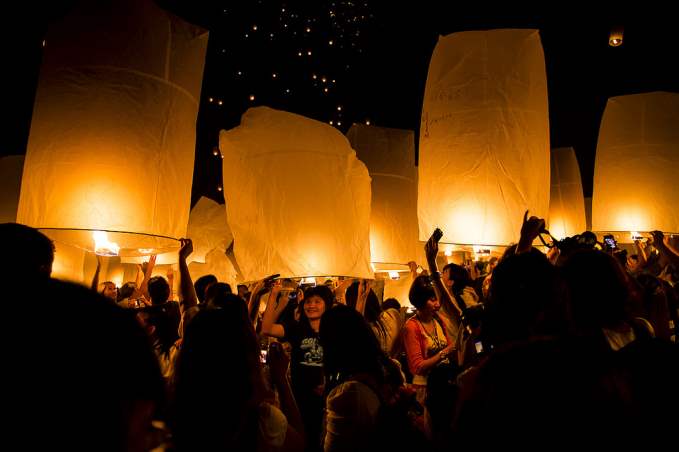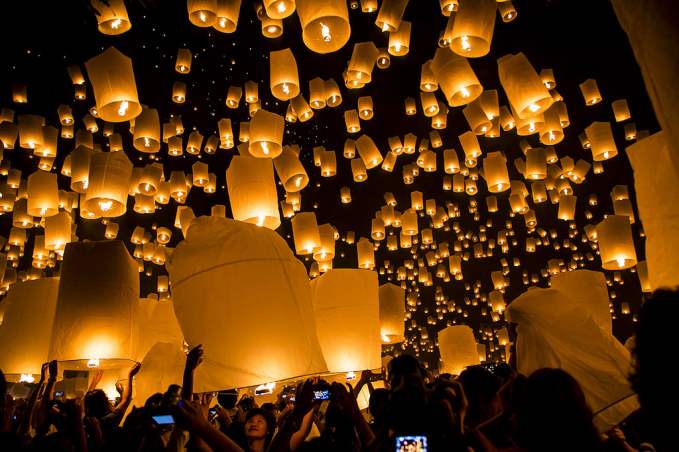 This festival is usually marked in the 15th day of the first month of a lunisolar year under the lunar calendar. It is held in Taiwan and has so far attracted millions of people. Why are you the odd one out? You don't have to be. The best move to take is visiting Taiwan and experiencing the festival on your own. If you manage to achieve that while still in your 20s, it will give you enough history to share with generations to come. This is a must-visit place and event while still in your 20s.
Rio Carnival, Brazil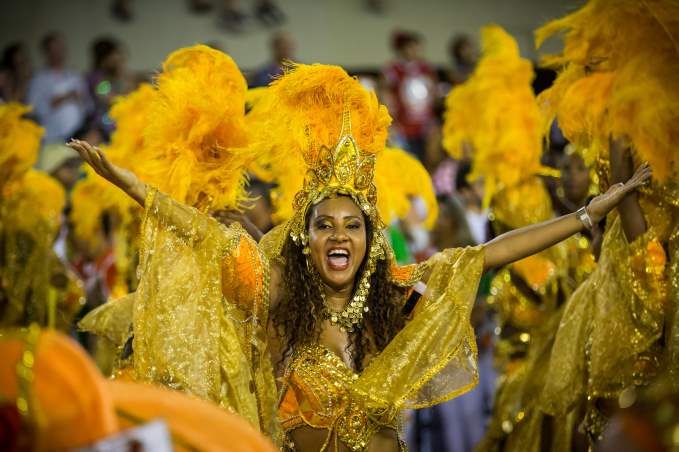 Many people considers the Carnival in Rio de Janeiro to be the biggest social event of the world. How true it is can only be known once you have paid the place a visit. It attracts record crowds every year where they enjoy delicious menus, never-ending musical entertainment and eccentric parades. You have to attend the Carnival and understand what real celebrations are all about. From personal experiences of people who have been to that place, it will be a big loss if you don't experience the carnival in your 20s.
Generally, you have to tour the world and discover what you have never experienced in your life. Travelling opens up your world to many new things and these places are part of that. Your life in your twenties will be well utilized once any or all of these places have been visited. Make the initiative to tour them and it will be a valuable return for your effort and investment.