10 of the Best Destinations for Wine Tasting
The following global destinations will excite you in case you are a wine lover. The options are many such that your biggest challenge will be making the right choice on where to enjoy your wine outing. Your main target should be securing the best wine trip regardless of the country or continent.
Satisfaction is the ultimate goal, so don't get bothered by other cheap distractions that will only help to hamper your experience.
Napa Valley, USA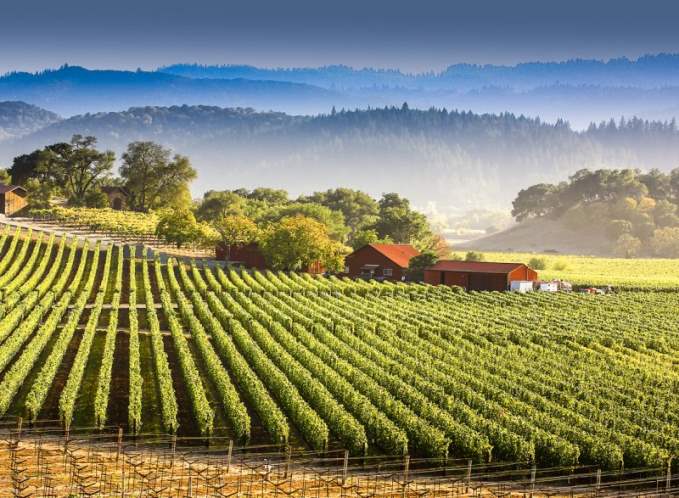 This place in California has been on a steady rise in the wine industry and it makes for a good place to enjoy your vacation. Wine caverns attract thousands of tourists to this hot spot every year while famous estates and tiered hillsides make for a wonderful landscape with breathtaking views. The scattered vineyards say a lot about suitability of this place as a global wine destination. Ideally, your regular trips to this place will be limitless as long as it is affordable to you.
Tuscany, Italy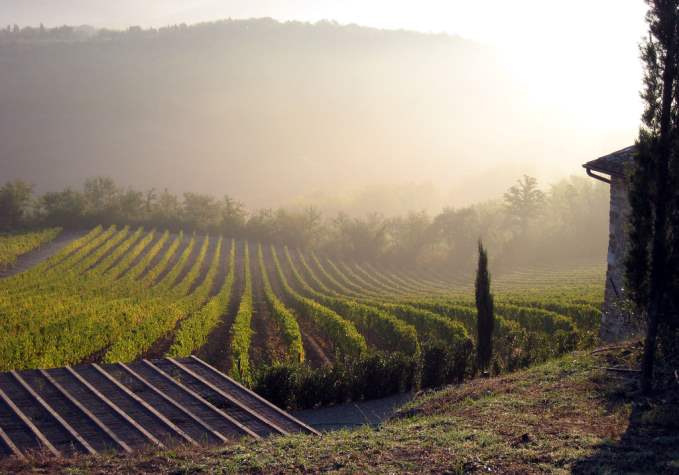 This Italian wine tasting destination is very popular for red wine production. It is served with pastas and meat for a perfect pairing. You will have no doubt about the ability of this place to produce wholesale wine because the grapevines are extensive and wineries remain open for long hours as they welcome visitors keen to experience their brands. The most interesting thing is that wine makers in Tuscany still use the old habits of crushing grapes with their feet.
Sonoma County, USA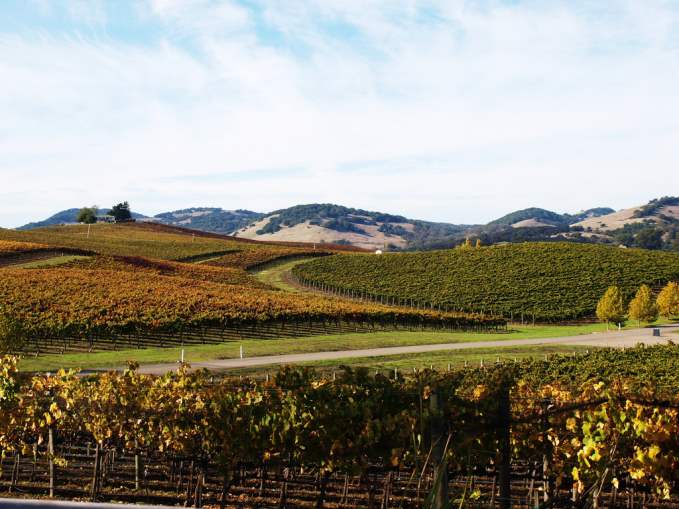 With approximately 400 wineries, this is the right place to spend your holiday exploring some of the wine brands you have never tasted in your life. Its proximity to Napa Valley makes the place well known to many wine lovers from across the globe that come to sample the celebrated wines pouring out of the place. Unfortunately, many people tend to ignore this region since the number of people is always at the low end. Cool climate wines like chardonnays and pinot noirs are very common at this place but there are several others to consider. Make sure you have exhausted all the options at hand.
Burgundy, France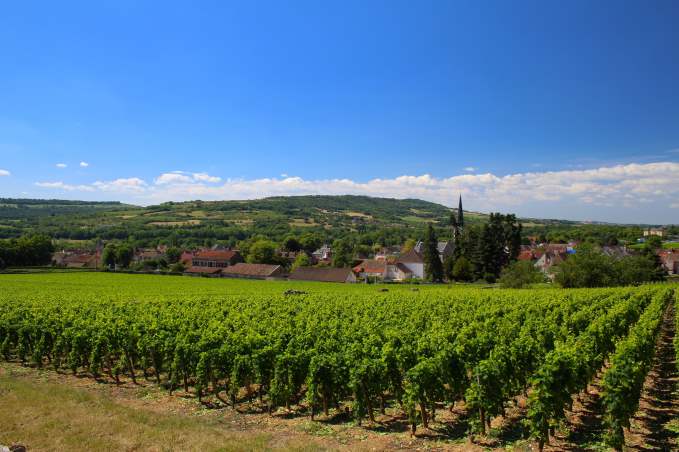 This French destination has all the experience and fun that wine lovers will be looking to have. Together with Bordeaux, it is one of the powerhouses in manufacturing wine in France and spending your vacation there will be a plus. Gaining entry to this place is one of the hardest things that visitors encounter but it's all about how you plan yourself. You can consider taking overnight tours as well as day trips but you should make advanced booking if it's an organized tour you are seeking.
Barossa Valley, Australia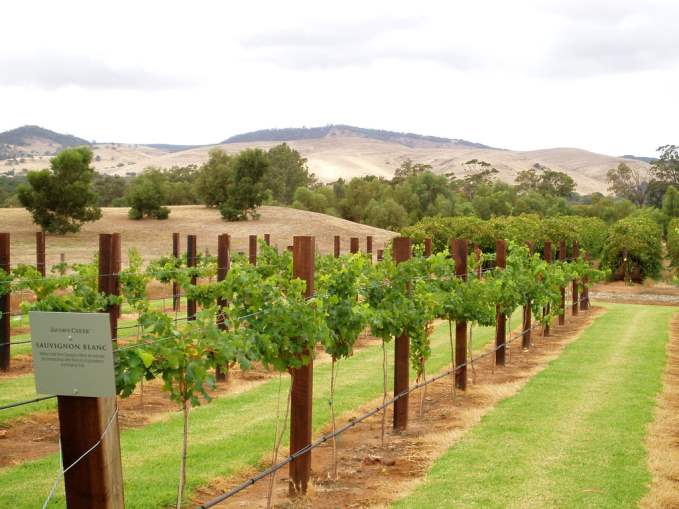 This wine tasting destination is in the southern parts of Australia which you will have much fun spending your holiday thanks to the scenic valley. Wine lovers from all corners of the world have made it a habit to visit this place at least once because of the variety of wines produced. Common wines are Jammy Shiraz and Rieslings which are among the finest brands in Australia. You will always feel at home because local residents are highly hospitable while a large number of the wineries either have free tastings or free tours to just enhance the experience of customers. You will also enjoy comfy tasting rooms.
Central Otago, New Zealand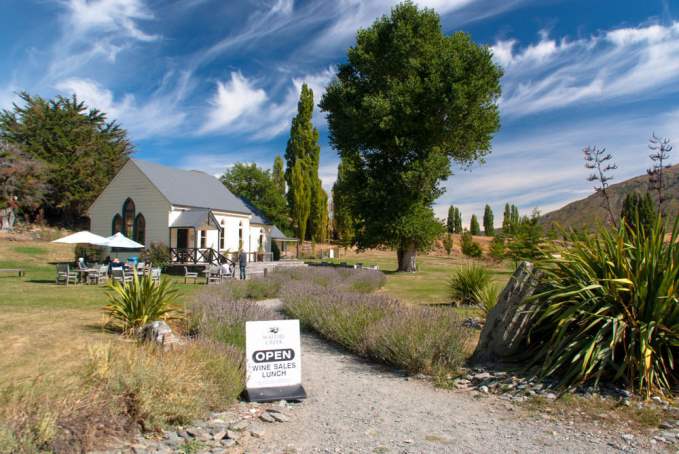 Pinot noirs is the most popular wine at this destination in New Zealand but there are other white wines like gewürztraminer and Riesling which will give you a tasty feel. Visit Rippon Vineyard which is among the oldest wineries around and have some scenic views of the lakeside while Peregrine will be another choice to think about. All in all, you will never lack a suitable place to enjoy wine tasting once in Central Otago. The period between March and April is the ideal time to visit this place since that's when harvesting takes place.
La Rioja, Spain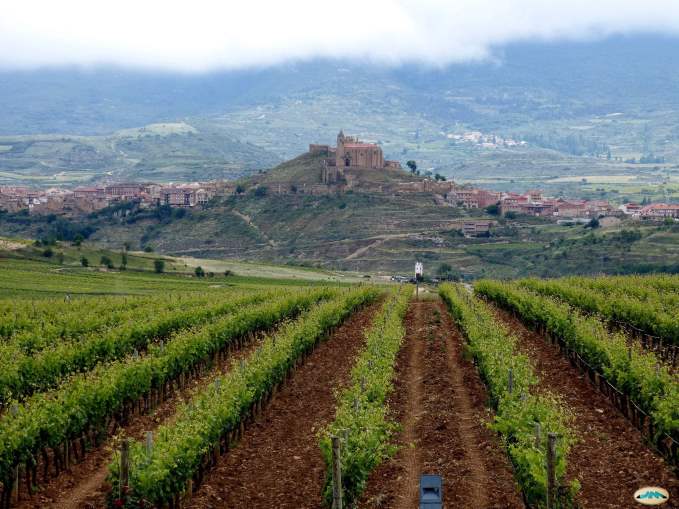 You might have thought Spain does not offer good and tasty wines but La Rioja is one of the top tasting destinations in the world that the country boasts. It is a sleepy village but its history of growing grapes is very long. There are over 500 wineries that make this a very interesting and ideal place to go for some wine tasting. Marques de Riscal is an award-winning and very popular winery that stands out in this place. Several others complement its good work opening wide the considerations to make.
Douro Valley, Portugal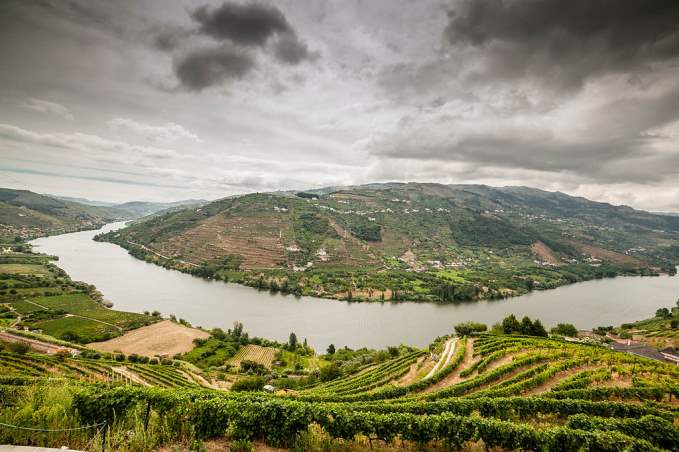 This is in Portugal and a good destination for wine tasting. The vineyards here are grown on steep terraces which you will recognize immediately once you step into this place. The presence of Douro River makes the vineyards flourish and supply of wine uninterrupted. The stunning scenery will add value to your experience and you will never have any better destination for wine tasting in Portugal than this one.
Douro Valley is a very old region in the world known for wholesale production of wine with Romans taking credit for introducing vines in the 3rd century.
Mosel Valley, Germany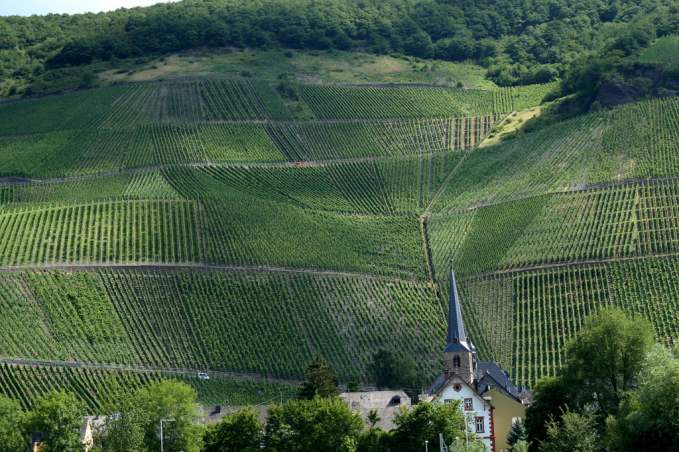 This is a very attractive wine tasting destination in Germany and its landscape spots rolling hills, castles as well as a twisty river. Poetic wines have been a key attraction for tourists who visit the area with Riesling the main production but Müller-Thurgau equally thrives very well. The vineyards here are very steep which could be a challenging adventure for hikers while Weingüter Mönchhof offers the best experience for wine tasting.
Mendoza, Argentina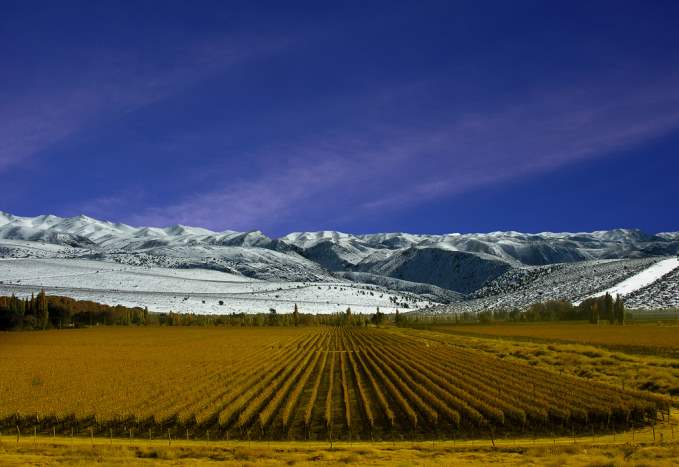 Argentina has for the past few years shaped up to be a reliable producer of wine and Mendoza is a suitable destination to explore. Malbec is an outstanding brand of wine predominant at this place with other notable wines being syrah, sauvignon and cabernet. Most of the wineries present offer tasting tours and dinners that you can be part of for a lifetime experience. Owing to the high number of visitors, you are advised to make your bookings in advance since the wineries have to make reservations for you.