10 Great Things to Do in Rome, Italy
The following things will be good for you to do when in Rome. The Italian city is always considered a good tourist destination and you will be lucky to be part of the experience.
Tour the Vatican City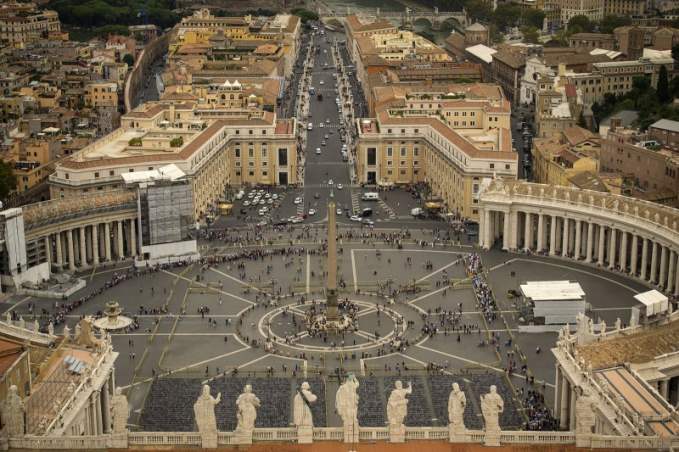 This will be of great interest to you in case you are a Christian. The Vatican City has very huge significance to Christianity in the world and you will have the opportunity of exploring it more once in Rome. It is the seat of the Pope who heads the Catholic Church and seeking a guided tour must be the ideal way of getting through the city.
Additionally, you will get to see many museums and it is only by having a guide that you can easily contextualize whatever you will be seeing. Make a stopover at St. Peter's Basilica and see where the head of the Catholic Church resides.
Get Fashionable at Monti's Vintage Market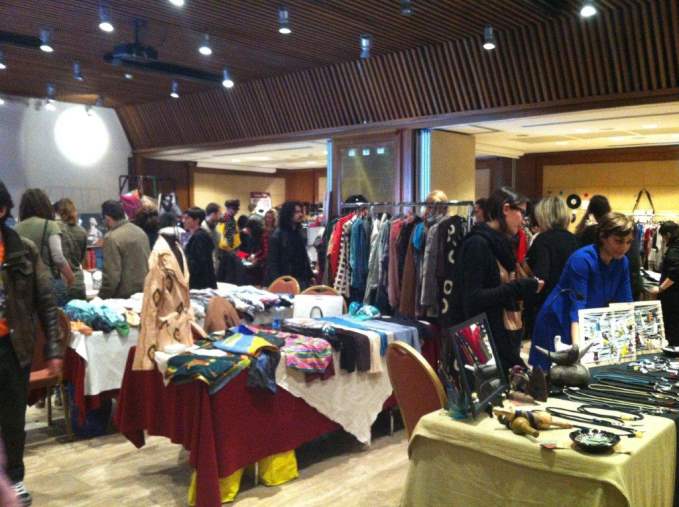 You will find one of the biggest urban markets in Italy at this place every weekend. It is hosted at the Grand Hotel Palatino and was first introduced in 2009. You will get a good blend of vintage as well as creative fashion that includes designer clothing, home wears and furniture. It will take your shopping experience in Rome a notch higher to always want more. This market is be one of the best places in Rome where you can spend a weekend and feel the worth of it.
Enjoy Watching Free Films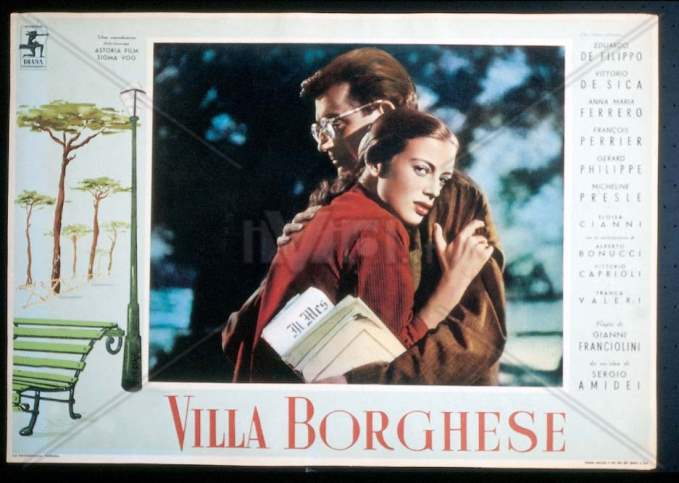 If your city offers film opportunities at a cost then you will have a whole new dimension in Rome. Villa Borghese is a public park which you can stroll to and catch a film of your liking at no cost. The projection equipment used to show the films at the Casa Del Cinema are of the highest quality and your experience will be better than you can have in your home.
Most of the films are classical but you can't miss one or two with a modern theme. There is the Venice film festival which screens films in the afternoons and evenings for free. With no doubt, this treat in Rome will be entirely for free.
View Arts at Sala 1 Gallery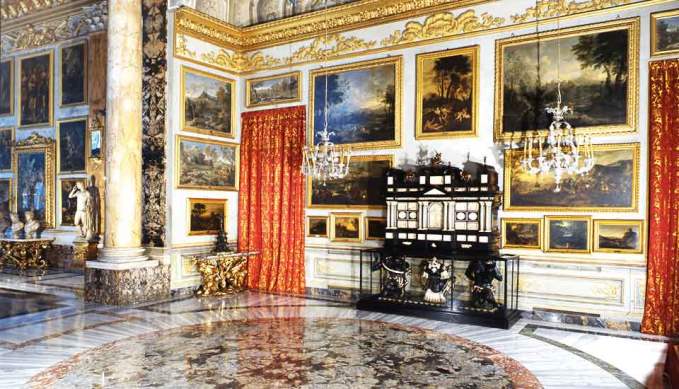 It opened its doors to the public in 1970 showcasing both contemporary and experimental arts. Shows from different countries like Bangladesh and South Africa have been hosted at this gallery and these are exhibitions you are sure to miss in other cities. You will like the fact that this gallery is inside a location that was previously owned by the Vatican. It is always open from Tuesday to Saturday between 4:30 and 7:30pm so plan your visit well.
Explore Hendrik Christian Andersen Sculptural Work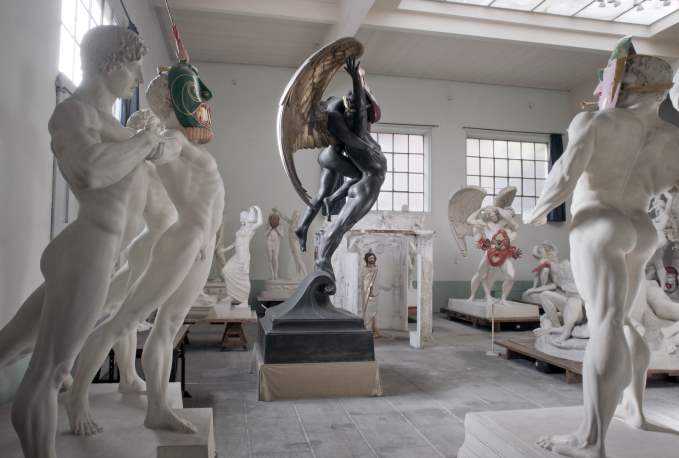 Hendrik Christian Andersen is an artist of Norwegian and American origin who relocated to Rome in the 19th century. During his 40 years of residence there, he had done a lot of sculpture work that was left at the hands of the government upon his death. They have been well preserved and visitors get to see them. They amount to 200 paintings, 200 sculptures as well as over 300 graphics that are always on display. He was a talented artist and his work is very unique from what many other artists produce.
You can't ignore this museum during your visit to Rome because you will have missed a lot of things.
See the Wonderful Views from Gianicolo Hill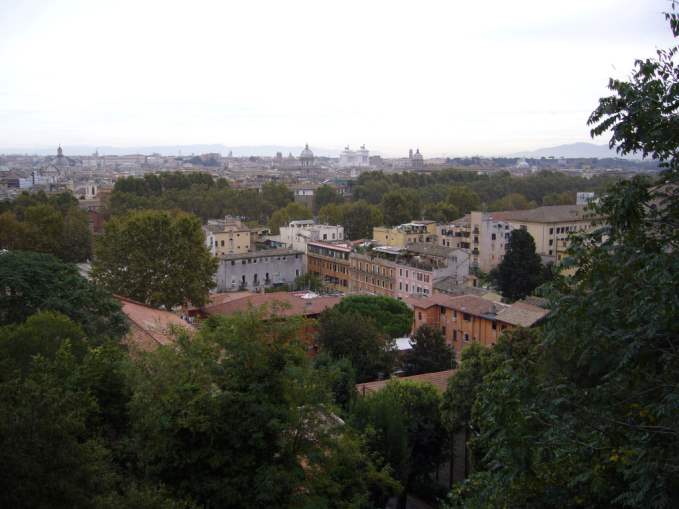 You don't have to struggle in seeing the whole of Rome and its beauty, simply visit this hill. It has some of the best and most beautiful views of the spires and domes that are part of the city. There is also the Garibaldi statue at the top of the hill which is a fascinating figure you can pose with for memorable photos. Also, there is the longstanding tradition of cannon firing which takes place every day at noon that would be great to experience.
Learn Italian History from Burcardo Theater Museum
There are countless costumes as well as artifacts that you will come across in this museum relating to Italian history and you will be give you a few pointers on how the country evolved. This museum has been open to visits by members of the public since 1932 and you should cease this opportunity. Some of the collections you will get to see include sculptures, a photography archive as well as plaster busts. There are guides around to explain anything that you might find complicated.
Enjoy Blues at Big Mama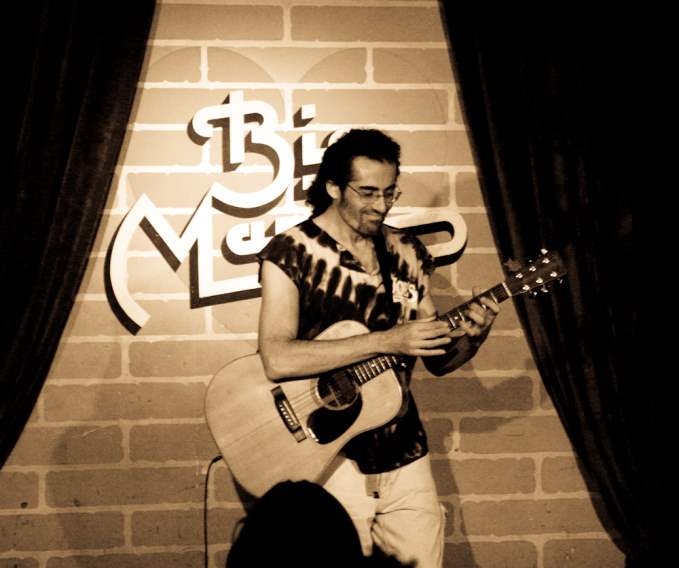 You might not like the blues genre of music but visiting this place will be a wise idea once touring Rome. It was established in 1984 and allows visitors to enter for free for most of the shows. There is a hall of fame capturing the legends of the city and some of them are Jeff Healey and Chet Baker. You will get to see some of their photos and read some of their history on how they made it in the industry as well as impact to the growth of Rome. Big Mama is the finest place to enjoy live music in the whole of Italy.
Visit the Cat Sanctuary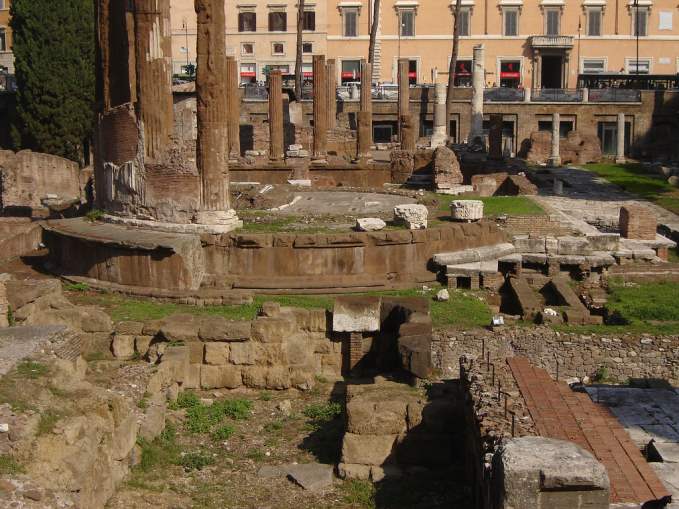 This might appear to be a very extraordinary place to visit but it has its own fun that visitors like. This is the place where the assassination of Julius Caesar took place thus has a lot of significance other than cats. Cats have been hanging around the place right from the time it was officially opened in 1929. In Rome, this is a very inquisitive attraction that visitors come from all parts of the world to have a glimpse of the historic event.
Take a Walk through the City's Industrial Past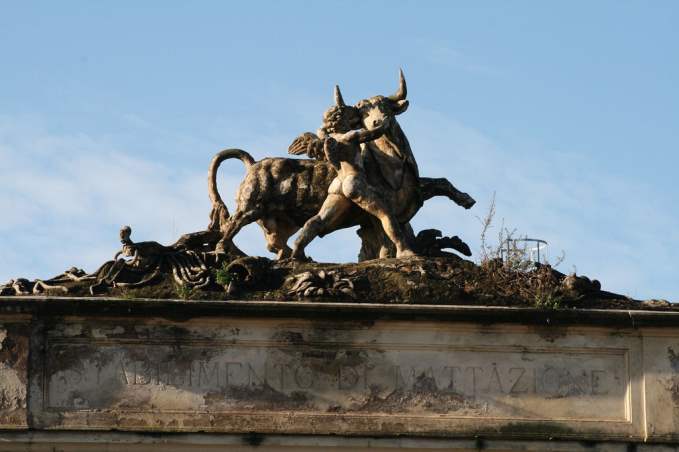 Mattatoio which is located in the Testaccio district was closed down in 1970s but was a famed slaughterhouse in Rome. It was later transformed into an art gallery where music schools and supermarkets are located. Farmers usually have a weekend market here and all that has made it an interesting place for tourists to visit. You must be part of this experience by factoring it in your itinerary.