Top 10 Tourist Attractions in California
There is no doubt that California is an idea destination for tourists in America. It has natural and man-made attractions as well as fascinating landscapes that all combine to make this place a tourism hub. The attractions you find in this state are incomparable to none other but you should plan your visit well aware of what to expect.
This article will discuss the top ten tourist attractions that will make your visit to California necessary.
Golden Gate Bridge, San Francisco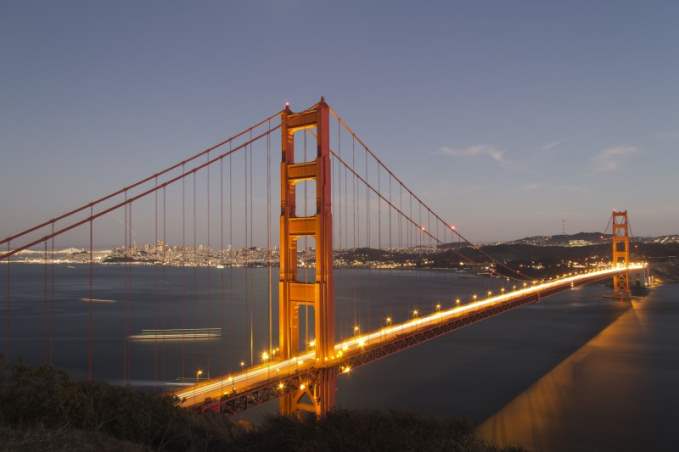 This place became popular in the world after it was competed in 1937. At that time, it was the longest suspension bridge globally thus attracting the attention of the world. The popularity never died away and it remains a key attraction for tourists even in the modern world. It is estimated that close to 40 million vehicles cross this bridge annually. You can spare some time to study the bridge and understand how it was constructed capped by a wonderful photo session experience. A photo at night or early morning is possibly the best time.
Pier 39, San Francisco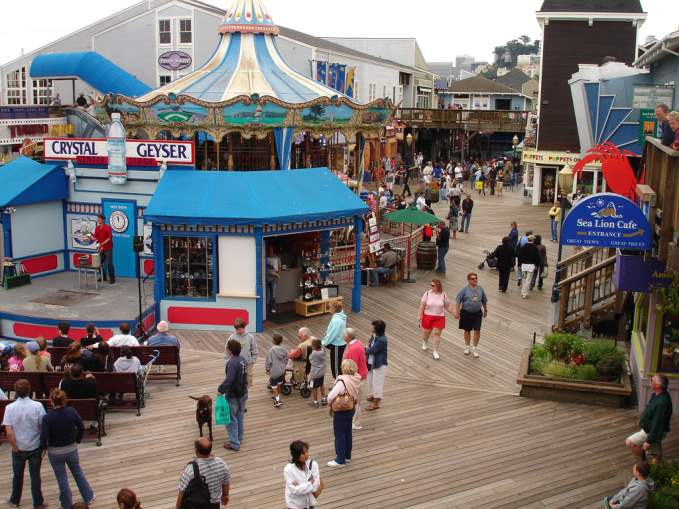 This is a complex sitting on an unused pier in San Francisco and its proximity to the well-known Fisherman's Wharf makes it a must-visit. You must take a ride on this San Francisco Carousel and have a jump at the bungee trampoline to have unrivalled fun.
Mirror Maze is an ideal spot for exploration which will include taking a watch of the marine life at the aquarium. There are more than 20,000 marine animals at Pier 39 so brace yourself for an experience like no other.
Catalina Island
It stretches to a length of 21 miles and Sebastian Vizcaino is accredited for discovering this island in 1602. Two huge mountains sit at the island; Mt. Orizaba standing tall at 2097 feet while Mt. Blackjack is the second tallest point of the island.
There are many things for you to do on the island for fun including scuba diving, swimming, ocean rafting, hiking trails, parasailing, kayaking, yachting and ocean rafting. You will need to choose the one that you are good at and that which will guarantee you fun.
Coronado Beach, San Diego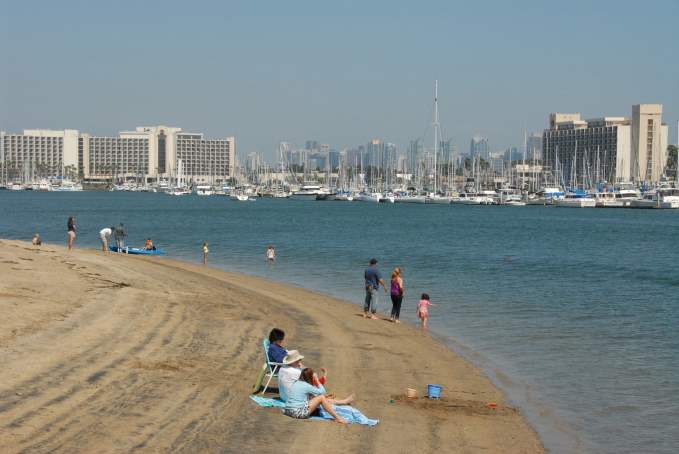 The Victorian architecture gives the imposing Hotel Del Coronado a classical look which is one thing to attract your attention at this beach. You can do a host of recreational things at this beach including swimming, sunbathing and bodysurfing. The landscape of this beach is flat where you can experience a highly romantic walk with your partner. The sand has mica and that offers a shiny look to complement the romantic feeling of the beach. Art galleries are available where you can learn more about the local culture as well as visit restaurants and shops.
SeaWorld, San Diego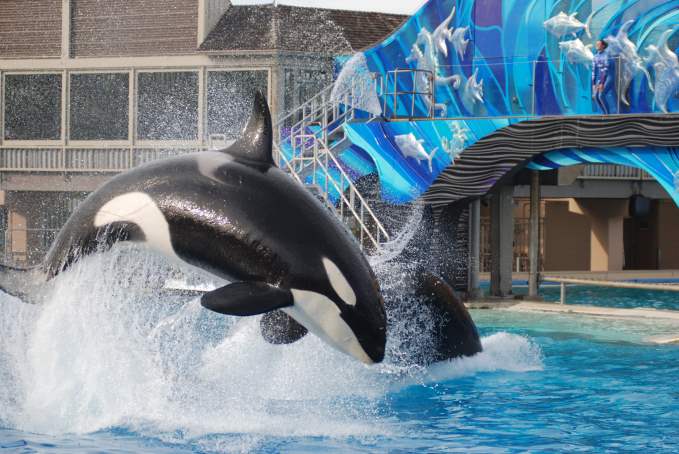 When this place was established in 1964, the initial idea was to have an underwater restaurant but it did not happen. As a result, a marine zoological park was established and this is the home to sea lions, dolphins and twofold seawater aquariums. It started on a high note registering over 400,000 visits annually and still remains a hot cake as far as tourism in California is concerned. When there, you will have the opportunity to enjoy wonderful rides, animal exhibitions, aquariums and dolphin feeding pools. There is always a guarantee that you will leave SeaWorld San Diego a satisfied visitor.
Death Valley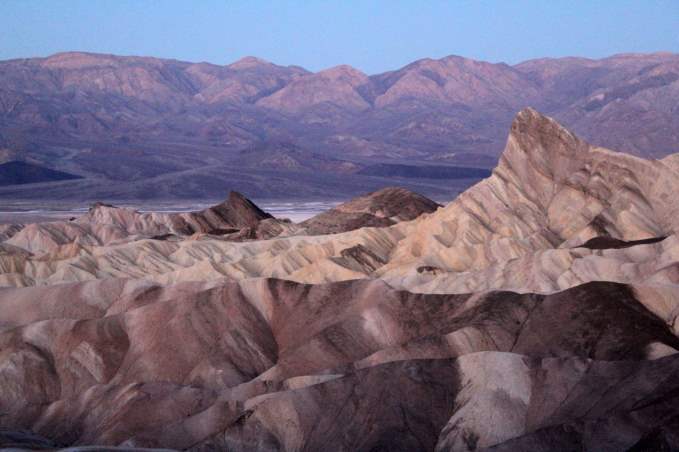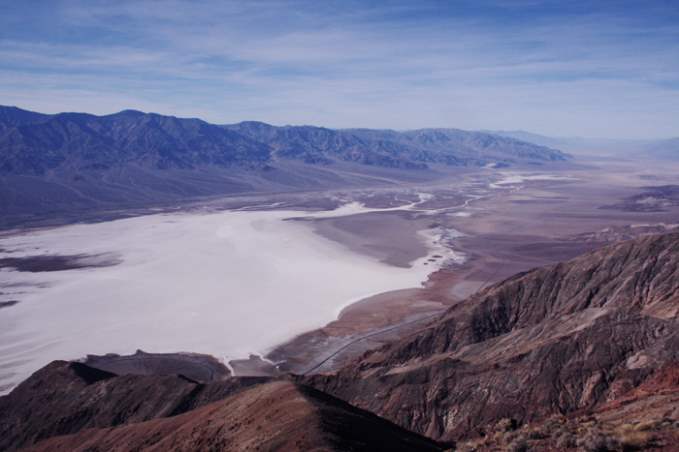 This is the part of the world to have the highest recorded air temperature. It was transformed into a national park in 1994 but that did not take away its value as a national monument achieved in 1933. Take your time to visit Devil's Hole Golf Course and see salt formations while Dante's View offers very fascinating and aerial views of the valley. Hiking at the Gower Gulch and Golden Canyon is yet another option that you can consider for fun. There are loads of things to do that will leave you satisfied as a visitor.
Universal Studios Hollywood, Los Angeles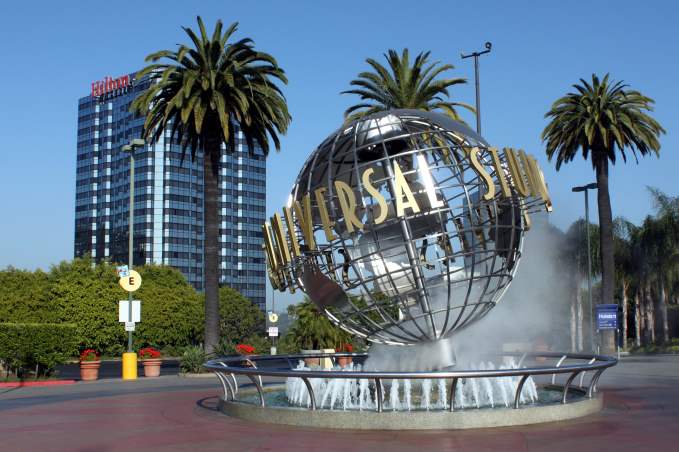 If you want to know how Hollywood acting started in California, who was the founding members and any piece of history, this is the right place to go. It is among the most famous and oldest recording studios still standing in America and a visit there will be worthy. There are advancements made to the studio every year just to sync with the needs of tourists including the back lot which has caught fire a record eight times. It is a good place to do shopping, see concerts, watching a movie and conduct studio tours.
Napa Valley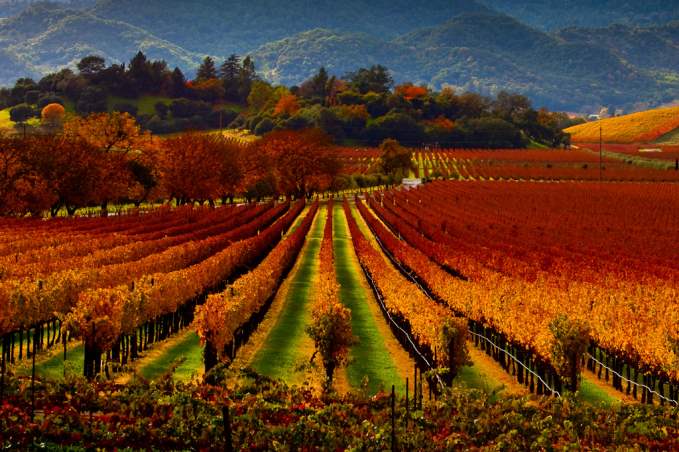 This is a leading tourist destination in California and has been home to many grape vines since 1838. The growth it has gone through is one thing that attracts tourist to the valley especially due to availability of quality wine. Approximately, you will find around 400 wineries in this valley and up to 4 million tourists are known to visit annually. Everything here is about wine so be prepared to experience a wine tasting tour and a wine train gourmet lunch among many other interesting things.
Disneyland, Anaheim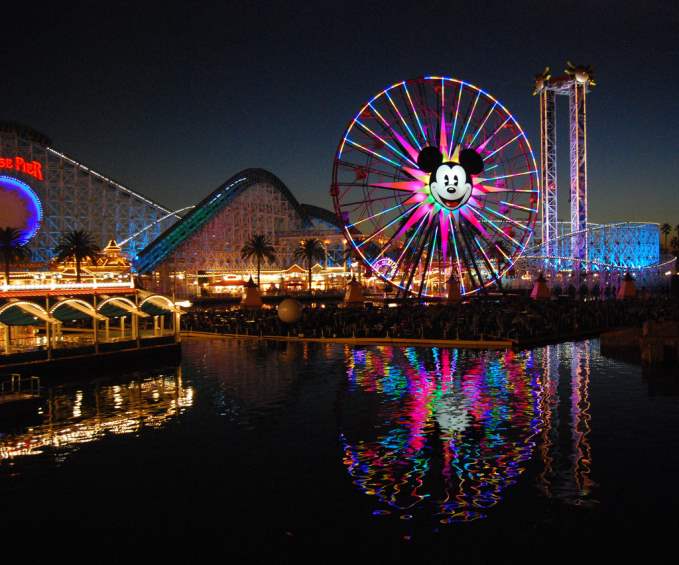 This place hosted the very first Disney Park in the world upon its establishment in 1955. It is one place to visit and have lots of the fun when near Los Angeles. To date, the park has accumulatively welcomed 600 million visitors and that is the highest number for any theme park in the world. A visit to this park will allow you to watch fireworks and parade together with enjoyable rides, shopping, dancing and singing.
The Hollywood Sign, Los Angeles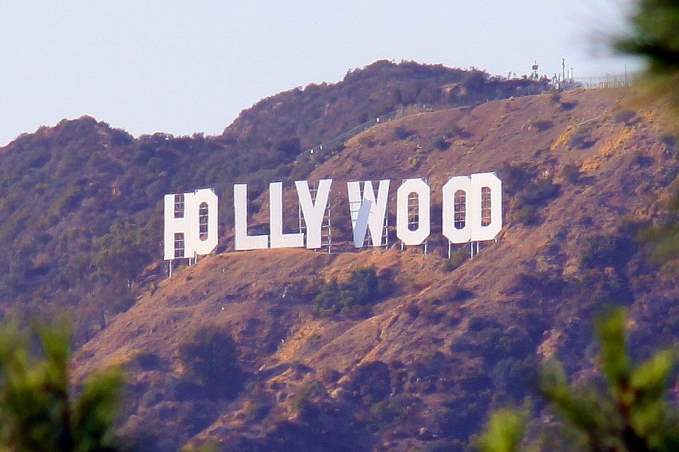 This sign has stood for over 90 years and it has global recognition. It has appeared in many Hollywood movies which has improved its publicity in a great way. It has the letters "HOLLYWOOD" standing at a height of 45 feet with 4,000 light bulbs outlining the letters. You should have enough time for viewing this sign and even take some photos. It can be a fascinating scene to cherish if you visit this place under darkness.