10 Amazing Places to Visit in Western Australia
The east is always a favored destination for many tourists visiting Australia but the western part is now a new frontier. The western side of Australia is very expansive with approximately 2.2 million people living there and its home to many natural wonders. A visit there will offer you the opportunity to explore further since most of the places are isolated.
The following top ten amazing places will be a good basis for you to start exploring Western Australia.
Karijini National Park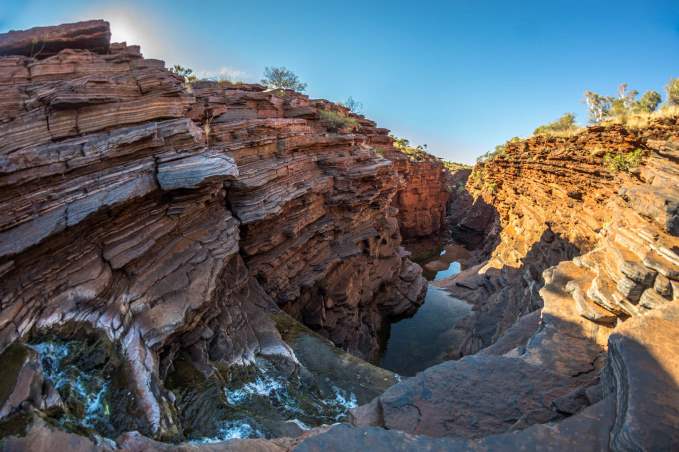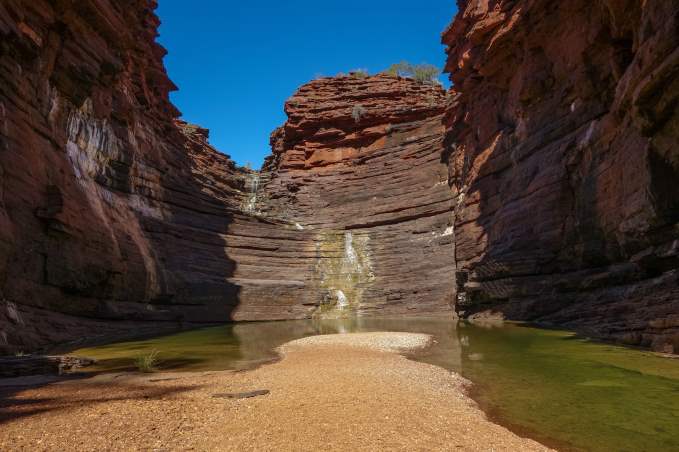 It covers an area of 627,422 hectares and it's the second largest national park in the western parts of Australia by size. The climate there is tropical semi-desert thus favorable to visit any time of the year but most tourist prefer to visit in the late autumn, early spring and winter.
There are many beautiful escarpments as well as mountains rising out of the valleys while the high variety of wildlife will just mesmerize you. Some of the animals to see include birds, bats, snakes, kangaroos, dragons and lizards among many others.
Cable Beach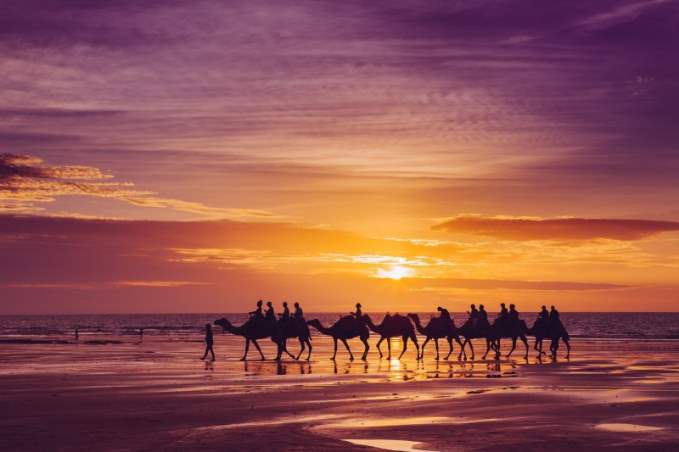 This beach is in Broome and a key attraction for tourists in Western Australia. It gets its name from an underwater cable to runs from here to Singapore, but there are no signs of it. This beach is extremely beautiful and comes with perfection beyond expectation. Its sand is multicolored with blue waters complementing the scenery that any person will enjoy. The beach experiences a huge change in tides which is the biggest globally and that brings a wonderful atmosphere for tourists. Above that, you will have spectacular views of the sunset from this beach and it's comparable to none in the world.
The Pinnacles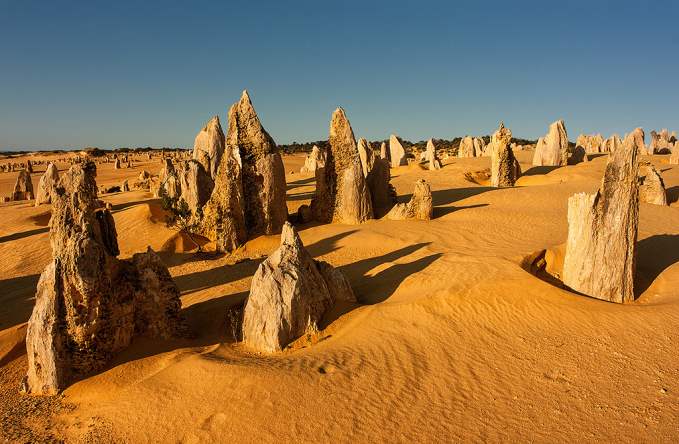 These are formations of limestone that you should visit when in Western Australia. The fact that they are located within Nambung National Park makes this a top tourist attraction for the country and a must-visit. The Pinnacles were never discovered by locals until in the 1960s and has grown to become a key tourist destination not only in Australia but globally.
It is approximated that up to 250,000 tourists visit this place annually, with the spring season between August and October being the ideal time to visit and view the pinnacles clearly. The timing has to be late in the afternoon or early morning which is when they are at there clearest.
Bungle Bungle Range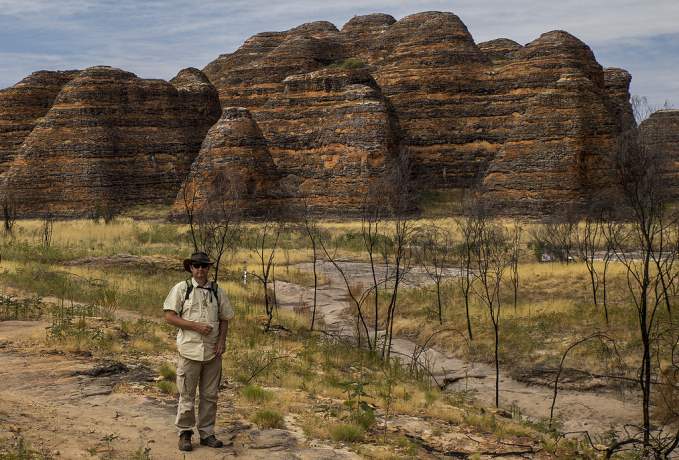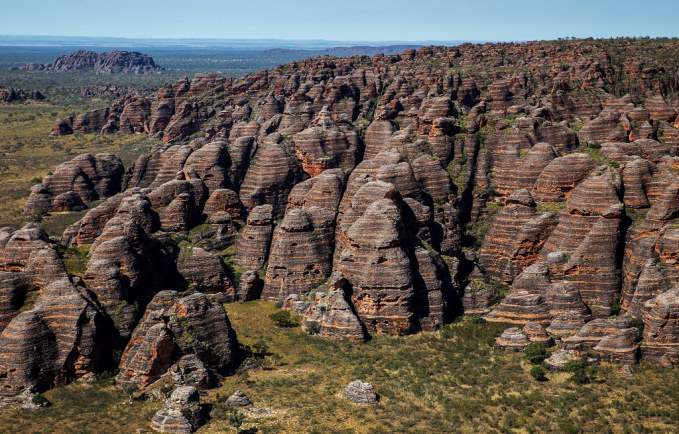 Kitja are the people who originally habited this place in Western Australia. They been around for more than 20,000 years and their continued connection with ancient landscape makes them the best to interact with and learn a few things. The range is part of Purnululu National Park so be assured of getting the best out of your tour in Western Australia. Never leave the country without paying a visit to this range and so will not be frustrated after.
Horizontal Falls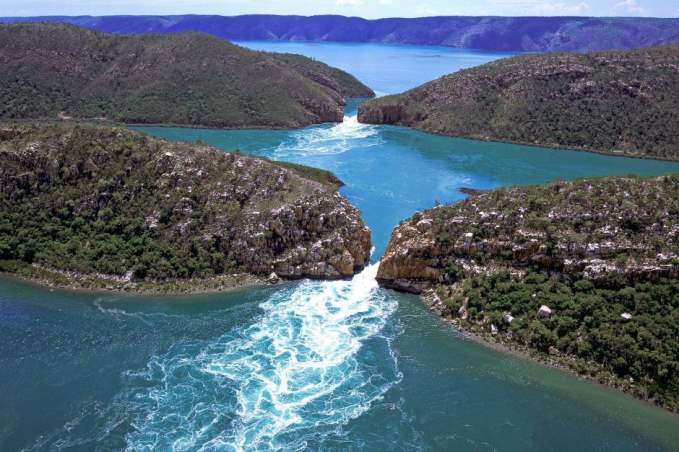 This is a wonderful sightseeing destination in Western Australia. These falls are virtually horizontal, hence its name, and are caused by the very fast flow of water passing through narrow gorges. The direction in which the falls will flow depends on tidal changes. When the tide reaches its peak, a change in sea level is experienced making this an ideal place to spend your holiday once in Australia.
Shell Beach
You will find this beach in Shark Bay and it literally lives up to its name. It is located in an area recognized as a world heritage site which has helped raise its profile in the tourism sector. Cockle shells and bare sand are the main features of the beach which is very beautiful and stunning to see. Covering a distance of 100 kilometers, Shell Beach is a good place to spend your holiday whether you are alone, with your family or even friends. Mark it in your diary every time you are touring the country.
Turquoise Bay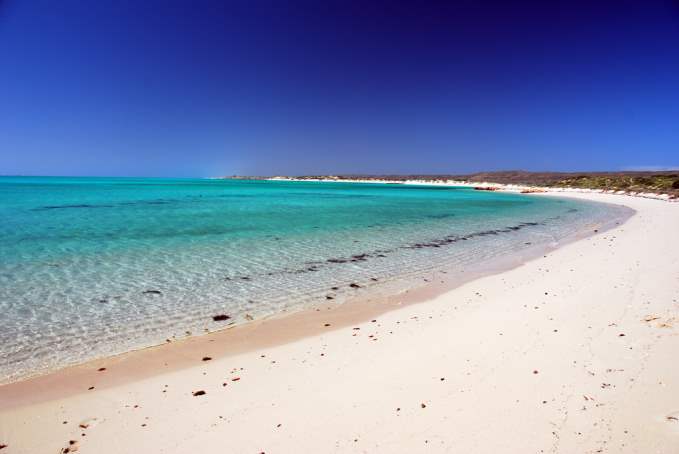 This is a desert paradise that you cannot miss out when in Western Australia. It is on the coastline and located along the Cape Range National Park where you will get to see the Ningaloo Reef as it comes closer to the shore. Snorkeling is the main activity that you can engage in at the bay with accessibility to the place being very easy. You can swim in the current to move through the Staghorn Coral where you will see different types of tropical fishes as well as turtles. The current can be strong at times, so be careful if you wish to swim.
Margaret River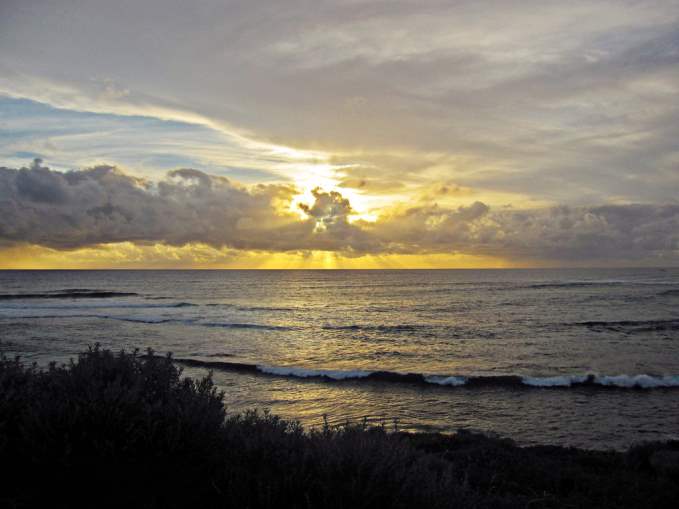 The natural look of this river is a reason enough for you to consider visiting once in Western Australia. The landscape here is extraordinary and this attracts thousands of visitors from all corners of the world every year. It is truly an experience like no other that you will have at Margaret River, so be sure to include it in your itinerary.
Cottesloe Beach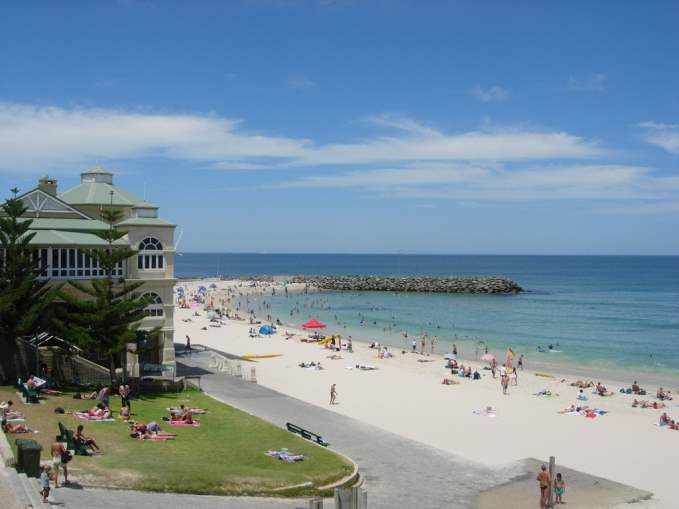 This expansive beach is in Perth and it is one of the best beaches you can swim in Western Australia. This is the most popular beach in Perth due to it's a charming landscape. Visits at this beach are at their highest during summer and many visitors like it for the fact that the swimming areas are protected from strong waves by rock walls. Just behind the beach, you will find numerous restaurants, pubs and cafes where you can socialize at will. You can as well relax at the grassed terraces that are located near by.
Redgate Beach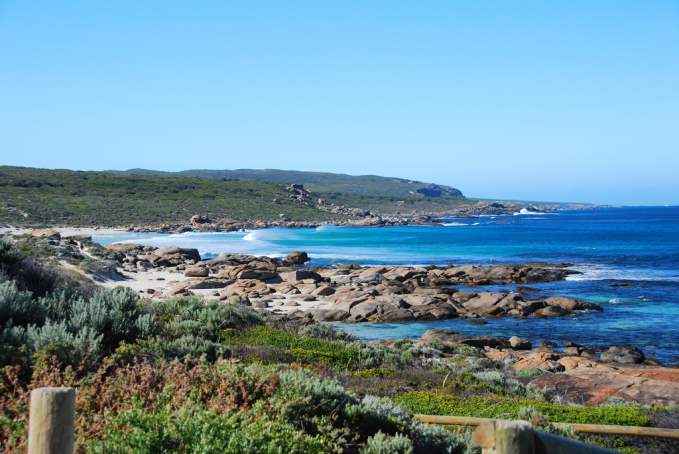 It happens that Western Australia is thousands of miles of coastline thus making beaches highly dominant. This beach is yet another one that you should never get out of Australia without visiting. It is located along the Margaret River region with very scenic landscape where you can enjoy a surf break or swimming during hot days. It can be very dangerous for you to swim at this beach if you are not experienced though because no patrols are conducted and the clefts are very dangerous.