10 of the Greatest Road Trips in the USA
The USA has some of the most enjoyable road trips in the world and you should give them a try one day. This will be the best way of discovering the country as most of these roads crisscross through major towns and cities. You will come across magnificent sceneries along the routes coupled with tremendous attractions. Take a look at the following greatest road trips in the USA.
Route 66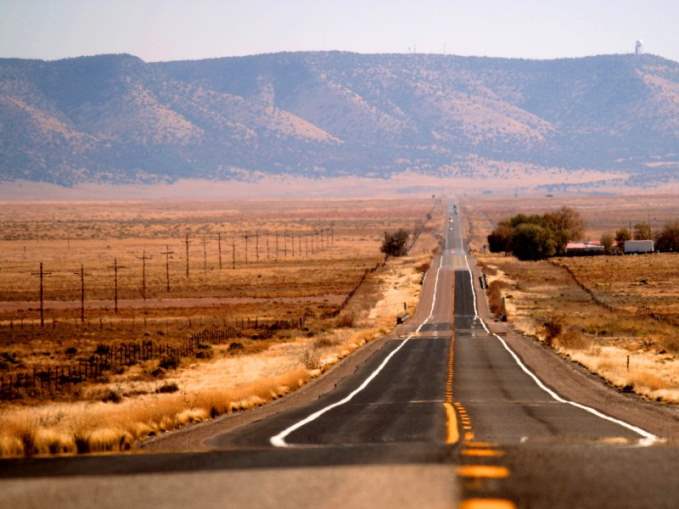 This is a pleasurable road trip from Chicago to Santa Monica that many road trippers hold very close to their hearts. It is a link to many states including Arizona and Texas. On the way, you will be able to pass through sluggish towns like Truxton as well as Oatman where ancient gunfights are staged to date. The road trip will cover a distance of around 2,000 miles so be sure to have maximum value in return.
Blue Ridge Parkway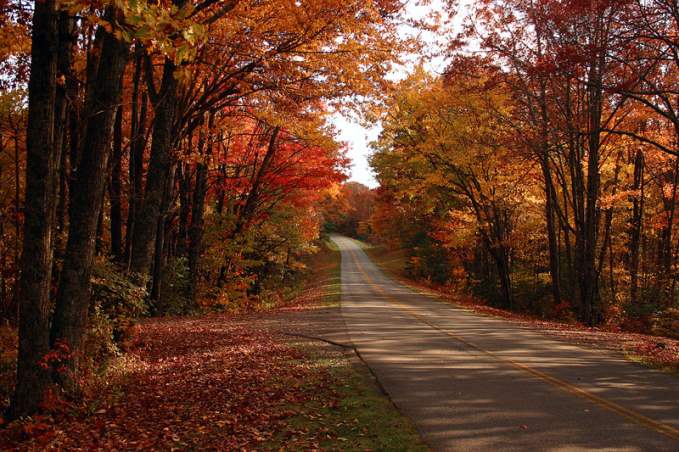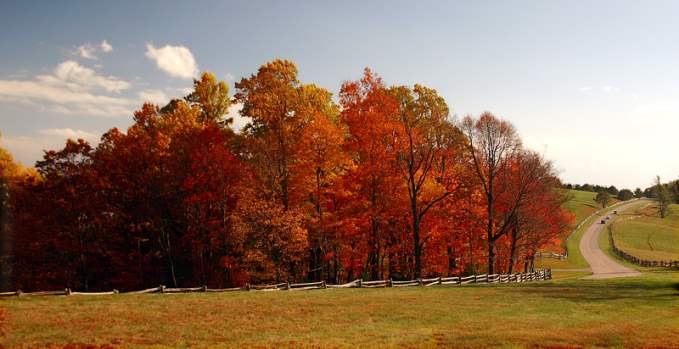 This covers 470 miles and you will see imposing mountains and lavish forestry to enjoy. The road trip connects two main tourist attractions namely Great Smoky Mountains National Park in North California and Virginia's Shenandoah National Park. A continuous ride will take about 13 hours to complete but it can take up to days when you make stopovers to sample all the attractions on the way. Take your time to explore the entire route since that is your main intention of having a road trip.
Hana Highway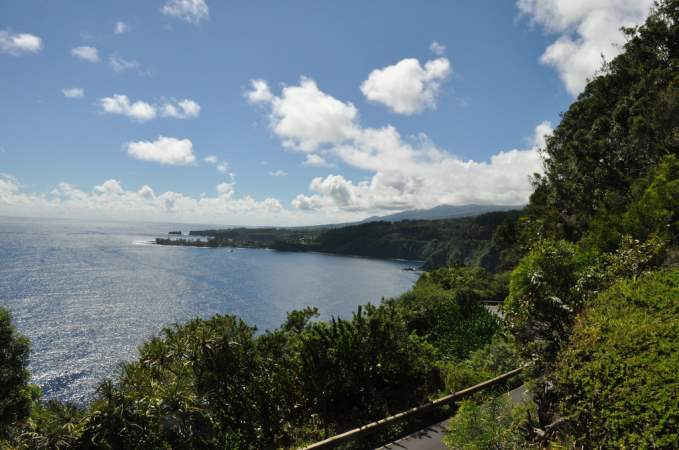 This is one of the shortest road trips in the USA, situated in Hawaii, covering just 68 miles. The Hana Highway will expose you to twists, bends and curves that you will enjoy one after another. In the midst of all that, there are waterfalls and plantation villages along the way to make your experience awesome. Twin Falls is a major attraction where you can stop over since its accessibility is not problematic while Waikamoi Ridge Trail is flat and good for stretching. You can stretch a little to release any exhaustion you might have endured.
Pacific Coast Highway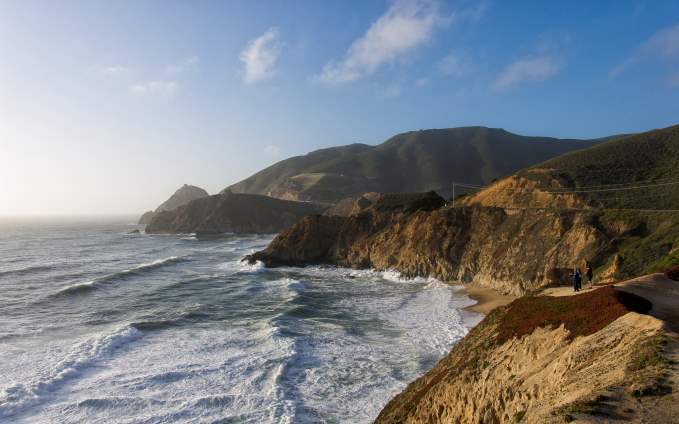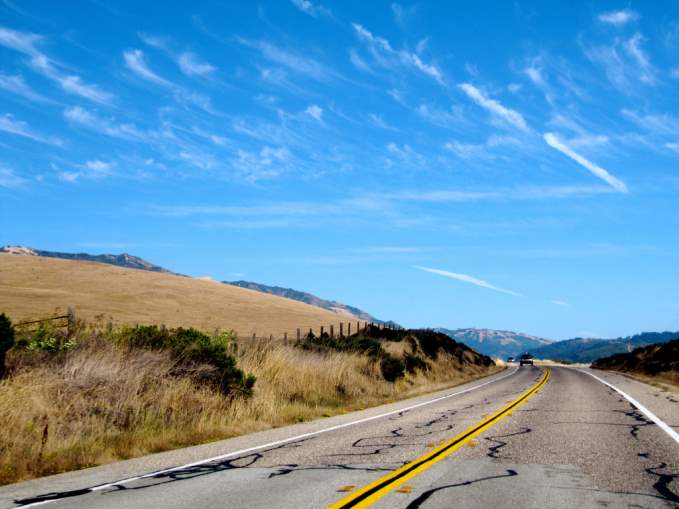 The Pacific Coast Highway is 400 miles and favorable for any type of road tripper. Whether you like travelling at night, during the day or you are out on a honeymoon expedition, this will always be a good road trip to take where you can have fun. It connects Washington and Southern California through the Pacific Ocean and there are many beach towns as well as state parks for you to sightsee. You will have breathtaking views of the ocean dominating the biggest part of the road trip which is undoubtedly the best thing for any tripper. Whale watching is very common at Santa Barbara and you have to make a stop there.
Michigan's Gold Coast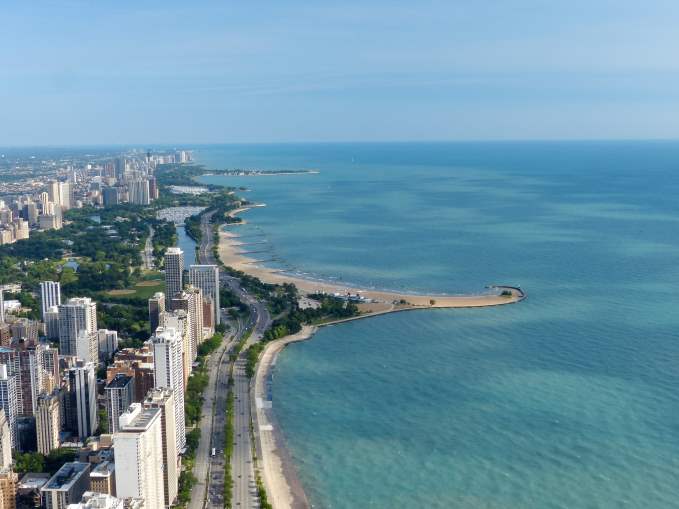 This is a gateway to beaches as it largely covers the shores of Lake Michigan. This road trip is good for family tours to see wineries, beach dunes and orchards all of which will give you the fun you will be seeking. The best time to embrace this road trip is late in the summer since the weather is warm or alternatively in early autumn. It covers approximately 500 miles filled with fun and it's a wonderful experience in your lifetime.
The Mighty Mo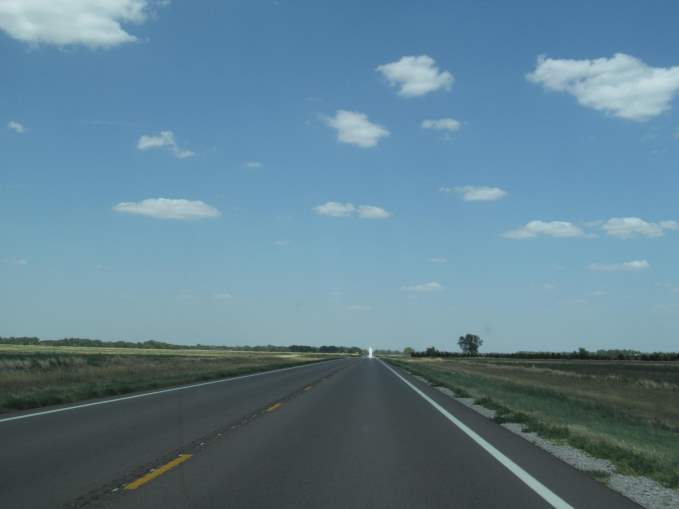 This road trip starts in Kansas City and it is more historical over any other. The great explorers Clark and Lewis used the same road so your trip will be more of tracing back their footsteps. The duo was on a cross-continent journey and chose this road for their expedition so you will be lucky to be part of the history. The drive will cover 1,400 miles and the Union Pacific Railroad Museum is one of the attractions that you will come across on the way. All in all, you will be subjected to great history by choosing to use this road for your trip.
Great River Road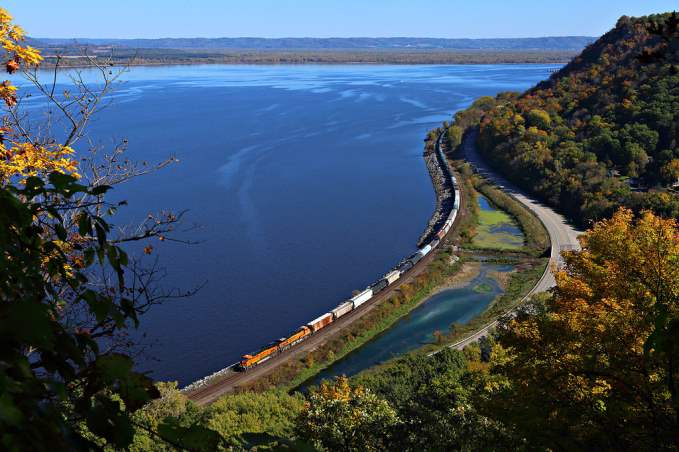 This road trip covers Mississippi River connecting Minnesota to Louisiana. The trip is the best way of exploring this historical river with a full-length journey from north to south. For enhanced experienced, you are advised to divide your trip into small portions since the terrain is a bit hilly thus it will be impossible to cover it in one go. You can stop at the Busch Stadium and enjoy playing or watching baseball.
Million Dollar Highway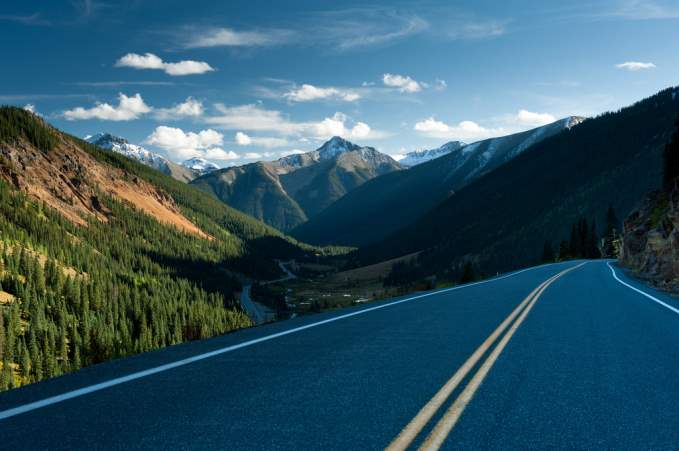 This is about 2 miles above sea level and twists through two momentous towns. Scanty information points out that the name came from the fact that this highway cost one million dollars to construct but there is no documented evidence to that effect. All in all, it is a breathtaking road trip thanks to the altitude and a drive through the road is comforting. This road forms part of San Juan Skyway Scenic Byway and it's an opportunity for you to explore more. The best views of the scenery are achieved at Durango and Silverton Narrow Gauge Railroad.
The Loneliest Road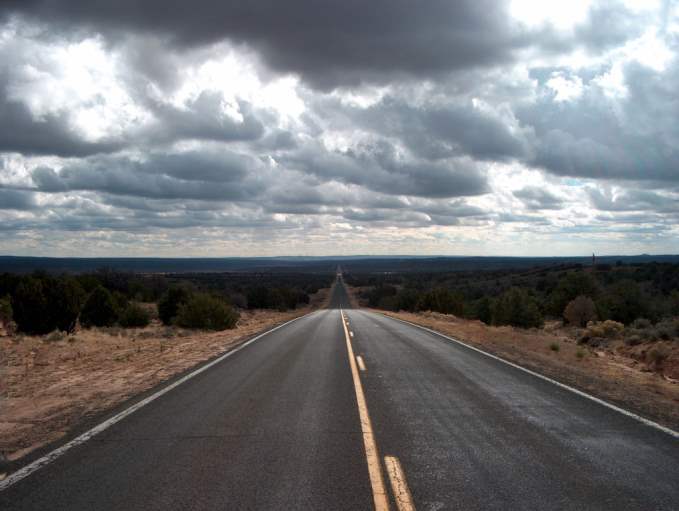 The name of this road trip in Nevada says it all. It sneaks its way through a completely uninhabited region thus the aspect of loneliness. It follows the Pony Express route which goes through mountainous ranges, pine forests and mining camps that will break the monotony. The road surface is great for driving while cafes and gas stations are available on the way for servicing purposes. The road might be lonely but the trip will definitely be rewarding.
Black River Scenic Byway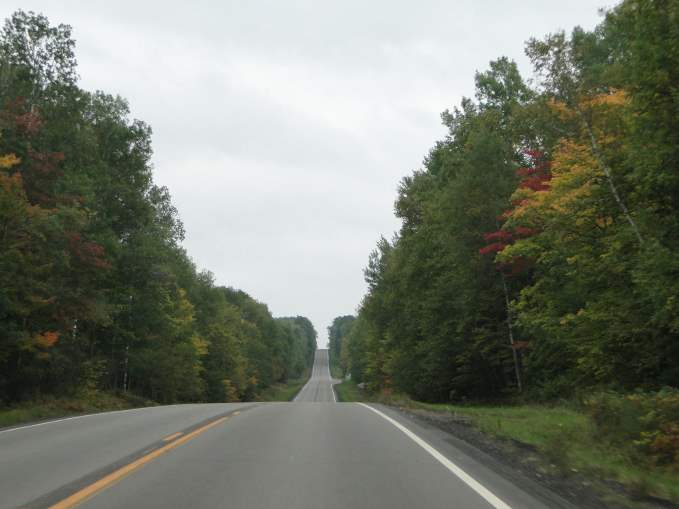 It is regrettable that this road trip in Michigan has always been disregarded by trippers, yet it has one of the best experiences. There are waterfalls and thick forests on the way that you will see to add value to this trip. Lake Superior is expansive and its views will be just as beautiful and breathtaking as any other in the USA and the world over. Be the first to explore the best of Michigan by taking this road trip that very few people know about.