10 of the Best Road Trips in the World
Is there an ideal time for road trips? There are those who say summer is the right time while others go for winter but it will all depend on an individual. The weather might be a determining factor but it should not take full control of your wishes. Make sure you have chosen a road trip that will not make you exhausted quickly and that which you will feel comfortable with. Here is a preview of the top road trips across the world to give you a pointer.
Dalton Highway, USA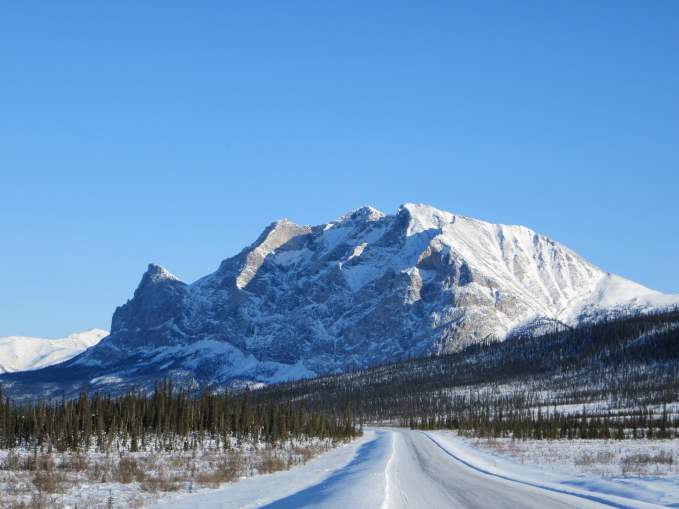 You can drive along this road in Alaska for eleven hours and things to see include the mighty Yukon River and Arctic Tundra where there is nothing going on. You will not see any major towns on the way since they are extinct as only run-down trading posts are visible. Vehicles will be rare to see with common animals being bears, wolves and reindeer. It is a road trip like no other.
Atlantic Road, Norway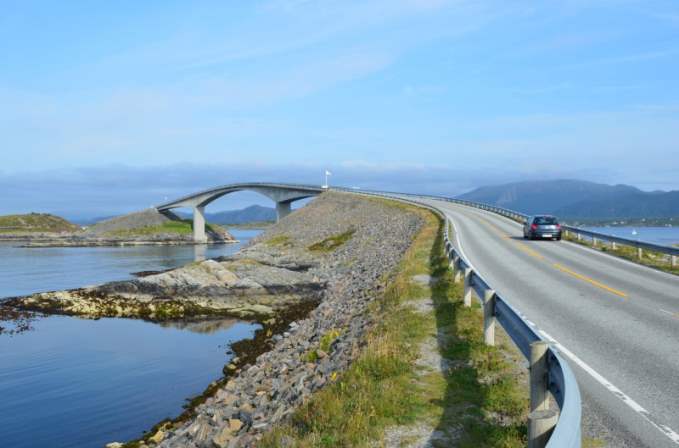 This is a very short road trip in Norway but one with a lot of fun. It is located alone the country's coast with breathtaking experiences that tourists cherish. The road has numerous bridges that sit on rocks so expect to see heavy sea waves hitting the rocks. This road trip will be full of lakes, hills and wildlife which include whales and seals. At only 8 km long, this road trip will offer more than you expect during your tour.
Blue Ridge Parkway, USA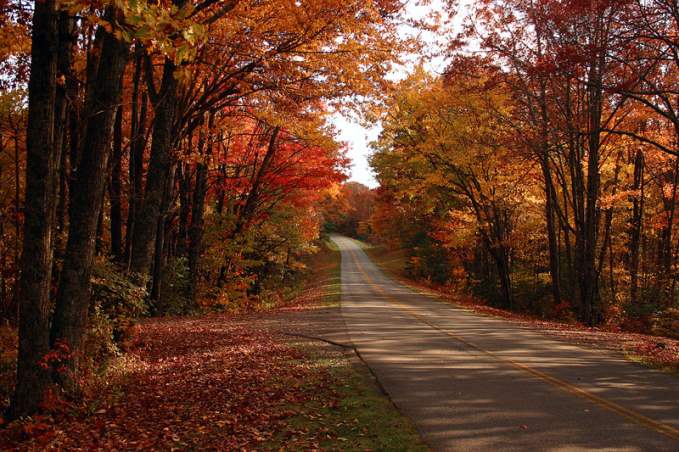 In the whole of America, this will most likely be the most exciting road trip that you will come across. The road sneaks its way through two states, namely Virginia and North Carolina, covering 469 miles of mountains, forests, waterfalls and mountainous villages. Additionally, there are flamboyant settlements and minor towns that you will come across together with fall foliage that is very beautiful.
Trail of King Arthur, UK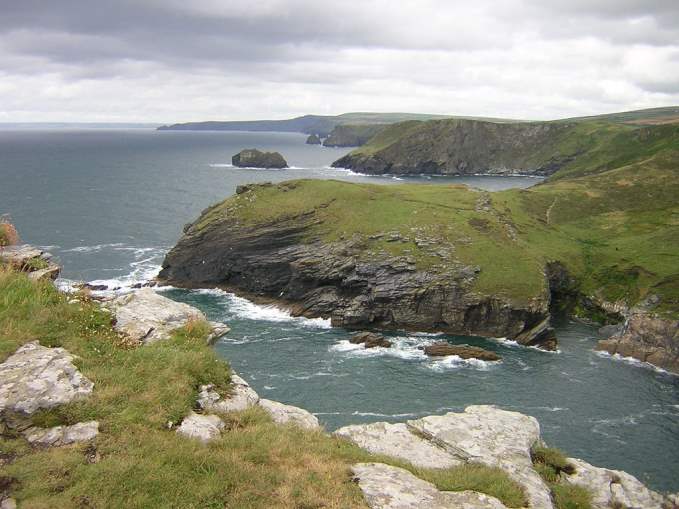 This covers a total of 212 miles in Wales, United Kingdom. The road trip is to recount the legacy of King Arthur which is well captured in the numerous antique castles that you will pass by on your way. The scenery is majestic with Wye Village believed to be the sleeping place of the King and his adventurers. There have been many claims from people who proclaim to have seen the king and his knights guarding their treasure at the Craig-y-Ddinas caves. On the road trip, you will also be able to see moors that are shrouded by fog as well as craggy peaks.
Amalfi Coast, Italy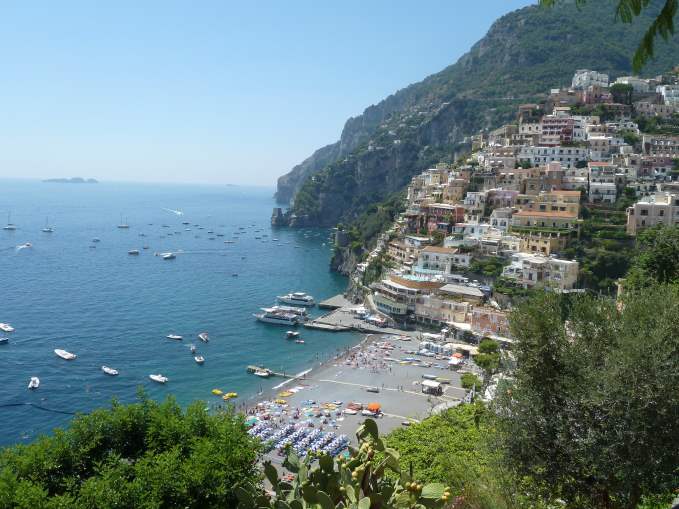 This Italian road trip is characterized by small villages, caves and a dotted coastline that you will enjoy seeing as you relish the ride. The paved streets connecting these villages remain highly unchanged over the years with very prehistoric churches that sit on highland rocks. There are hidden beaches and polychrome mountains that will give you the best views from one bend of the road to another. This will be an experience that you will never forget in your life. There are restaurants on the way serving Italian foods that you can stop by for a sumptuous lunch.
Route 66, USA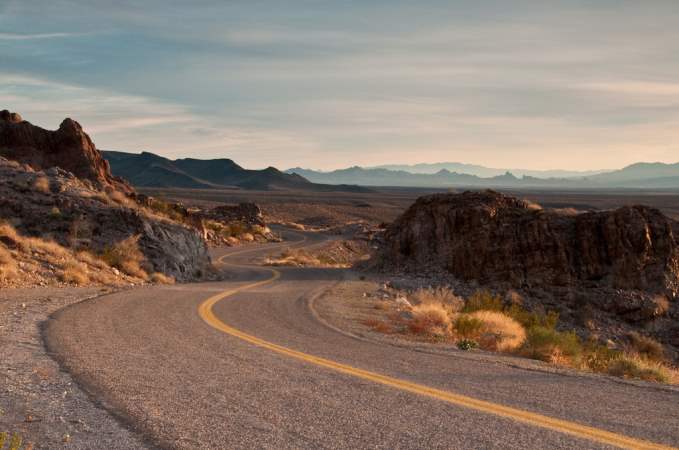 This is the most famed road trip in America that will offer you a slice of its authenticity. The road has many junctions and crossroads, plains and peaks as well as diverse culture to reflect the American people and their lifestyles. This is a road trip that you will learn more about the country in addition to having the best time of your outing. The road has been in existence since 1926 and cuts through the states of Illinois, Chicago, Missouri, Oklahoma, Kansas, Texas, Arizona, California and New Mexico in a stretch of 2,448 miles. It is one of the longest and highly enjoyable road trips that you will ever come across.
Sea to Sky Highway, Canada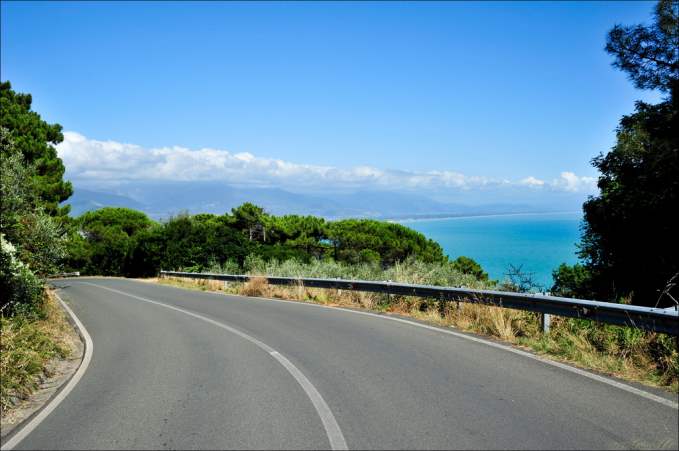 This covers 254 miles in British Columbia and cuts past five different climatic zones. There are rain forests on the way that you will see; alpine lakes are in their numbers same as logging camps from the ancient times. Furthermore, towering whitecaps and very interesting towns are the other features that you will be able to enjoy during the road trip. The village which hosted the 2010 winter Olympics skiing event is located along this road and you will be required to make several stopovers to have the best views of all sights.
Overseas Highway, USA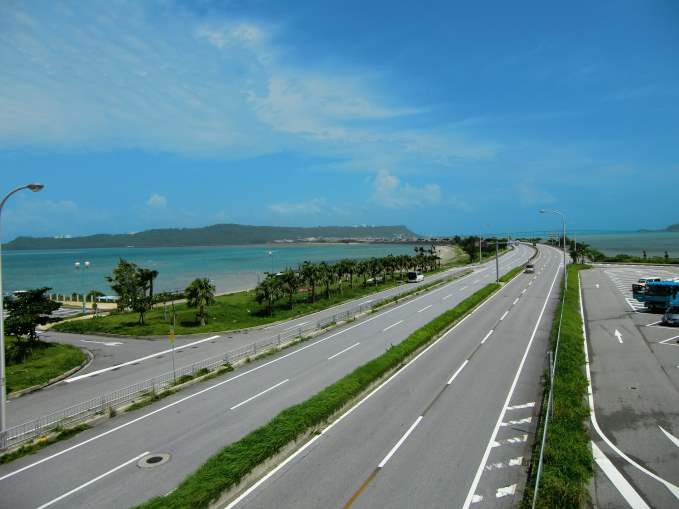 This is a very unique road trip as it sits on an ocean. The Atlantic Ocean is the main seat for this road trip that covers 160 miles. All your time will be spent driving on top of water and it's an extraordinary experience that you can cherish. The notable attractions along this road trip are seafood shacks, islands that include Islamorada and Marathon as well as first-class resorts. It is an experience that you cannot miss out on because very few road trips are on top of water.
South Island, New Zealand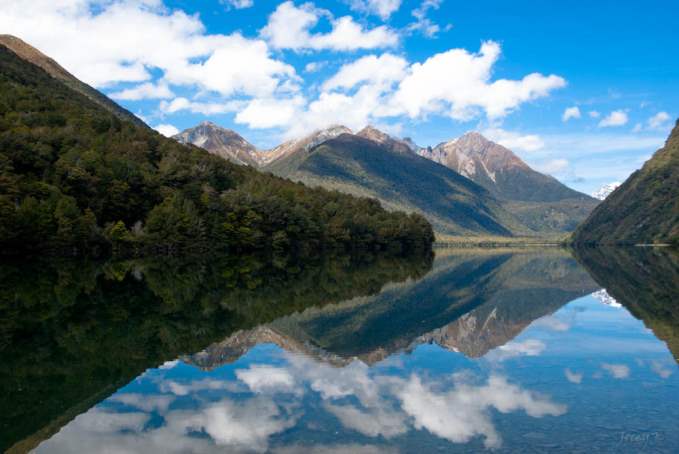 This is in New Zealand which is part of the country's majestic and spectacular sceneries. This road trip is breathtaking to say the least as the rugged mountains and amiable villages offer for something worth seeing. Every bend will offer you fresh things to see including unusual wildlife, national parks and shiny glacial peaks. You will enjoy every bit of this road trip once in New Zealand.
Leh-Manali Route, India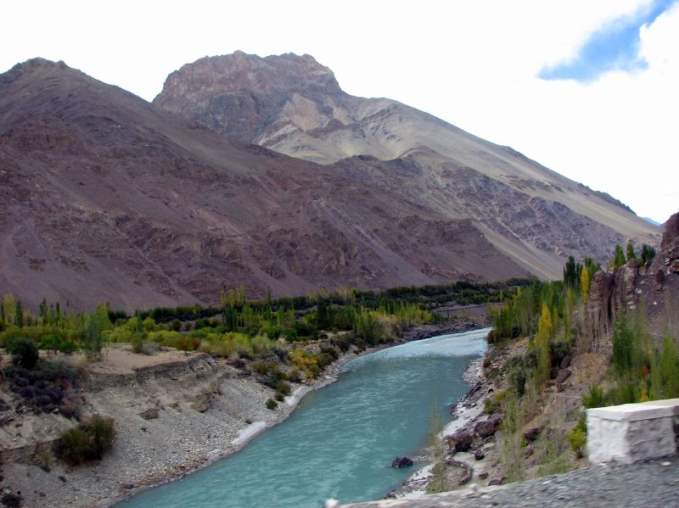 In India, this road trip is found in the midst of the Himalayas and is characterized by cold air. The skies are always bluish with clear peaks. You will have the best scenic views during the road trip for the section between Leh and Manali since it is parallel to River Chandra. This is the section where views of the glaciers and mountains will be clearest with Buddhism being the main religion practiced by inhabitants along the road trip. Canyons, green meadows and a lake are the few attractions you will come across.