10 of the Best Hiking Routes in Europe
Europe is the right place to go if you are a hiking enthusiast. This continent has some of the top hiking routes in the world which you can sample. This article will discuss the top ten hiking routes in Europe and countries where they are found. From that, you will be able to make the right choice on which best suits your desire. Some hikes are extremely dangerous while others are really fun; it's upon you to make the right choice.
Camino de Santiago, Spain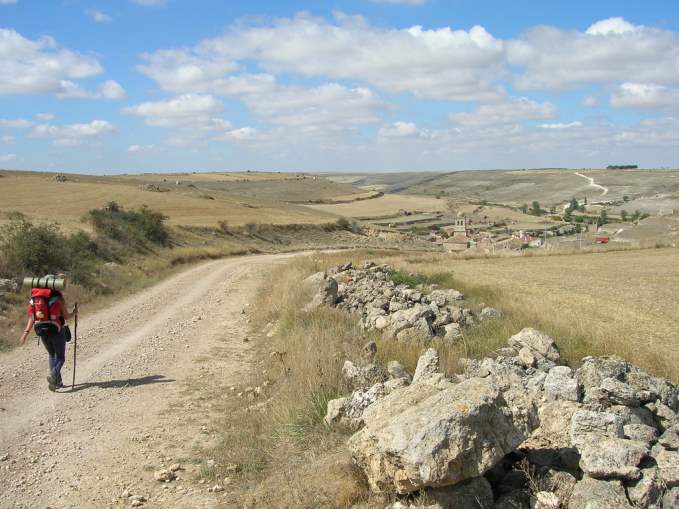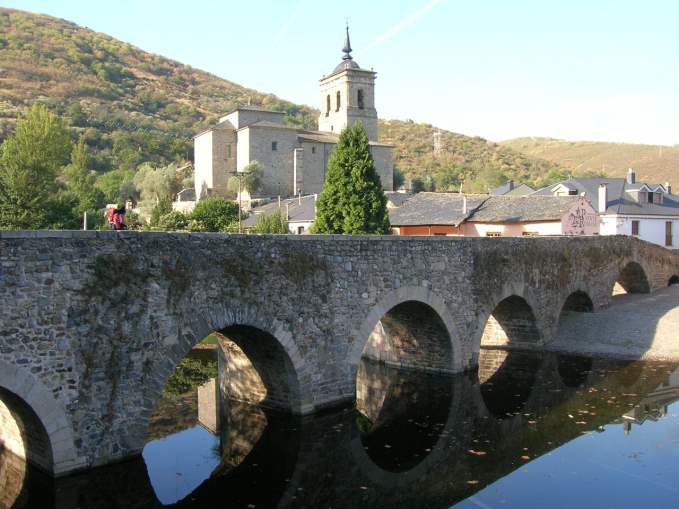 This is a hiking route in Spain which begins at the French border at St-Jean-Pied-de-Port and concludes at Santiago de Compostela. It is a massive route covering a distance of 780 kilometers so it's not for the inexperienced or faint hearted. It will take you approximately one month to complete the whole journey but it promises to be very enjoyable and with exploration opportunities. On average, you can cover around 25 kilometers daily when you are walking at moderate speeds but it will not trouble you as the route is well maintained.
This route also links to other hikes at each end, Le Puy Route on the French side and Via de la Planta and Camino Finisterre from Santiago, so if you feel up to it, you can hike further on these routes.
West Highland Way, Scotland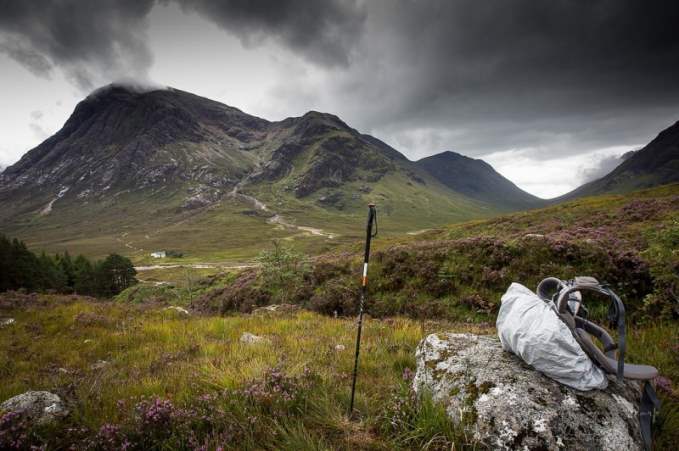 This is the first long-distance mountain climbing route in Scotland and it begins at Milngavie which is not very far from Glasgow. The route sneaks through military roads constructed in the 18th century with antique footpaths coming in at the middle of the route to ease the walk. This hike will take you through some of the most scenic landscapes that the country can offer including Loch Lomond and Devil's Staircase. It will be an opportunity to explore more of the country in case it is your first time there. To get the best out of it, you are advised to make advanced plans for the hike.
Tour Du Mount Blanc, France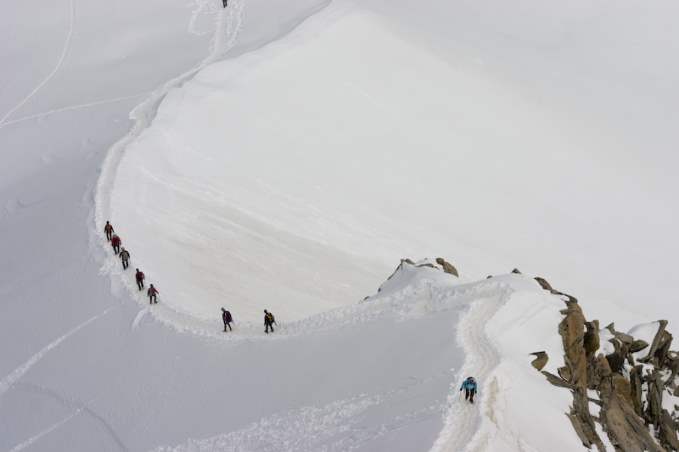 This route goes through the most prominent mountains in Europe. You get to go through their valleys and reach the summit to get an adventure of your lifetime that will cut through France, Italy and Switzerland. There are a few different routes that you choose to take, but it will always start at Chamonix in France and finish at the same point. Some of the villages that you will discover along the route are picturesque and accommodation with some high-end resorts with affordable offers. It promises to be one of the most memorable European hike that you will have ever taken part of in your life.
Kungsleden, Sweden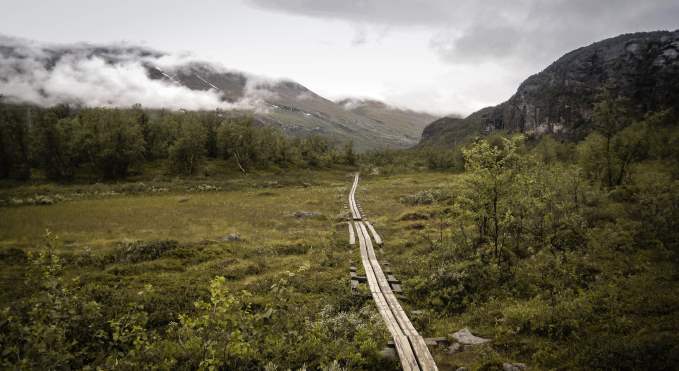 This hike in Sweden translates to the "king's trail" and you will surely have the feeling of a king. It is in the northern parts of the country and cuts through one of the few wildernesses that remain standing in Europe. During summer, you will get hikers doing their business here while cross-country skiers take over during winter season. Mount Kebnekaise which is the country's highest peak at 6,909 feet falls under this route as well as glaciers and birch forests. The main advantage of this hiking route is that it divides into four segments of seven days each.
Bernese Oberland Trails, Switzerland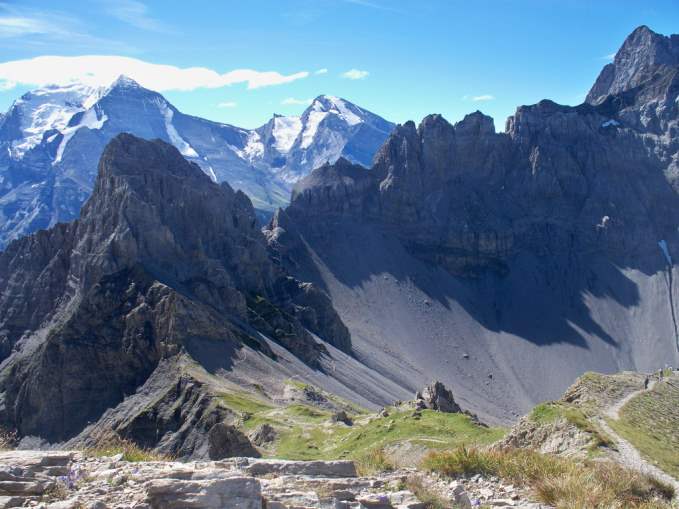 You will get to experience this hike in Switzerland. It is one of the top hiking routes in Europe and goes through the Swiss Alps and then to the Eiger peaks. On the way, you will come across exciting waterfalls, Glacier Mountains as well as wildflower meadows. You can choose to experience this trail by either day hikes or multi-day expeditions, all of which have enough fun for any tourist. You will have a lot of do-it-yourself hiking options at this route which will be a good consideration to make it enhance your experience.
Slovenian Mountain Trail, Slovenia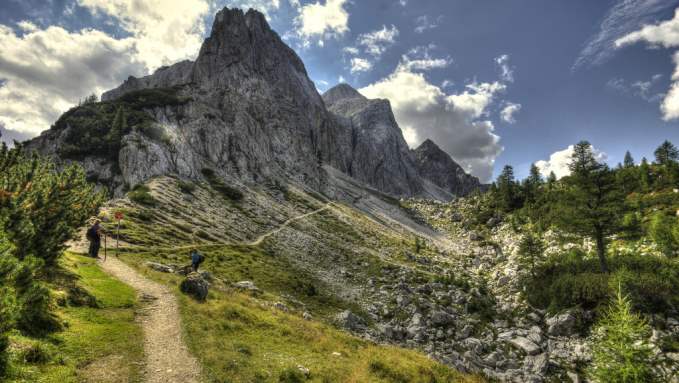 Slovenia is also among the many European countries offering some of the best hiking routes. This hike has been around since 1953 and acted as a vital link to the country's main ranges that include Kamnik-Savinja Alps and Pohorje. It starts at Maribor cutting through mountain valleys, peaks and ridges for one of the most fascinating hikes. You will also get to cut through plateaus and hilly terrains thus it will be a complete exploration mission like never before. Its distance is 310 miles.
El Camino Del Rey, Spain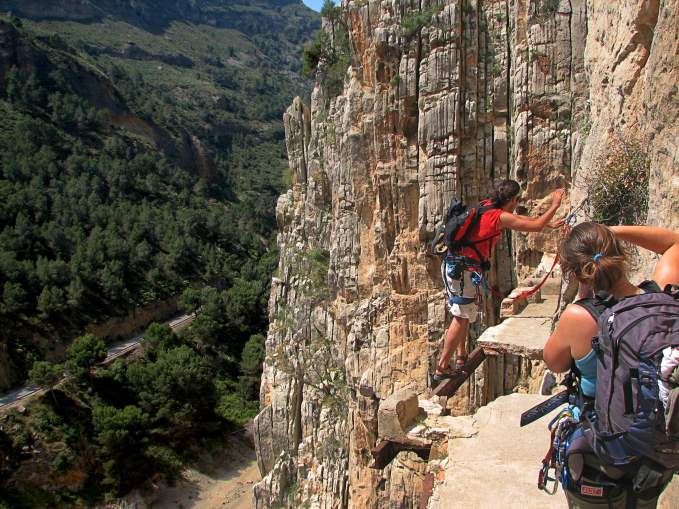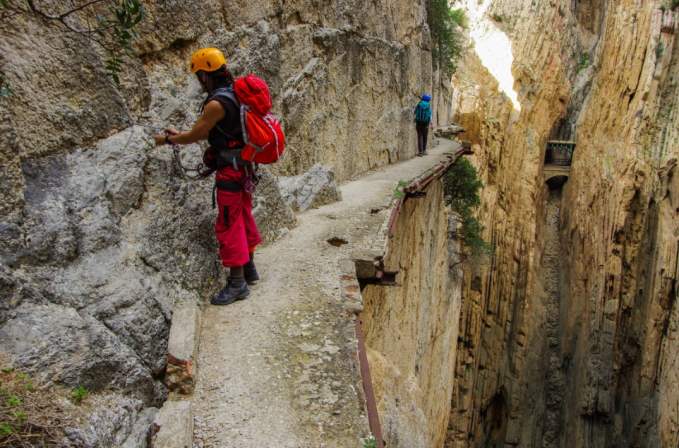 This hiking route in Spain has the reputation of being one of the scariest and most treacherous in the world. It slices through Gaitanes Gorge in the southern parts of the country and had to be closed by local authorities in 1999 following the deaths of five tourists. Renovations of about 4 km of the path have been restored and it should be up and running in early 2015 which is good news to tourists. You can take part in this trail if only your confidence is very high but it's not for the fainthearted.
Kerry Hills, Ireland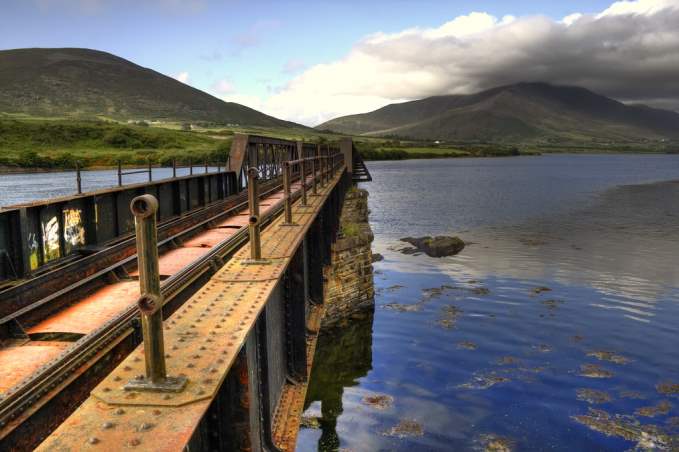 This hiking route is in Ireland and its one of the best in Europe that you can take up. It cuts through Kerry Hills which are generally wet all the time. It will be an easy hike since most of these mountains making the route have straightened routes which make your way very easy. However, you might find yourself needing some advanced mountain climbing skills in case you decide to cross the MacGillycuddy's Reeks ridge. Even without experiencing this, it will be very enjoyable and adventurous to hike this route.
Jotunheimen National Park, Norway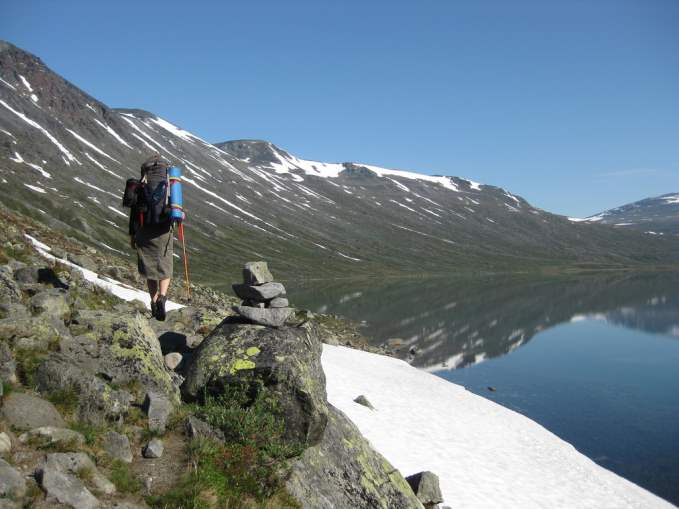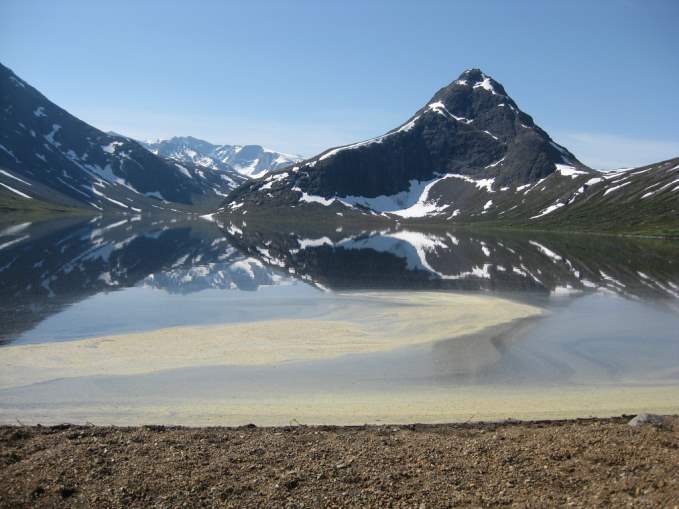 This is in Norway and a good hiking route to follow in Europe. This is more of a wilderness trail that goes through peaks covered by glaciers and a hilly terrain. Being fit enough is a necessity for people who take up this route so you must train hard before trying out this one.
Via Ferrata, Italy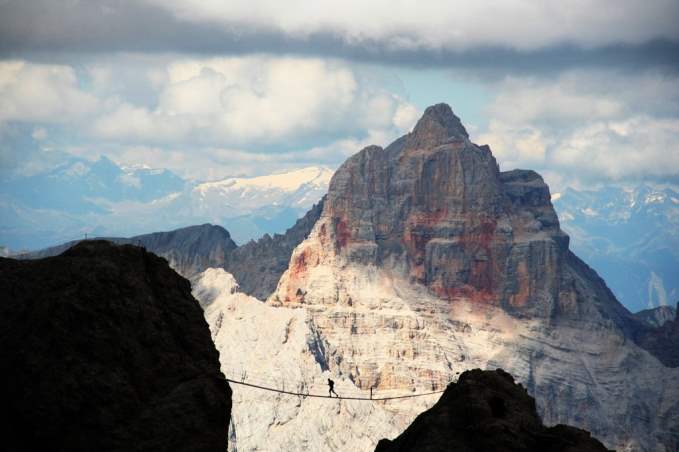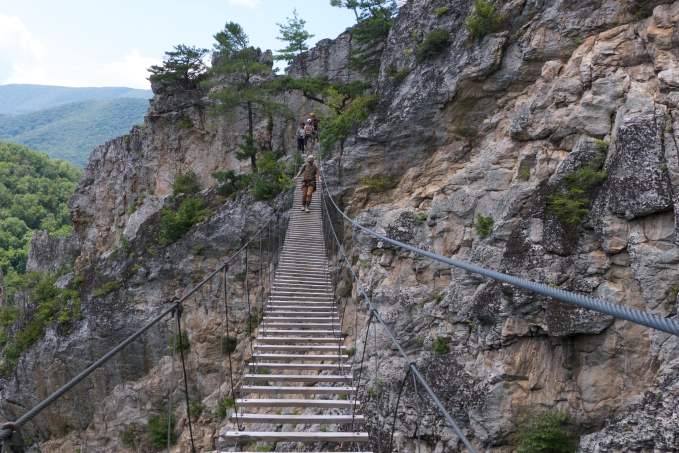 This Italian hiking route is at the heart of Lake Garda and only for experienced, adventurous and courageous hikers. Soldiers who took part in the First World War used the trail for training so you must know that you are embarking on an extremely difficult walk. It's probably best to avoid it if you are fainthearted because it is most likely that you will drop out midway. It is well maintained with graded routes.