10 of the Best Gorges in the World
There are many awe-inspiring gorges around the world to offer you a lifetime experience. You should not be one of the many travelers who prefer spending their vacation in posh restaurants and luxurious cities. Take a different turn and explore these gorges where you will discover the true nature of this world.
Takachiho Gorge, Japan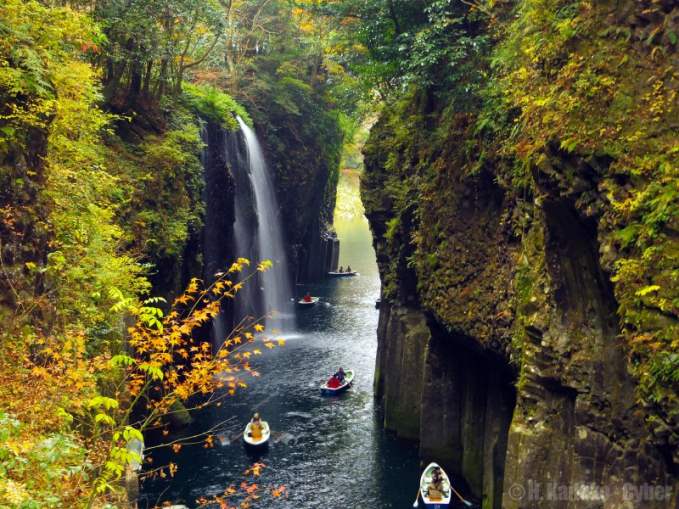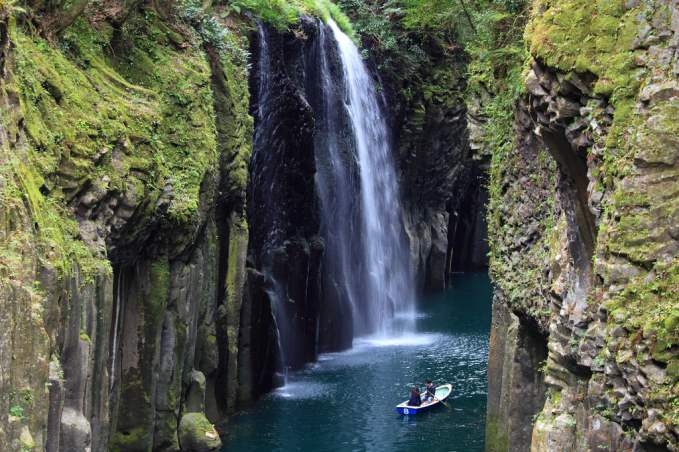 This is a highly mystical gorge found in Japan and it has very steep walls while a waterfall rising to 17 meters high makes the gorge scenic. Your options for exploring this gorge will be limitless which can either be through taking a walk or renting a boat. The paths are paved to make your walking comfortable on the edge of the gorge while a boat ride will give you a close range view of the waterfall.
Saklikent Gorge, Turkey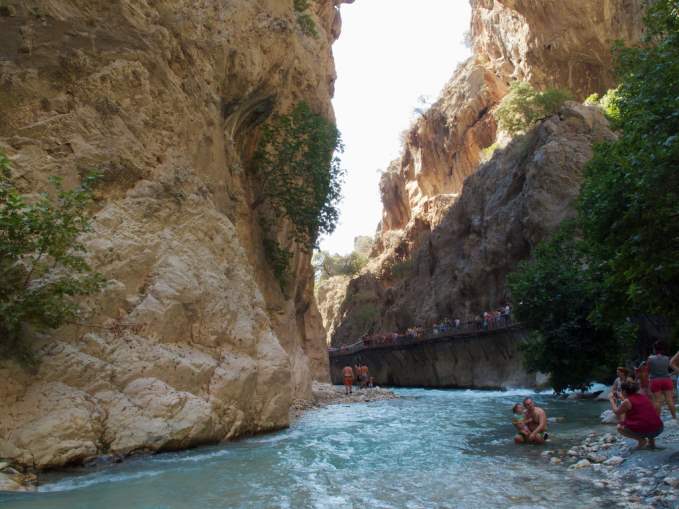 This is in the Mugla Province of Turkey and stretches for about 20 kilometers. It is the second largest in terms of size in the whole of European continent but it is the deepest and longest gorge in the country. It is a very popular destination for excursion especially between the months of April and September when it's open to the public. The waters at this gorge are mostly icy cold but you can brave that to explore the place for fun.
Setenil de las Bodegas, Spain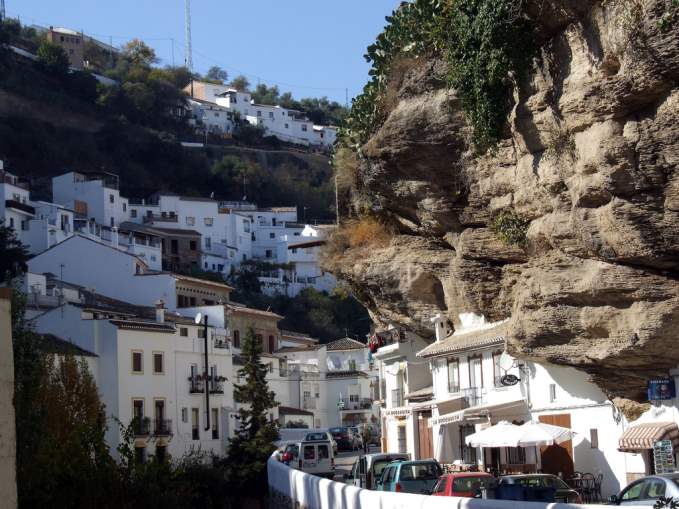 You will explore this gorge once in Spain and it's among the few that have shops and homes built in it. It offers the right feeling of what nature is all about. Sundays are always busy at this gorge as many people flock there to enjoy their weekends. It is likely that you will not get a parking space for your car easily. Tapas bars are very predominant here while a stream that cuts at the middle of the town divides it into two. The road is charming and walking along it you will get to see a big church as well as wonderful castle.
Vintgar Gorge, Slovenia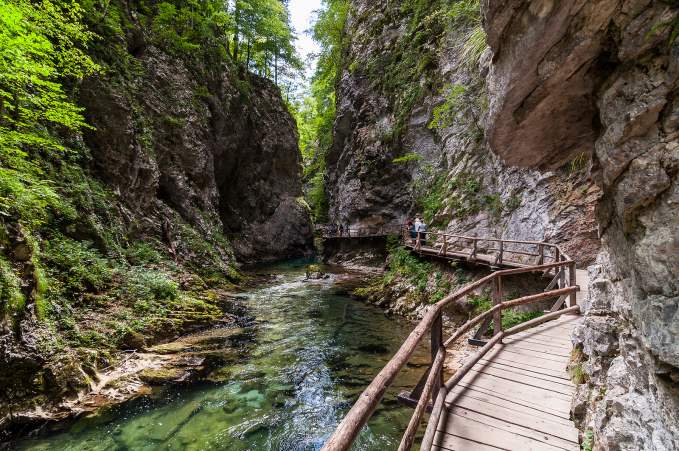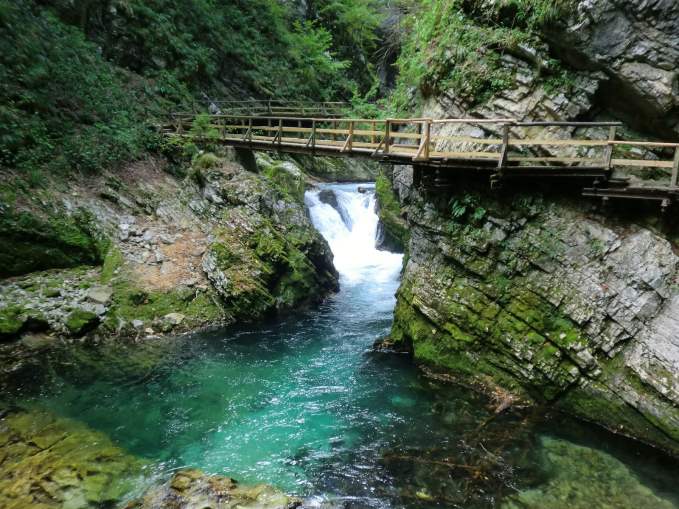 Among the several natural features defining the Slovenian landscape, this gorge will count heavily and has been a key tourist attraction for a long time. Greenish water from River Radovna flows through this gorge and has several waterfalls and rapids along the way that you can enjoy seeing. It will not be difficult to cover the mile that this gorge stretches partly since its quite short, but also because there are wooden decks designed specifically for tourists.
Antelope Canyon, USA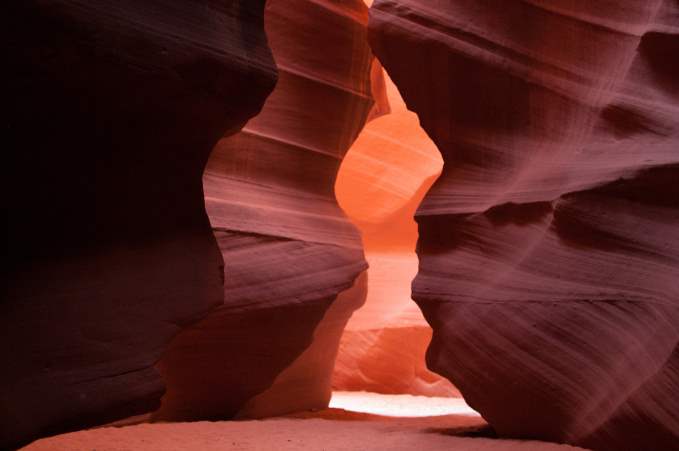 This attractive landscape is in Arizona and is made of both the upper and lower canyon. The upper section of this gorge is the most visited by visitors because of its suitability for photography. The rocky remains of the gorge have an array of colours ranging from yellow, orange, red, blue to purple. It is a colourful gorge that you must consider visiting during your vacation in the USA. You have all the reasons to explore this natural wonder of the world.
Verdon Gorge, France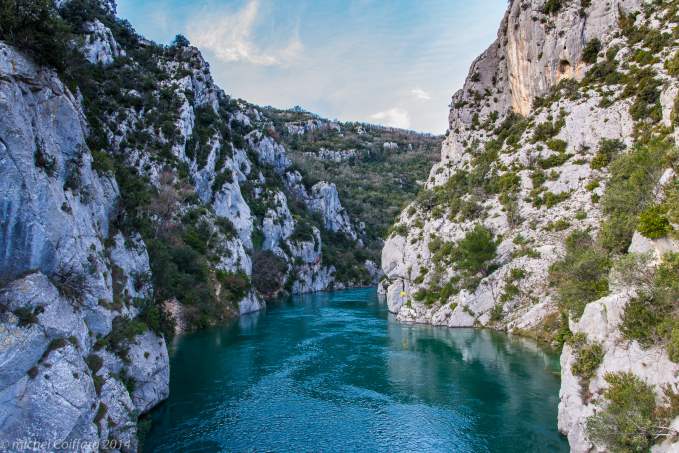 This French gorge was the result of repeated erosions by the Verdon River leaving limestone caves and cliffs hanging. All the waters at this gorge are clean and turquoise blue which will make for a stunning landscape to see. The summer season is the ideal time to visit this gorge because waters are warm and good for swimming. Furthermore, hiking is very popular thanks to the many trails available. The narrowness of the trails and the many drop-offs make this gorge very scary and hence, it's not for the fainthearted.
Djerdap Gorge, Serbia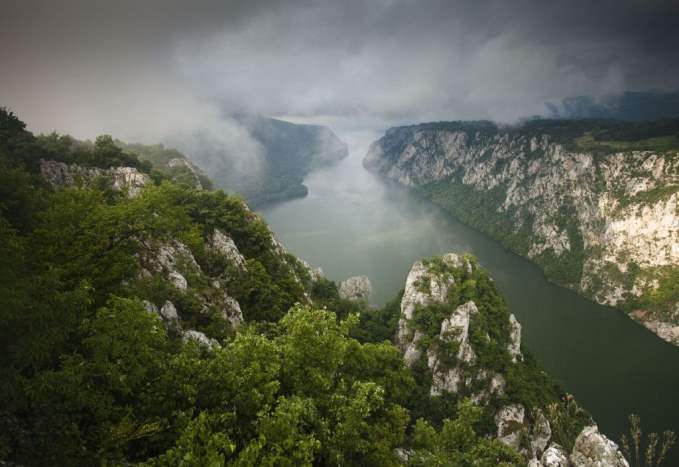 Visit Serbia to explore this beautiful gorge that is very common for its fantastic hiking experiences. It is located at the Djerdap National Park that covers 100 kilometres which has more than enough to offer you and other tourists. You will be surprised by what this park offers despite its small size. There is also an area with a protected forest which will give you the feeling of being in a world of your own.
Ausable Chasm, USA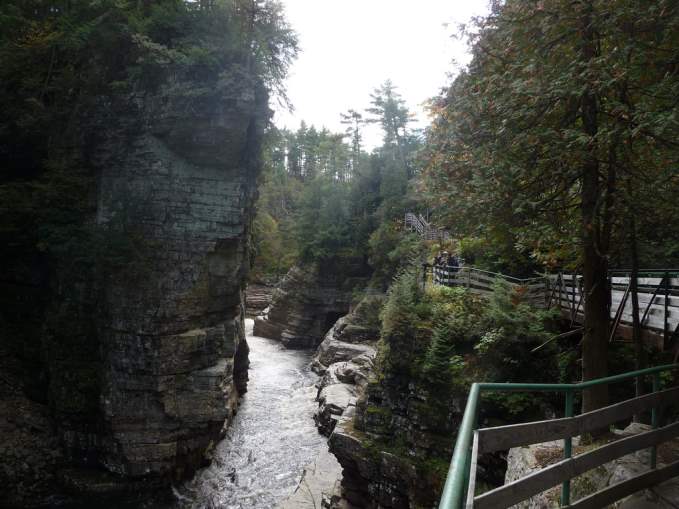 This is a stunning gorge in New York that you must visit once in the USA. It represents the true natural which is a reason why many people from across the world choose to spend their vacations there. There is a road which passes through a deep but narrow section of the Chasm with parking lots available on either side. Take a walk to the bridge from where you will have breath-taking views of the gorge. The roars of the water and songs from the birds will give you a good relaxation feeling and venturing out more will allow you to have the best views of the gorge.
Hancock Gorge, Australia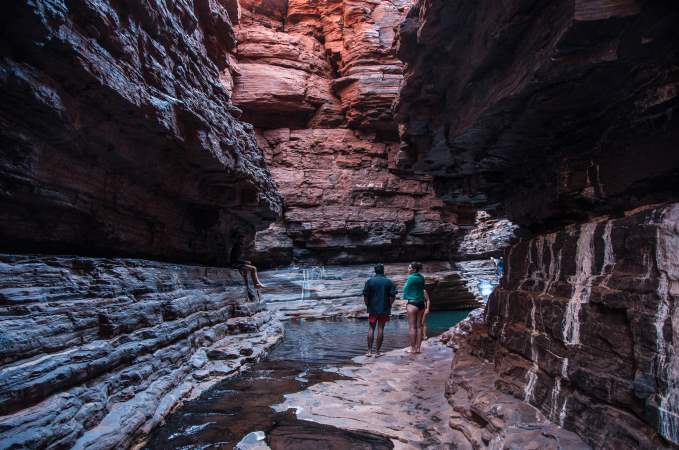 This is in the western part of Australia in Karijini National Park and it is regarded as the most spectacular gorge in the whole of the country. You will see a rust red colour that will always remain vivid in your mind to remind you of your experience. Up to four gorges usually meet at Oxer Lookout where you can easily interchange from one gorge to the other without difficulties. You will enjoy it better if you have a camera with you. This is because the scenes and angles for photography are excellemt and keep on changing. It will be an experience you will never forget in your life.
Tiger Leaping Gorge, China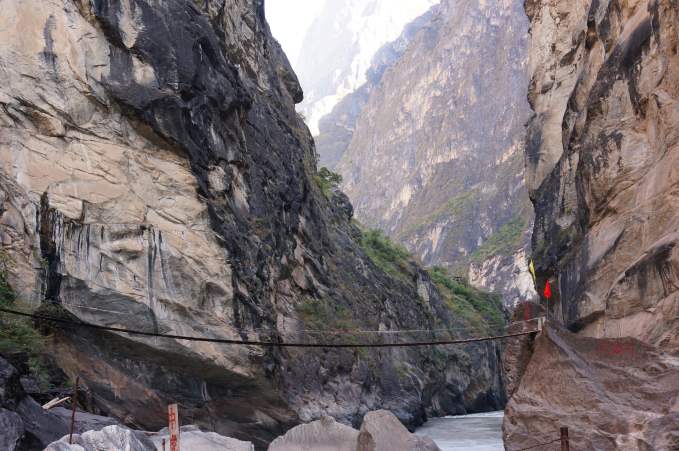 China makes it to the top ten lists with this beautiful gorge located in Yunnan. Many people say that it is among the deepest gorge in the world and hiking is a popular activity taking place there. Hikers come from all corners of the world just to explore this gorge and have a first-hand experience. The trails available are in high numbers so you will be at will to choose the one that excites you most. The many rock falls will make it dangerous for you to make stopovers along the trails.
At least you have a valid reason to visit a gorge and spend your vacation. You need to make an extensive market search before you can settle on the right one for satisfying your needs.